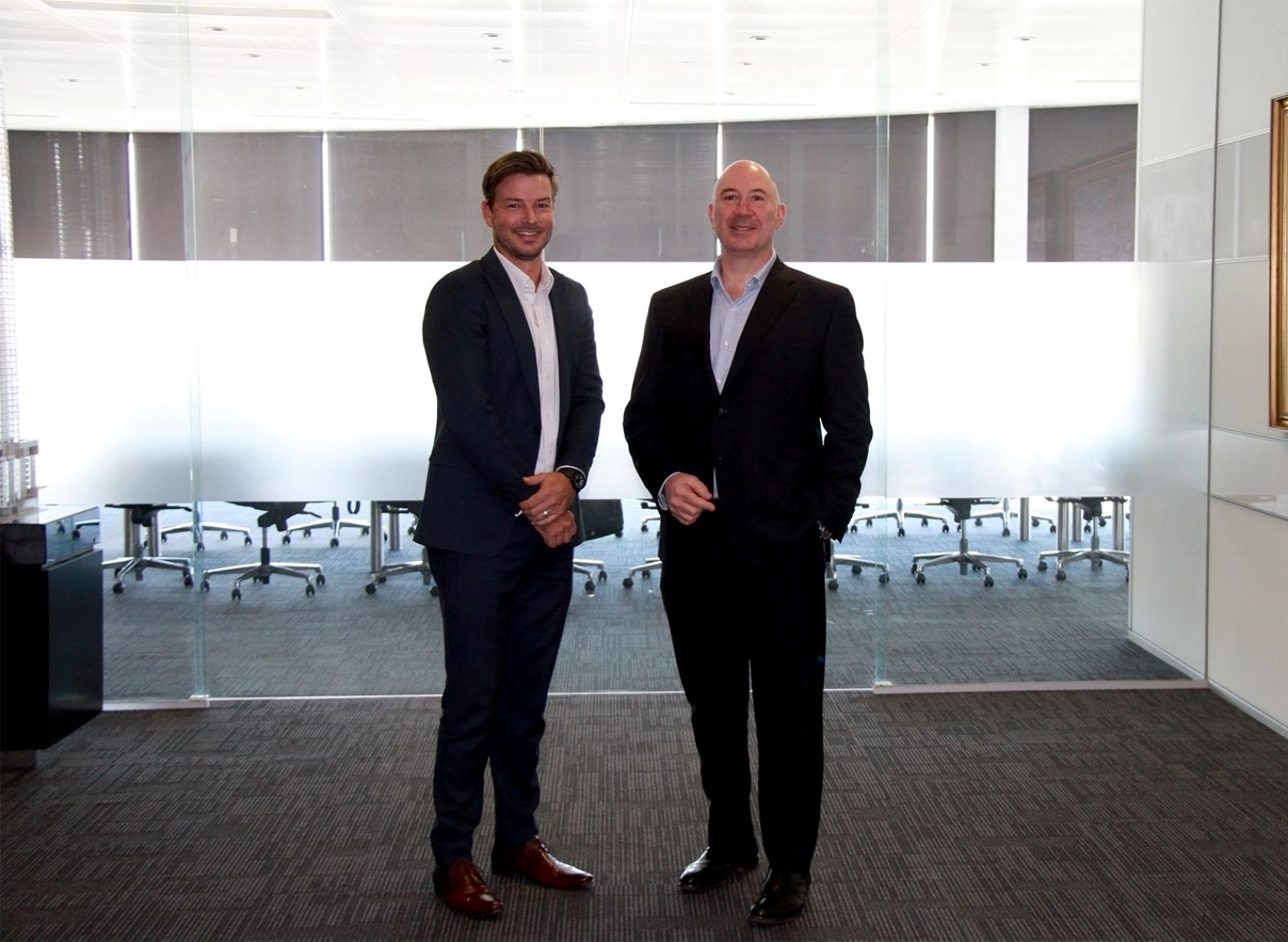 Driving success for the future
---
Our position within the South Australian market has been pivotal to the entire success of the national construction business.
In his three years as Director and State Manager SA, Luke Steele has demonstrated the strong leadership qualities required to develop, reposition, and grow the business to its current success.
This significant contribution has led to Luke's appointment as Director and State Manager for Victoria, commencing in January 2020. In this new role, he will continue to strengthen our portfolio within the Victorian construction market.
Luke will remain involved in setting the strategic direction for our South Australian business in partnership with Dale Sweeney (Construction Director) and Tony Leonello (Construction Manager).
Dale and Tony's operational expertise and client-centric approach ensures our South Australian clients and collaboration partners will continue to receive the best level of service.
Luke's passion for clients, people, and construction is evident in everything he does. He has ensured our South Australian business has a clear strategy and strong management team to deliver on our commitment.