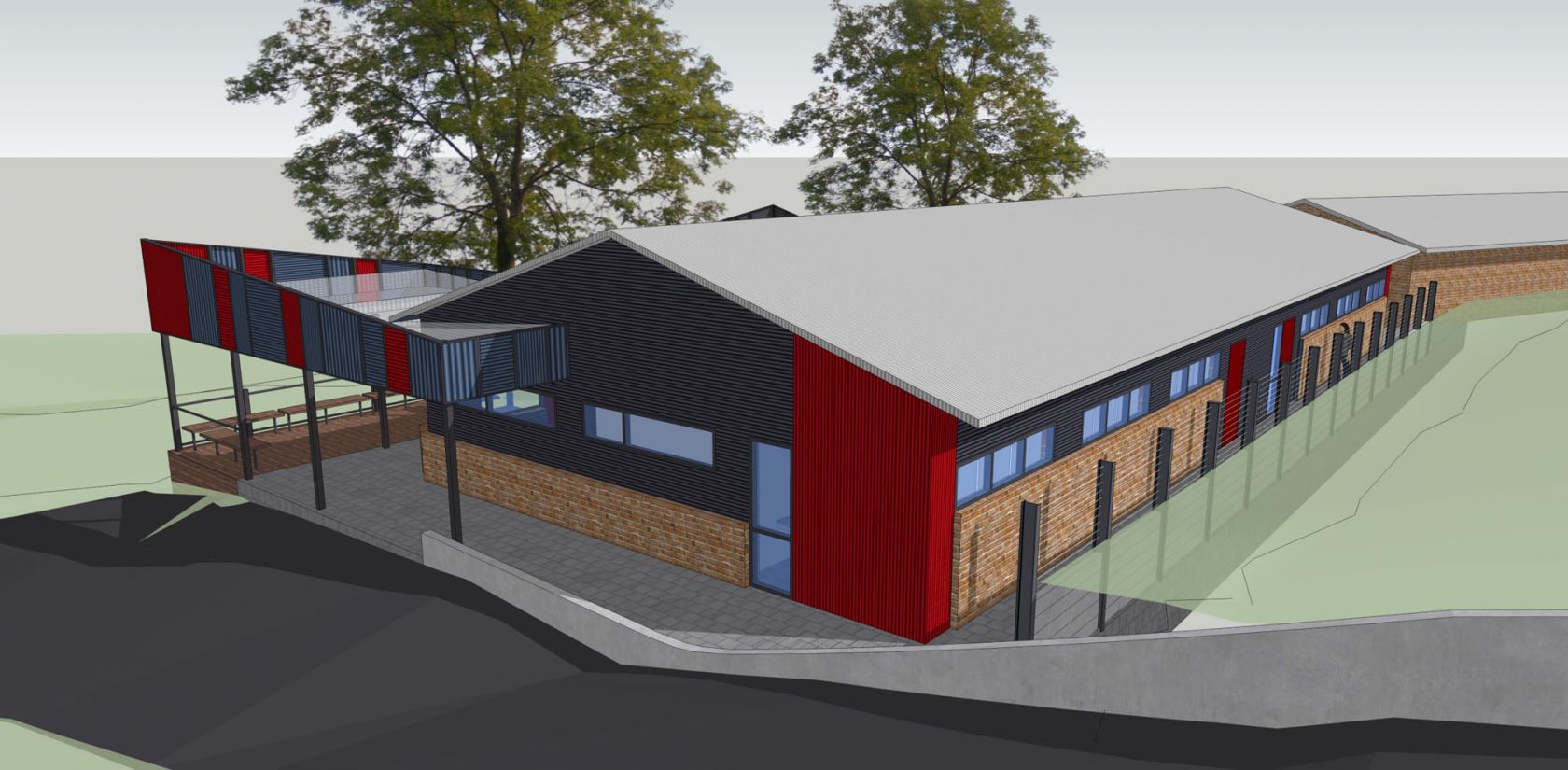 New facilities for South Australia's favourite adventure retreat
---
Adelaide's Mylor Adventure Camp is currently undergoing its most significant facelift since 1965. Located in the leafy Adelaide Hills, the popular camp will receive significant upgrades to modernise the facilities for school, community, and corporate groups.
In collaboration with Baptist Care (SA) and Swanbury Penglase Architects, our construction team has been appointed to deliver the camp's brand new Redgum Dormitory. The development is designed to integrate the new structure with existing facilities.
To make way for the 64-bed mixed-use dorm, our team will facilitate the demolition of the old building as well as the construction of two new staircases to connect the Redgum Dormitory with the existing adventure park.
A large structural veranda will wrap around the building, providing ample opportunities to take in the verdant landscape.
Following the significant redevelopment of the facilities, Mylor aims to welcome 13,000 visitors by 2024 as it continues to help people of all ages to challenge themselves and build stronger connections with their peers.