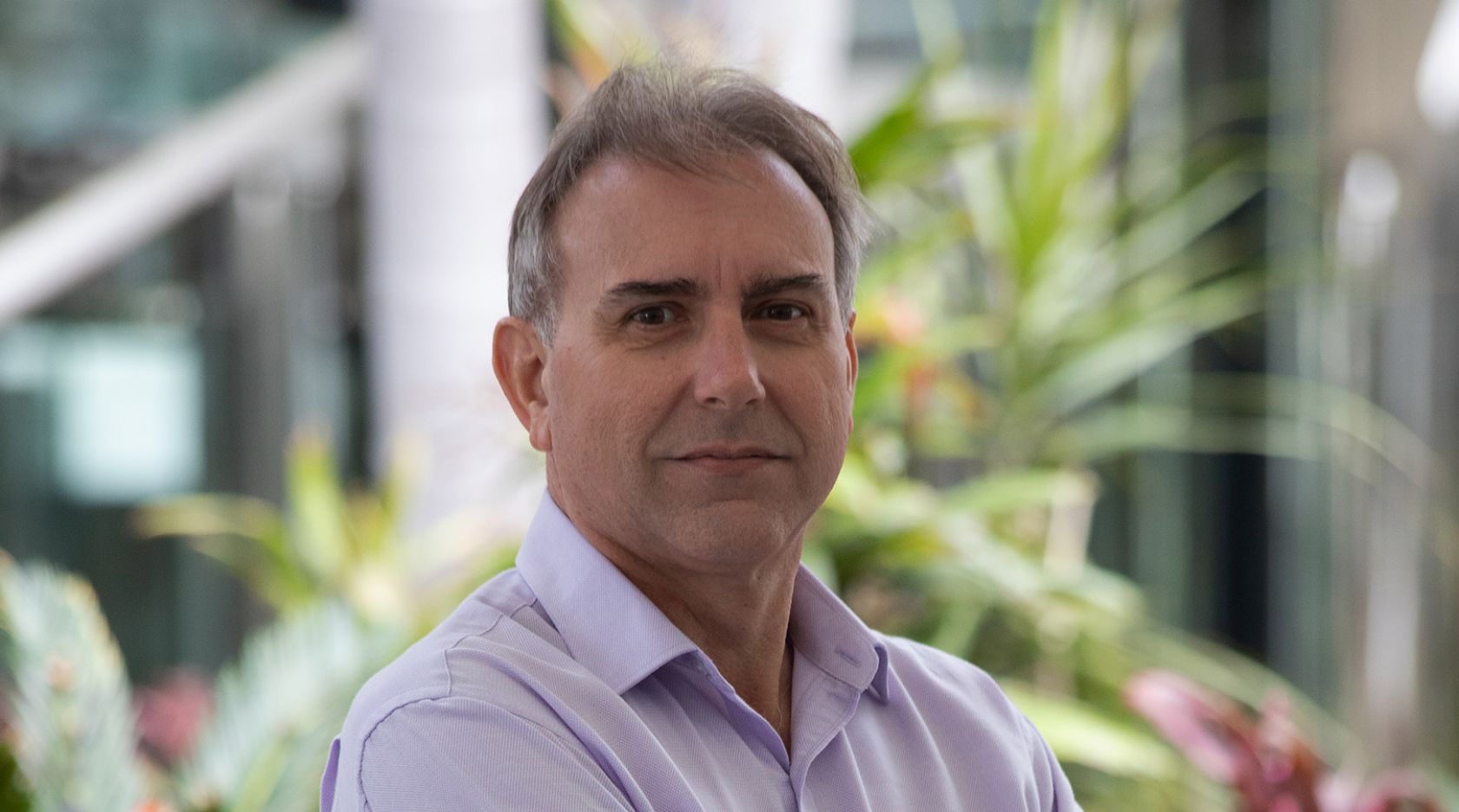 Integrating construction knowledge early
---
In my 37 years in the construction industry, the one constant to creating a truly fit-for-purpose structure comes down to understanding the client. It's about finding the balance between what the client wants to achieve and what they need, together with determining how to implement these requirements in the most economical way possible. With this understanding we are able to manage the spatial layout, materials and construction techniques to ensure maximum operational and cost efficiencies.
During these early conversations with the client and architect, as the builder, I'll bring to the table the technical know-how of constructing an industrial facility such as a warehouse or cold storage facility. Plus, the analytical thinking required to dissect plans to ensure current and future considerations are factored into the project.
Simply saying 'yes' to every request, doesn't always benefit the project in the long run. The cost to benefit understanding of the investment will always help with the decision making.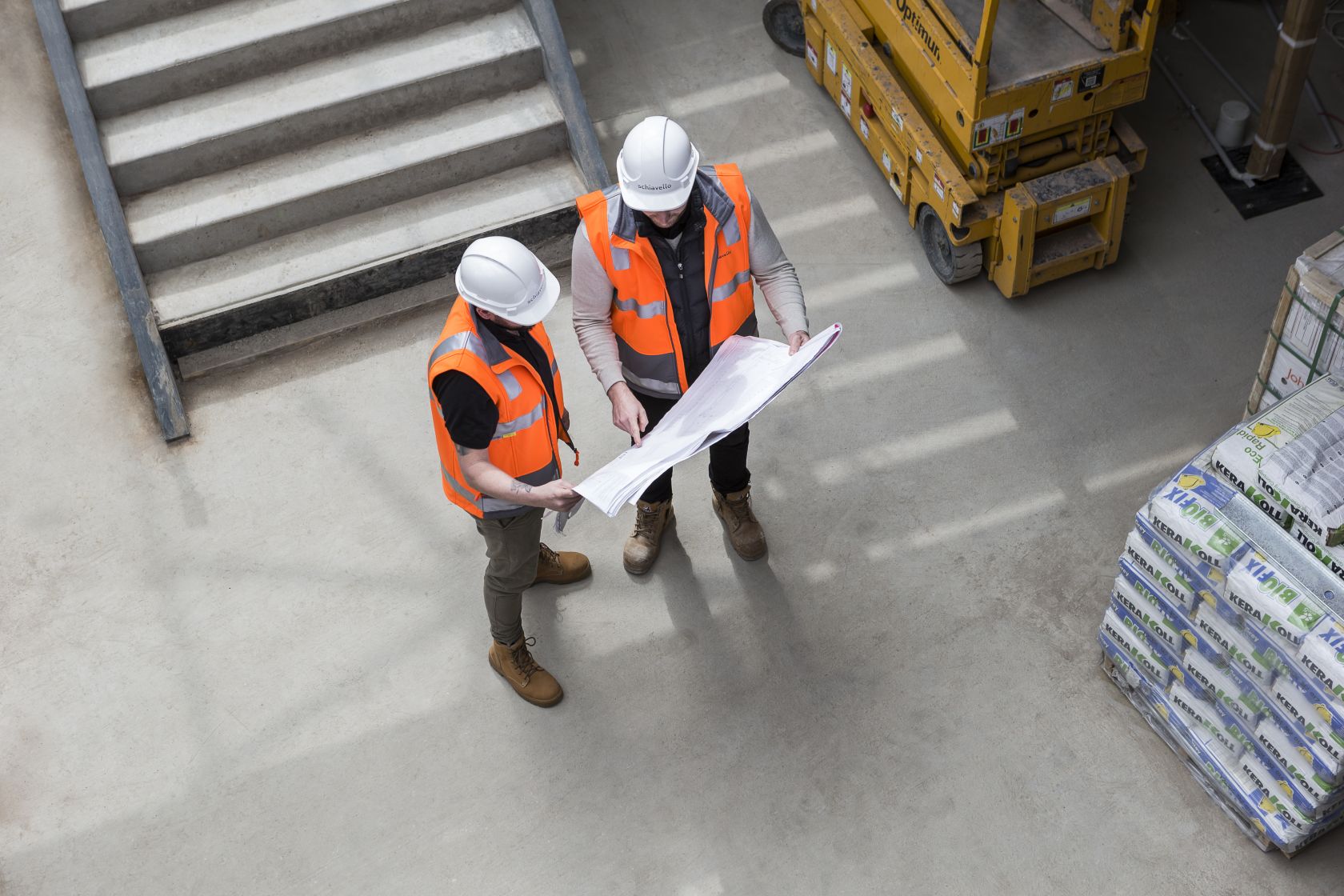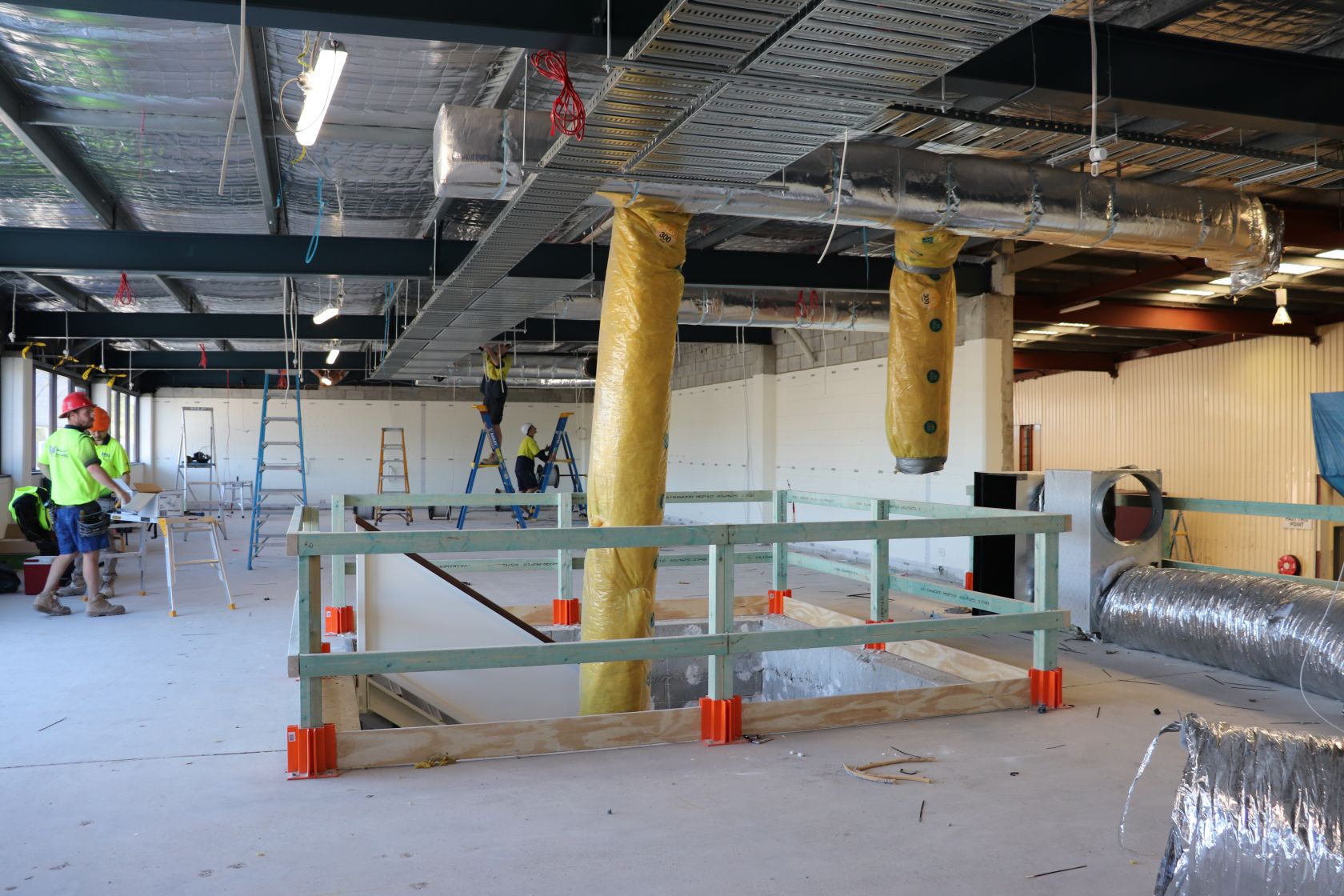 Insightful spatial understanding
---
Through client and consultant workshops, we are to form a critical understanding of the spatial requirements. From layout of machinery to flow of materials and labour patterns, this insight ensures that both the design and construction of the building provides optimal operational efficiency. It's not just a matter of horizontal planning - depending on the type of equipment used such as overhead conveyors, higher roofs may be required, or pits dug to accommodate specific requirements.
As tempting as it may be to focus on 'day one', it's essential to consider future needs and aspirations so that a level of flexibility can be built into the facility. Without this long-term strategic vision, you face the prospect of making decisions today which hinder tomorrow. Buildings should instead be effective throughout their entire existence.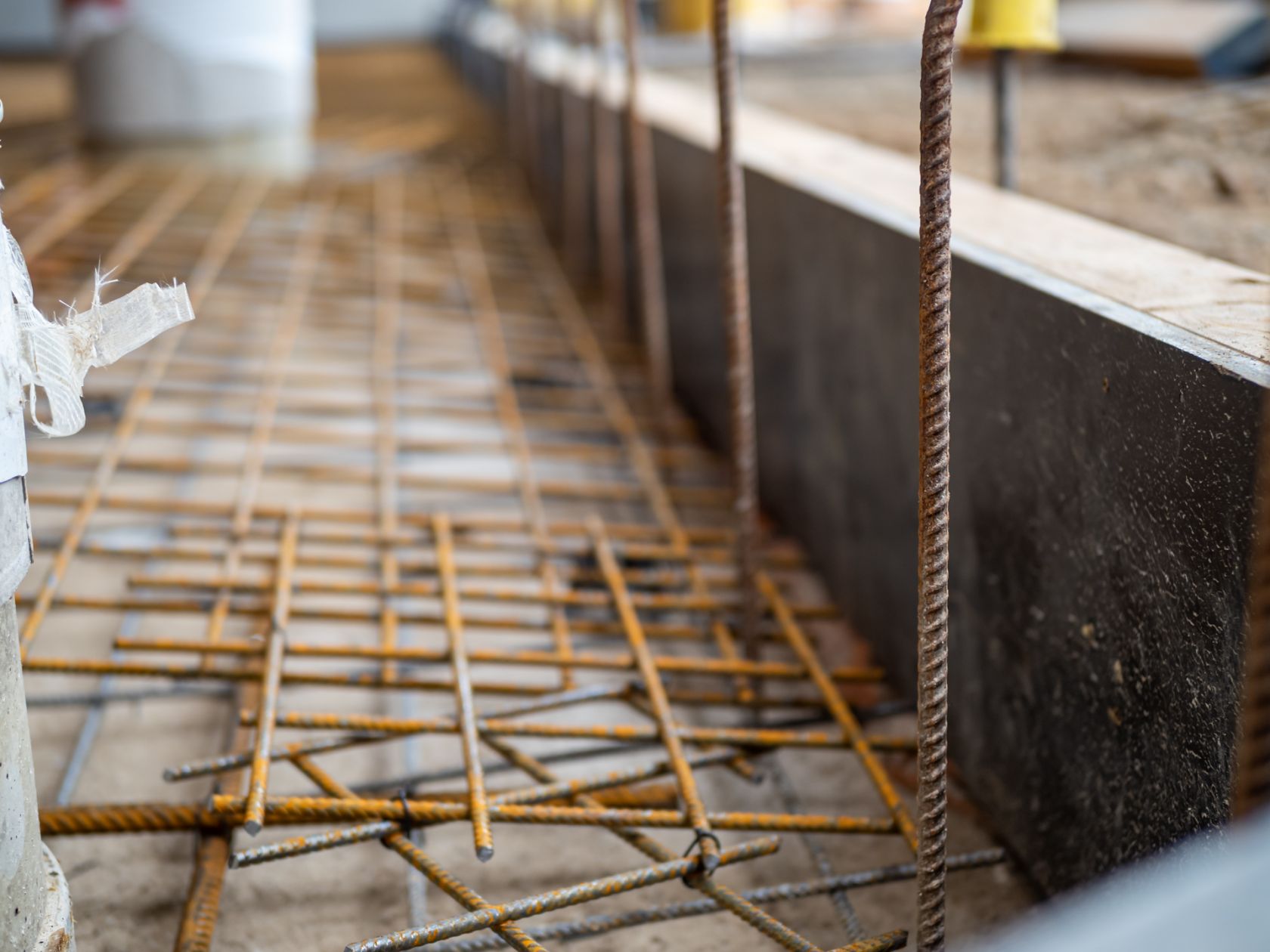 Compliance matters
---
Many of the buildings currently inhabited weren't designed to accommodate modern day facilities or requirements. We saw this in our recent delivery of Hexagon Mining's new operations building which was a 1980s structure transformed into fit for purpose building.
Forty years ago, the building was only ever intended to serve one purpose. Today, through a striking reimagination of steel work, block work, rebuilding and internal fitout, it now serves as a space for testing, managing and developing their digital solutions products including significant office space. This is something we're incredibly proud to have been involved in.
In addition to the building's striking transformation, comes the less striking issue of compliance. While this building (and others) would have 'ticked the boxes' when first constructed, our building codes have evolved over time. This means that with expansion, change of use, or change of tenants, comes a requirement to ensure everything is up to code.
For Hexagon Mining, we worked closely with consultants and architects to ensure certifications and compliance. This included exhaust extraction, a new lift shaft, safety walkways to access rooftop aerials, electrical and mechanical upgrades, and lastly all concrete slabs sealed with a special coating as this needed to be a low dust environment.
Sustainable practices
---
With a material palette of concrete and steel, it's a tough gig to integrate sustainability practices into industrial construction. Not for lack of trying, material selection primarily comes down to the building's intended use. An industrial shed for example could typically use sheet metal cladding with advanced coating materials that will withstand exposure to the sun, rain, salt and extreme temperature fluctuations. There is of course always a cost consideration. Pre-form concrete panels for example maybe more time-efficient, and therefore cost effective.
Not all is lost however; there are far greater opportunities to incorporate sustainability practices into a business' operations. Encouragingly, we are seeing an increased trend toward this within the industry, with many of our clients exploring:
Energy efficiency through solar panels
Storm water retention systems thereby allowing water reuse for fire-suppression systems and landscape maintenance.
In addition to having a positive environmental impact, clients are seeing overhead cost savings over the lifespan of their facility.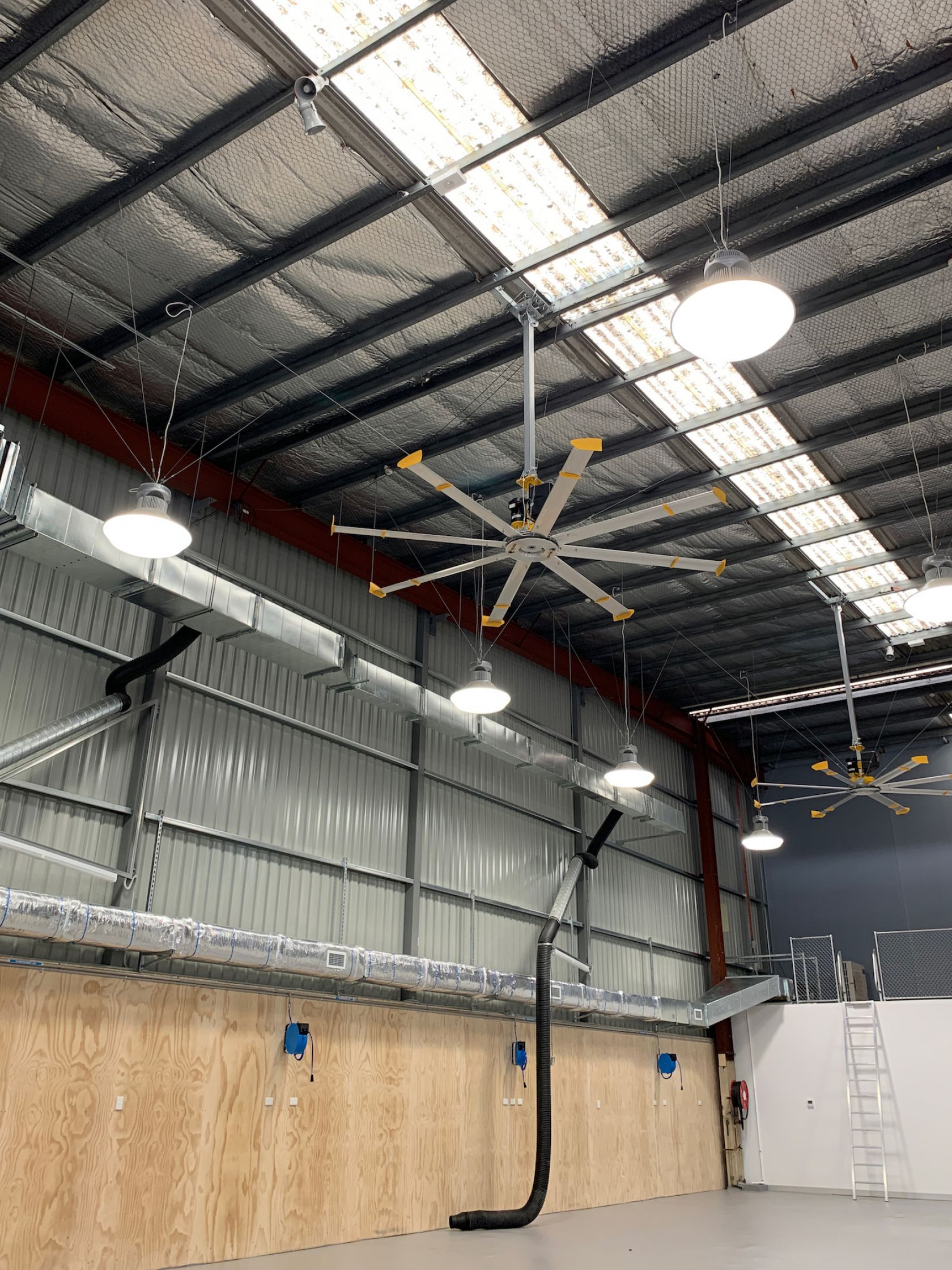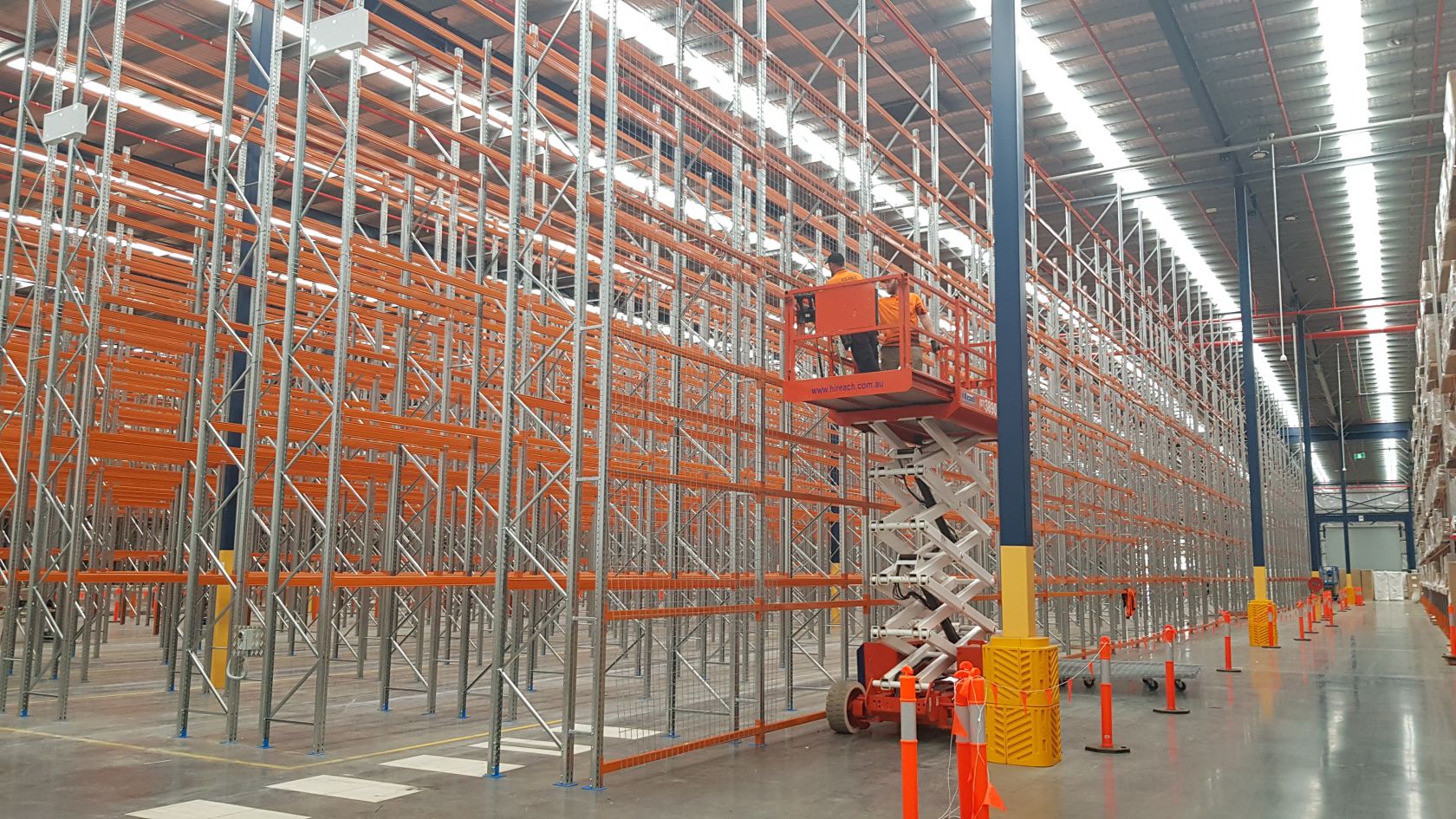 Live loads and kPa rating
---
Unfixed elements including people, furniture and machinery create a 'live' load on a structure. In collaboration with the architectural and engineering teams, we'll investigate the use of columns, load bearing walls, piers supports and foundations to ensure that floors slabs are able to carry both uniformly distributed loads and concentrated loads produced.
A personal highlight for me was working on the Aldi Foodstore in Fortitude Valley. This project required over 70 new screw piles to be installed inside an existing building to increase the load capacity of the floor slab enabling a large area to be allocated for high density storage of their goods.
Upgrading services
---
An integral part of upgrading an industrial building is adequate protection of plant, including sprinkler systems, automatic alarms, hydrants and safety lighting.
As part of delivery for the Amart warehouse and distribution centre in Rochedale, we installed a four level in rack sprinkler systems to accommodate the high-risk fire hazard. Included within scope was an upgrade of all lighting, new line markings and installation of a new pedestrian walkway system.
All electrical, mechanical and fire services are required to conform to the National Construction Code in addition to meeting strict Australian standards. Through a collaborative framework with architects and consultants we ensure that all services are installed to meet all the relevant code requirements and standards.
The roof structure is also a very important building element, particularly if there are heavy services needing to penetrate or span the structure. We saw this recently in our delivery of Lago Cold Storage where new elevated walkways were required to be installed along with new high volume refrigerant pipework. Careful consideration was required to ensure the structural integrity of the building was maintained.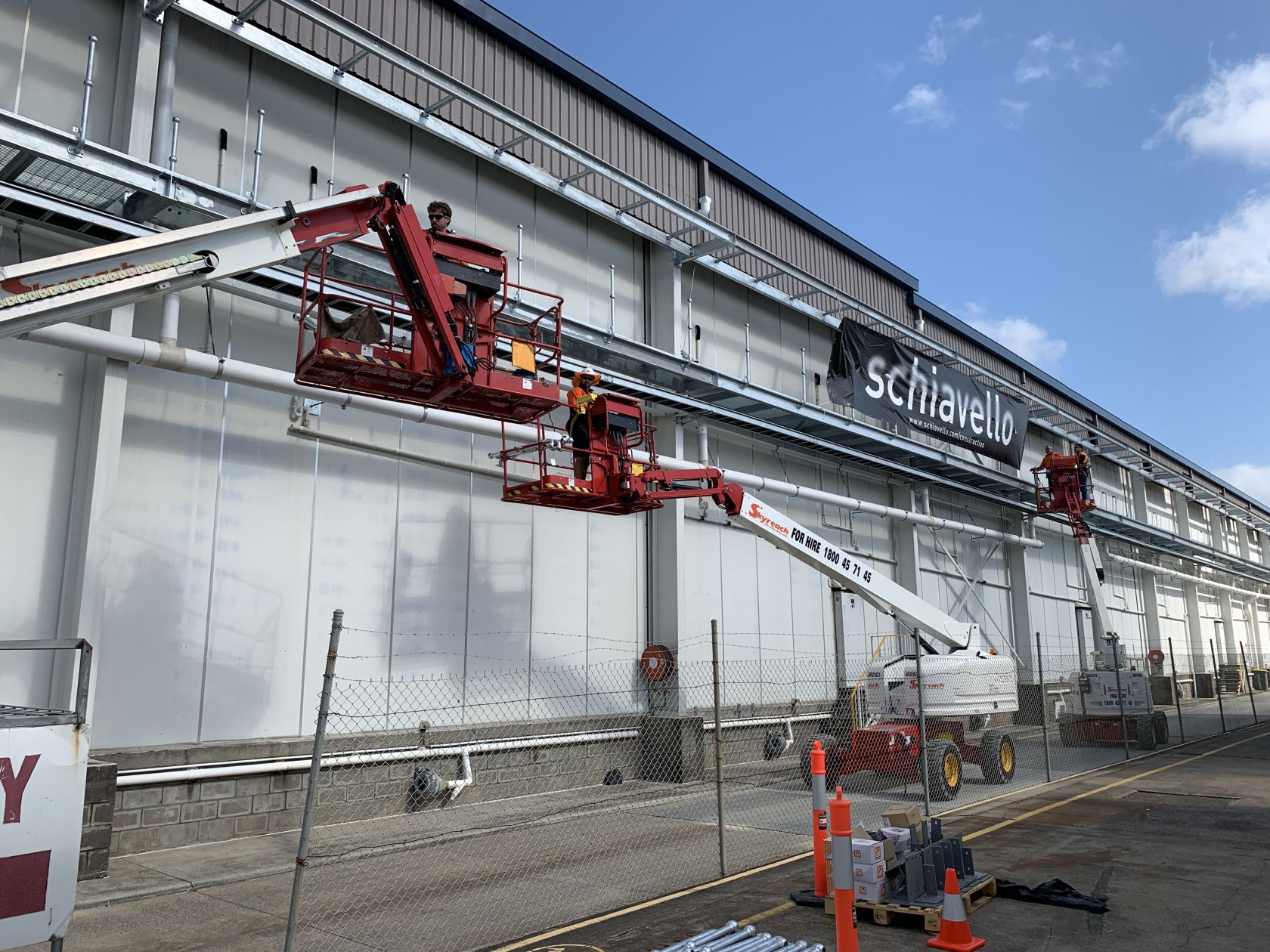 Draughts vs ventilation
---
Draughts shouldn't be confused with ventilation. This is uncontrolled and often accidental due to poor design or maintenance. Ventilation however, is deliberate and designed around your specific operational needs to remove heat, smells, dust or contaminants.
Adequate ventilation need not break the bank though, and there are many cost effective solutions. For existing structures, our starting point is an audit of your building's heating / cooling systems to identify areas of poor insulation and air leakage. From there, we look to reduce air leakage so that ventilation systems can function correctly. Options can include draught proofing doorways and windows, double glazing and installing cavity wall or roof insulation which is particularly important if adjacent offices are heated or cooled at different temperatures.
Exploring solutions
---
To future-proof an industrial building takes careful consideration combined with technical expertise and exploration of solutions. The technical nature of an industrial build, oftentimes requires a variety of consultants and tradespeople across multiple specialties. This ensures your asset can adapt with the changing market - now and in the future.