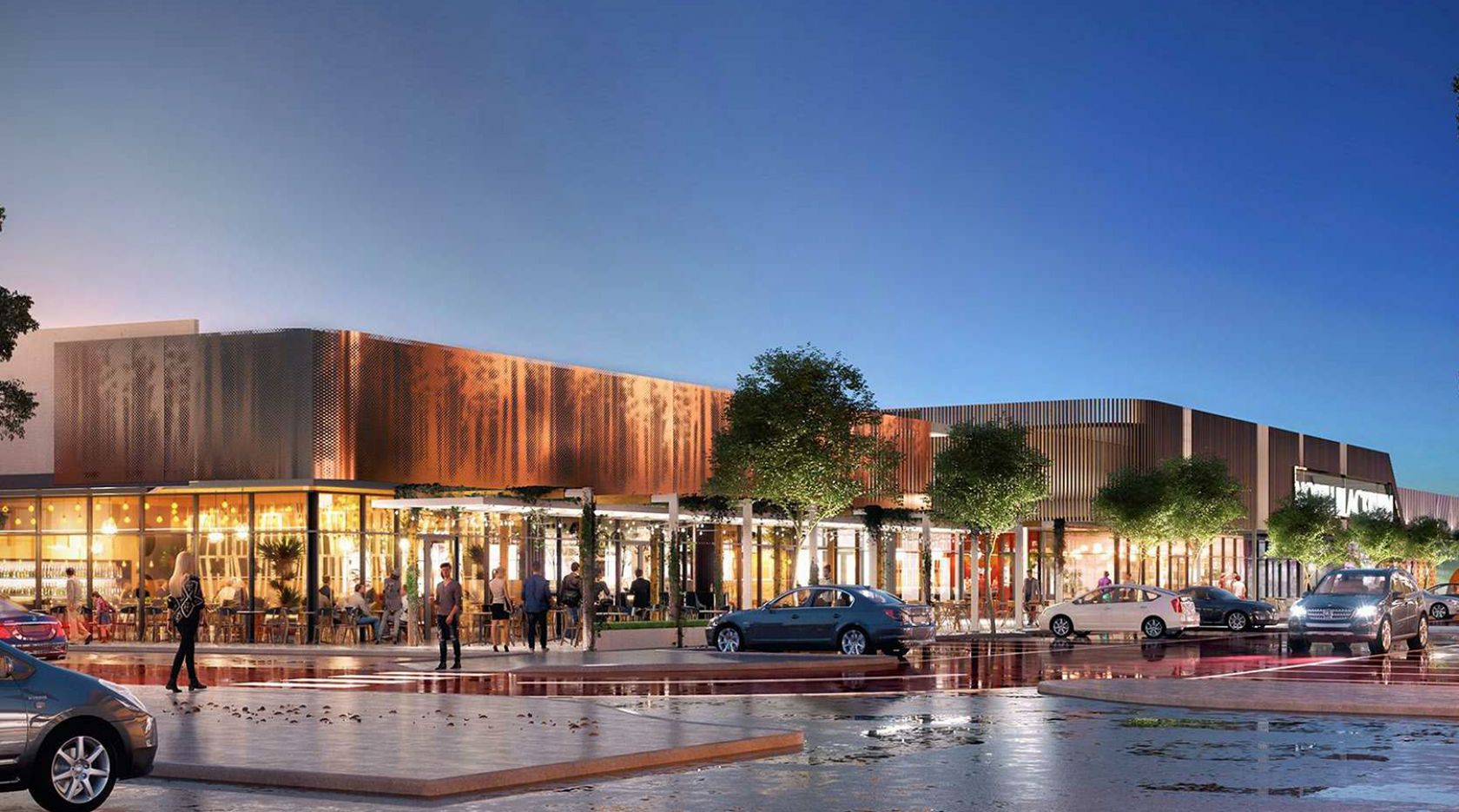 Neighbourhood shopping centre to receive complete facelift
---
We are proud to announce our appointment as Head Contractor for Stage 1 redevelopment works at North Blackburn Shopping Centre. The 51-year shopping centre will undergo a significant refurbishment – breathing life back into the centre and creating a community hub for residents and future generations to be proud of.
Engaged under a Design and Construct model, our team will work in collaboration with centre owners Australian Unity, project managers APP, and architects Taylor Robinson and Hames Sharley, to deliver the Stage 1 works. Included in the scope is the regrade of the existing northern carpark, the refurbishment of existing malls and retail shops, the creation of a 'best-in-class' fresh food offering, and a new Coles supermarket.
Our construction team will work closely with building management and the wider project team to preserve the centre's 'business-as-usual' approach during works. Maintaining the safety and public access of patrons throughout construction will ensure minimal disruption to the centre's daily operations.
Once complete, the redevelopment will ultimately strengthen North Blackburn Shopping Centre's offering in the marketplace and will create a consistent level of presentation throughout – providing the community with a modern, architecturally designed one-stop shopping destination.