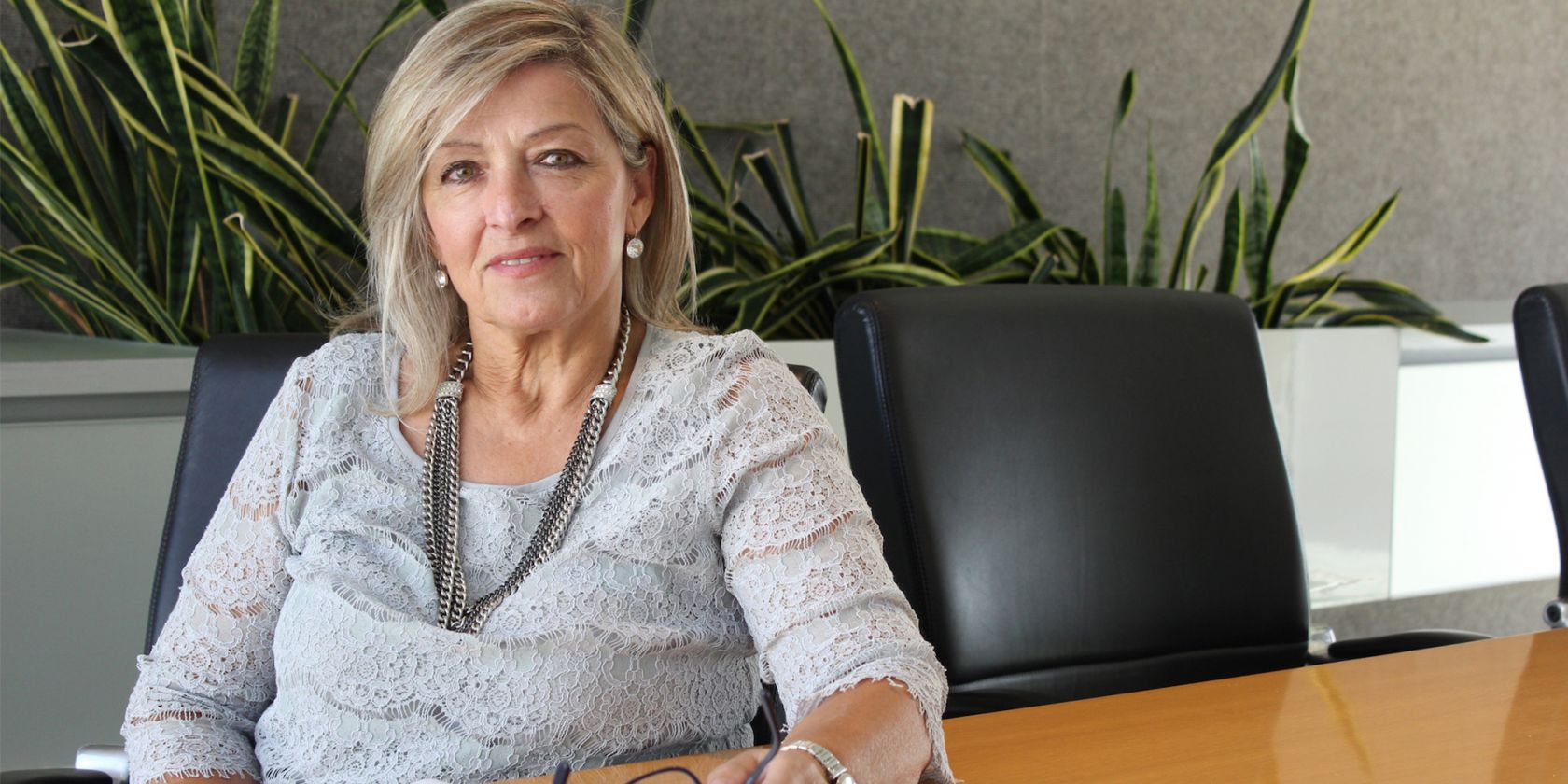 Having joined the company at a time where female representation was low, she looks back today and is proud to see how far the business has come since then. She helped bridge this gap by leading the first affirmative action policy to increase opportunities for women in the workplace.
When I joined the company in 1984, I think there were only four women here. And now, to see the number of women working across all facets of the business from construction and manufacturing to finance and sales, makes me proud to be a part of Schiavello.
As a leader, Olga is driven by the adage 'knowledge is power'. She looks to encourage the women around her to remember this as they strive towards leadership positions of their own. "I strongly encourage women aspiring to be leaders to be well informed and continue striving toward their goals – whatever they may be. To these women, I also say, continue challenging yourself until you are happy and content with your ability," she says.
This year's 2021 International Women's Day (IWD) campaign theme, #ChooseToChallenge, continues to inspire Olga by calling out gender bias and inequality not just in the workplace but in everyday life.
"To me, choosing to challenge means having the freedom and support to make choices that reflect your own ability, without surrounding biases and obstacles. It also presents an opportunity to have conversations to understand the challenges women have faced, and continue to face, in the pursuit for equality."