Location

Level 7/15 William Street, Melbourne

Completed

January 2016

Architect

Techne Architecture + Interior Design

Area

750sqm

Type

Fitout

Delivery Type

Early Contractor Engagement

Duration

10 weeks

Project Manager

AECON
The future of workspaces
7-15 William Street optimises the future of working while showcasing open-plan potential to prospective occupiers.
In an ever-competitive office market, physical space conceptualisation is a useful tool to attract a diverse range of new occupiers.
Asset owner Deka Immobilien, together with asset manager CBRE, appointed Schiavello Construction VIC to guide the purpose and design of a model example at 15 William Street - a space that optimises the future of working.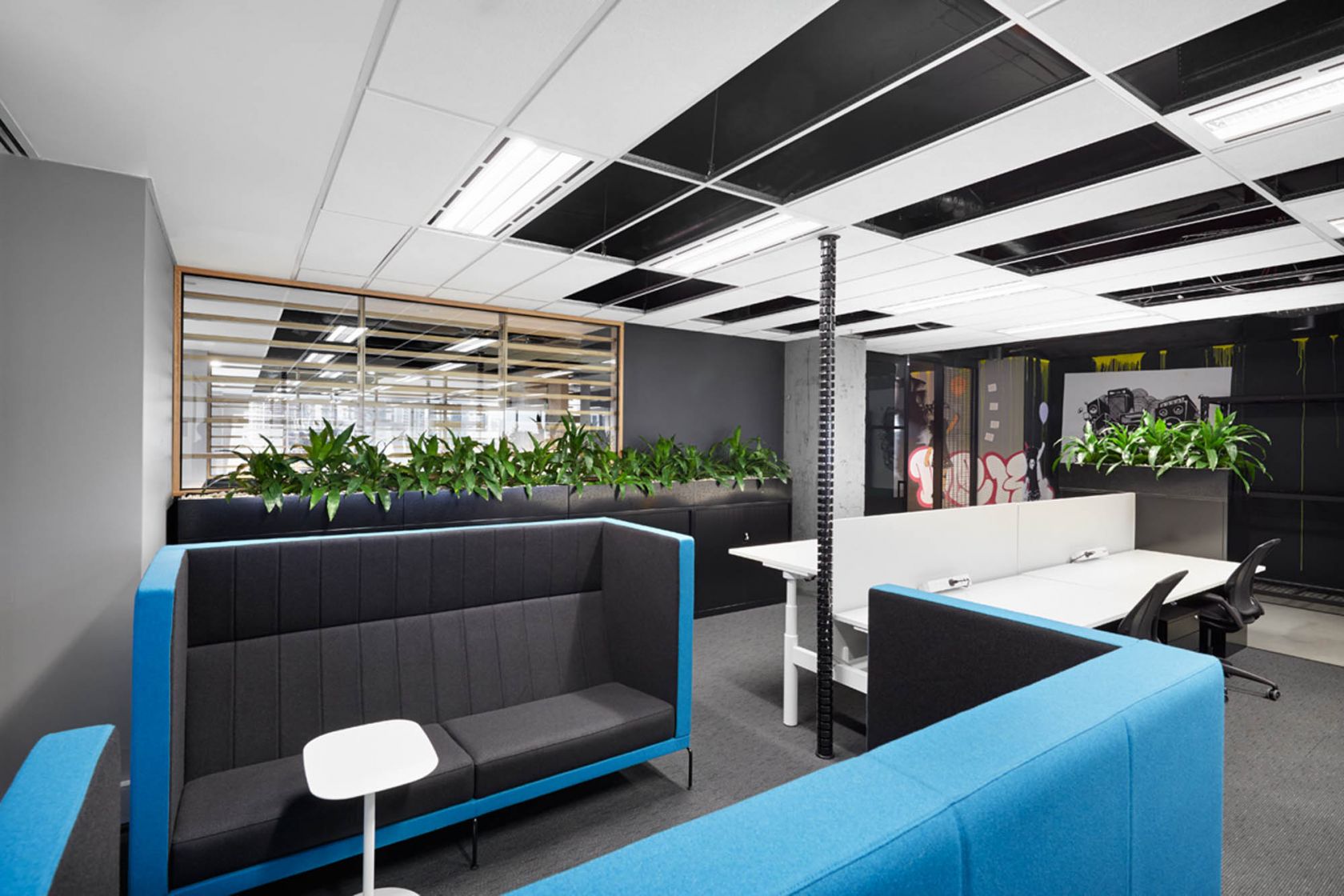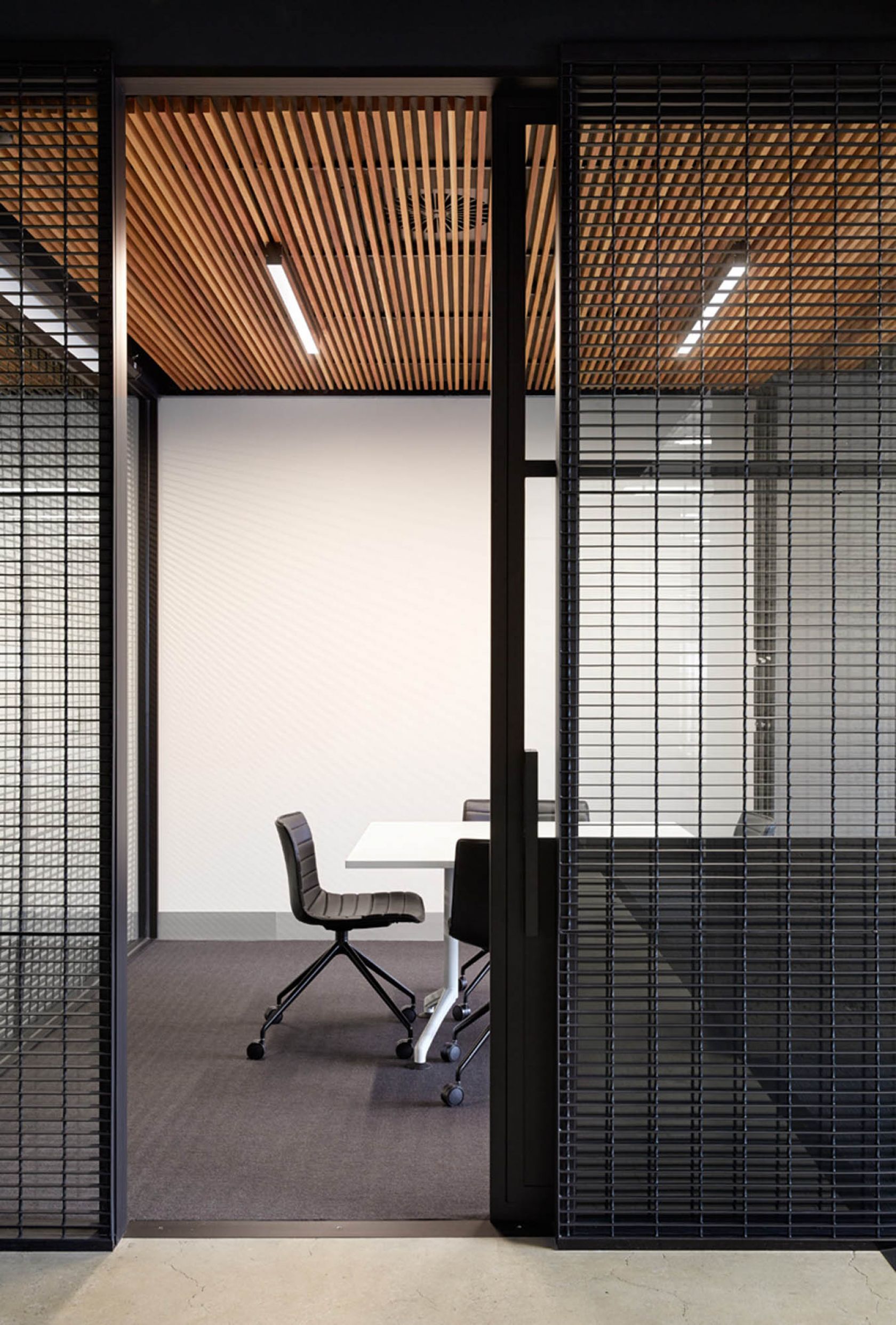 Re-imagining traditional workplace designs
At the forefront of creating spaces that meet new market demands, Schiavello's profound knowledge of workplace trends and worker types resulted in a space to increase productivity by promoting collaboration and creativity. Composed by Techne Architecture + Interior Design, the space freshly reflects Melbourne's iconic laneway cafe culture.
"Techne is recognised for design solutions focused on user experience and placemaking. The urban aesthetic of a laneway, exposed ceilings with concrete floors, and black steel-mesh screening are paired with the natural beauty of timber to create a sense of place," says Gabriella Gulacsi, Senior Associate at Techne.
Transforming the workplace
By adopting an early engagement model, Schiavello was able to work closely with the client from the outset to value engineer the design process. This ensured the project was delivered within the client's budget, without compromising the overall design integrity.
Reminiscent of Melbourne's iconic ACDC lane, art installations by Dan Wenn of 90Degrees Graffiti were also incorporated on red brickwork.
An array of Schiavello Systems furniture also reinforces the diverse range of workspaces and work types on offer. Climate workstations fill open-plan areas and are offset with Kayt Quiet's for teamwork, while wellbeing is acknowledged with the inclusion of height-adjustable Krossi workstations. Privacy havens are realised with the likes of Kayt Village Nooks surrounded by luscious Vertical Gardens.
15 William Street not only demonstrates Schiavello's expertise in workplace fit-out but their ability to deliver high quality, future driven spaces that attract and retain tenants.
Related Projects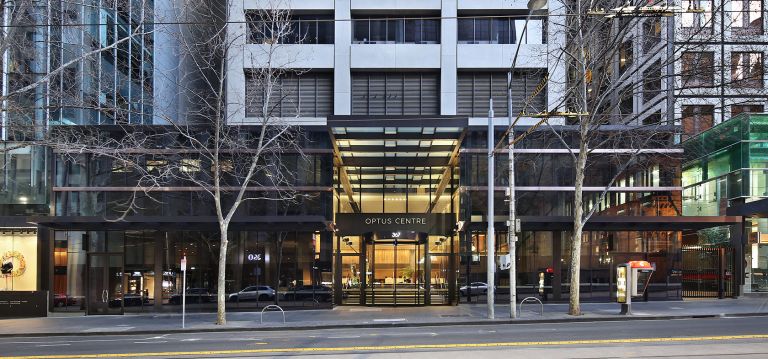 Base building works and construction of the foyer has resulted in an impressive entry space with two new street frontages.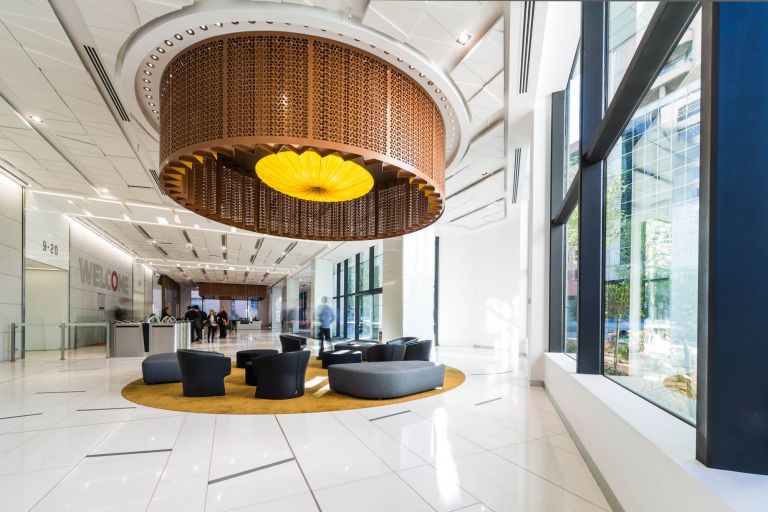 This 20 level office tower has undergone significant refurbishment to achieve 5.5 Star NABERS and Green Star Certification.