Location

128 Gerler Rd, Hendra + Level 16, 240 Queen Street, Brisbane

Completed

November 2019

Architect

POWE Architects

Type

Fitout, Refurbishment

Delivery Type

Construction Management

Duration

5 months

Project Manager

SJA
One company, two transformations
Digital solutions company Hexagon helps bridge the gap between technology, people and processes. Based in Brisbane, the company uses proven planning, design, operations and safety technology to help solve the challenges faced by mining, civil construction, oil and gas companies.
With impending changes to their operational environment, Hexagon's relocation plan involved moving from a single location to a two-site operational premises. With no time to spare, our construction team worked in unison with SJA project management and POWE Architects to commence works on both locations simultaneously.
From planning to occupation we delivered both projects in under five months. We deliberately set out to understand Hexagon pain points, formulating and evaluating different working options.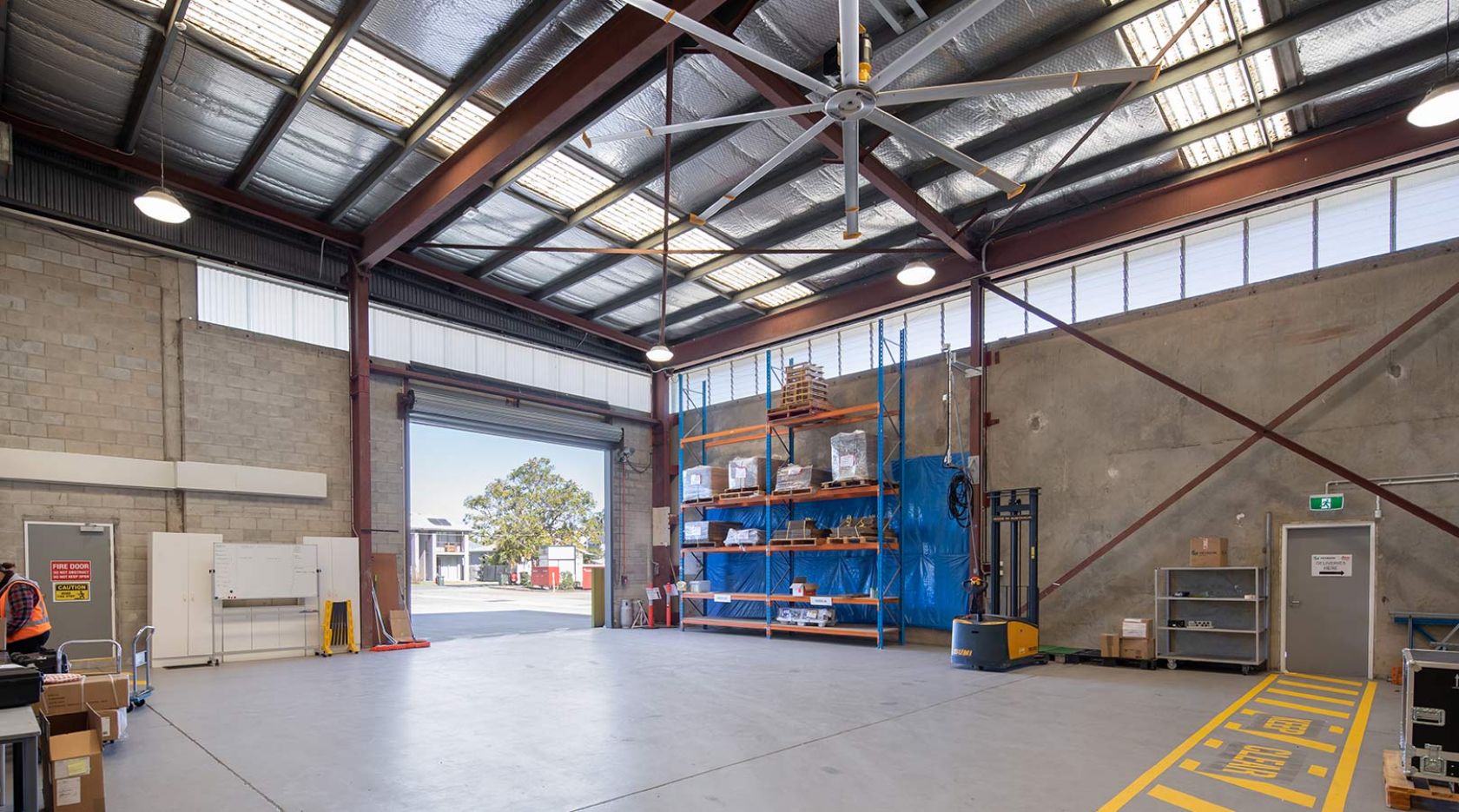 Watch the construction story
Converting an industrial building
Hexagon's new Innovation Centre in Hendra covers over 3,200sqm in site area, this saw the refurbishment of a 40 year old building into a new state-of-the-art dual use occupancy.
Our brief included the full demolition across both office floors to allow for a new fitout that would eventually accommodate demarcated and open plan offices, fully earthed workshop areas, storage, equipment servicing and fitting bays, highly technical laboratories and an end of trip facility with showers, toilets and bike racks. Two new lobby stairwells were completely reconstructed and brought up to code, as well as the installation of a brand new passenger lift inside the existing building frame.
A highly intricate component of the build process consisted of the building-in of EMS chambers which enables electromagnetic and environmental controlled testing of highly sensitive and technical mining equipment.
Communication is a priority
The new CBD office serves as the city-based headquarters, providing innovative workspaces and meeting rooms. Finished in a contemporary style, the new office space includes a modern kitchen and break out spaces as well as a stylish reception area.
Due to tight timelines, both the new Head Office and Innovation Centre were being designed as we built them. To make sure nothing slipped through the cracks, we engaged with the client routinely. Communication and collaboration were prioritised so we could manage all requirements simultaneously and build the projects in a fast-tracked manner.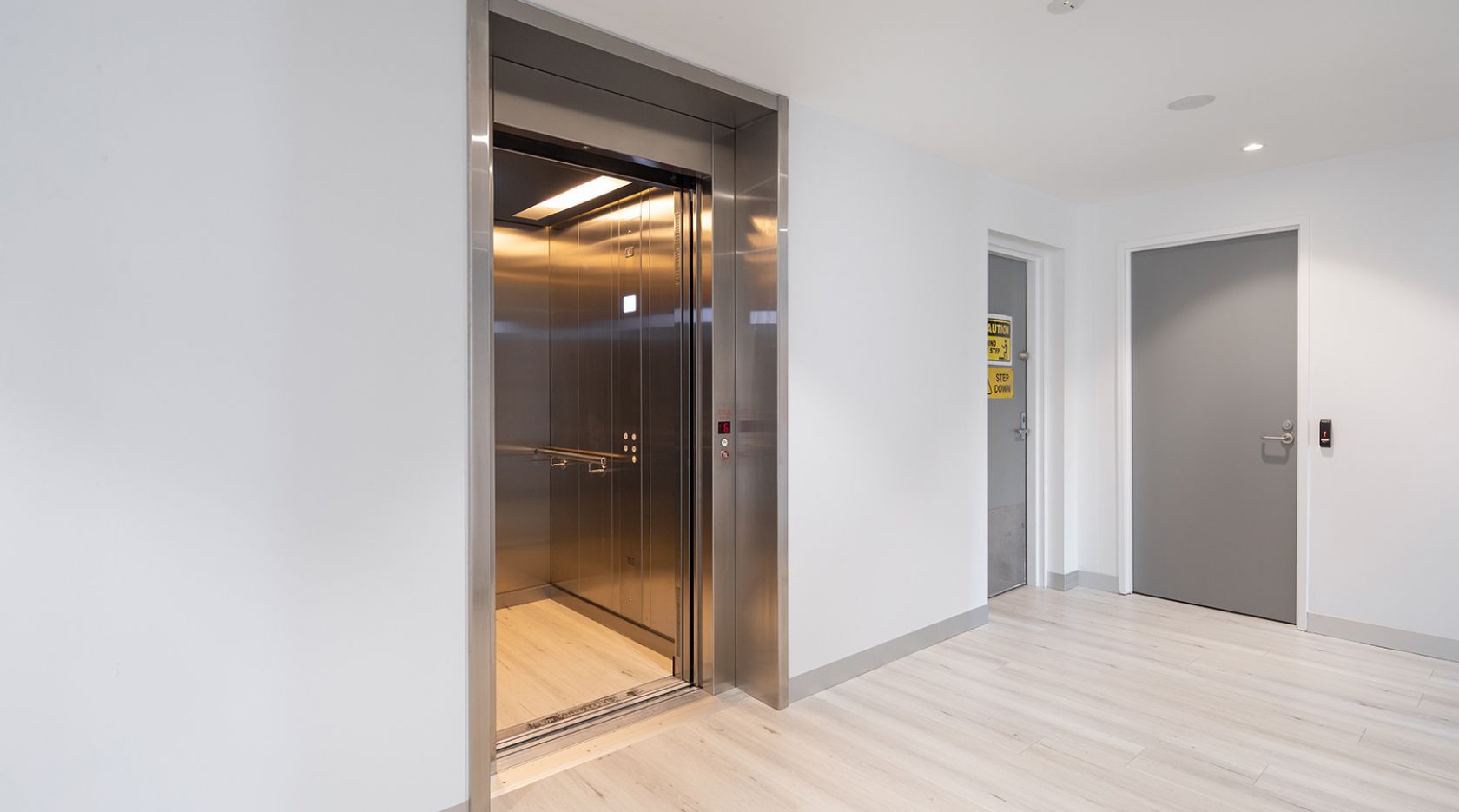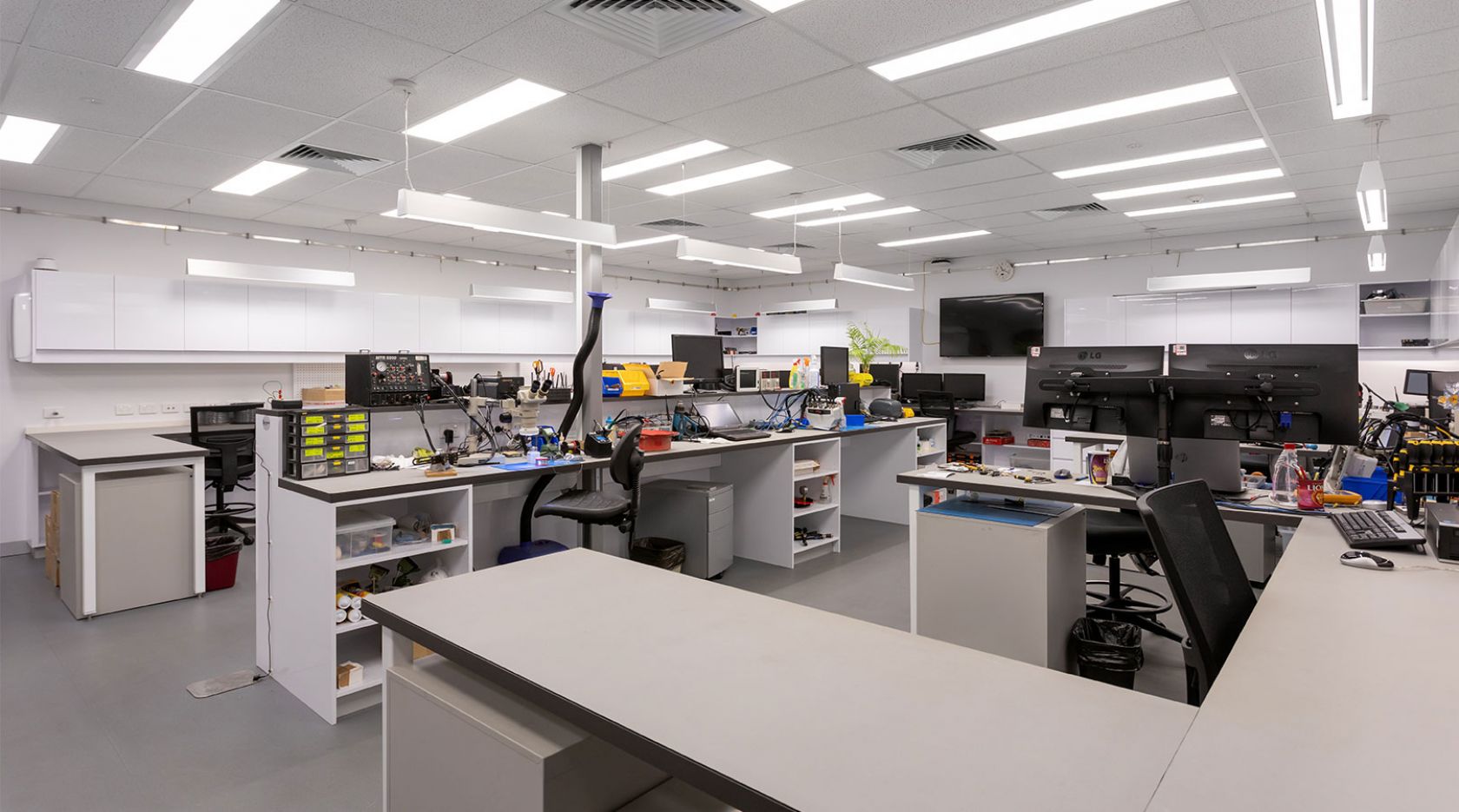 Focus on solutions
During the demolition of the Hendra site we soon discovered structural cracks and separations throughout the level one slab. Our delivery team was able to overcome this issue by firstly ensuring the site was safe using engineered beams and temporary propping of all critical structural elements. Before installing permanent support beams and rebuilding the floors to a uniform level as necessary.
The Hexagon Innovation Centre and new city headquarter refurbishments were both time sensitive due to the looming end-of-lease date at their existing premises. To meet the deadline, our team arranged a 7-day-per-week schedule. This also included the temporary relocation of office staff along with innovative solutions developed to house all engineering technicians at the new site. Allowing Hexagon to operate without any major disruption to their critical operations.
Related Projects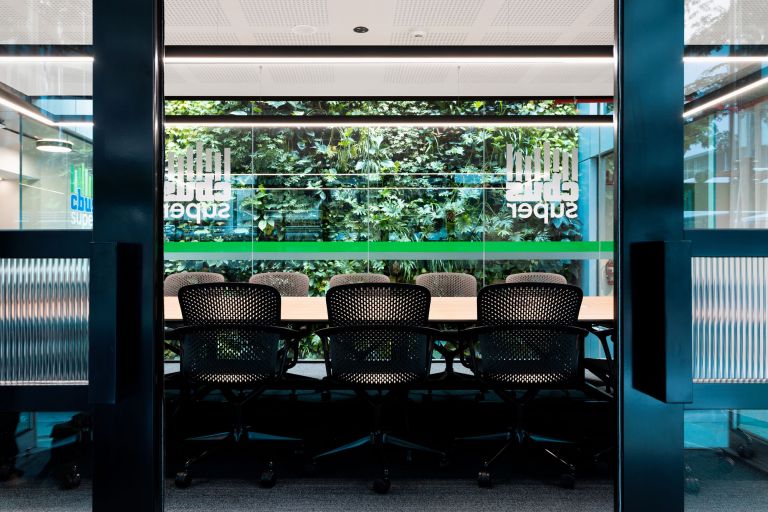 Functional requirements and a glass facade provides this office with an indoor-outdoor feel.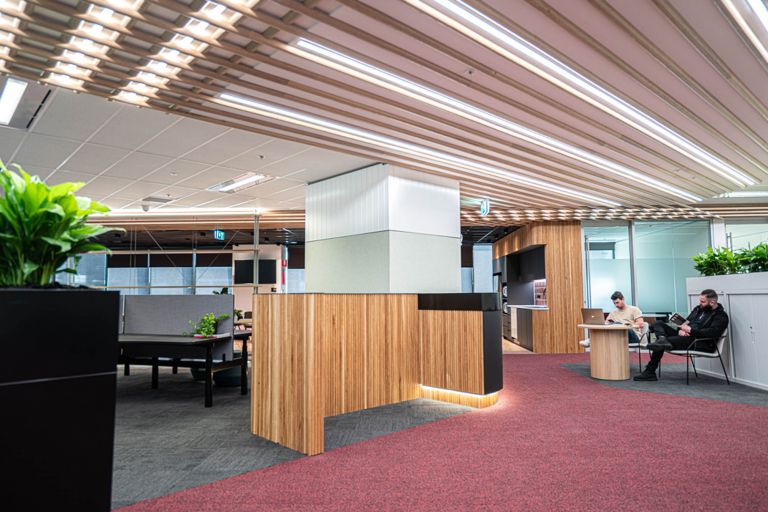 The space's re-imagination has seen a move from traditional to collaborative.