Location

Melbourne Central, Lower Ground Floor, 360 Elizabeth Street

Completed

August 2015

Architect

Gray Puksand

Area

4,500sqm

Type

Refurbishment

Duration

12 weeks

Project Manager

Accuraco
EOT trend hits Melbourne Central
As Australia's bike capital, Melbourne is no stranger to end-of-trip (EOT) upgrades. Focused on delivering exceptional facilities and experiences at Melbourne Central Tower for the 51 levels of premium office space occupants, GPT Group almost doubled the buildings EOT facilities in a recent revamp. The new space comes with 578 lockers, 484 bike racks, 28 showers, and 8 toilets.
Designed by Gray Puksand for all-day use by the likes of cyclists, lunchtime runners, or people freshening up before going to dinner, the refined space features all the mod-cons EOT facilities now demand including hair dryers, straighteners, chilled water, Foxtel, and periodicals on communal tables.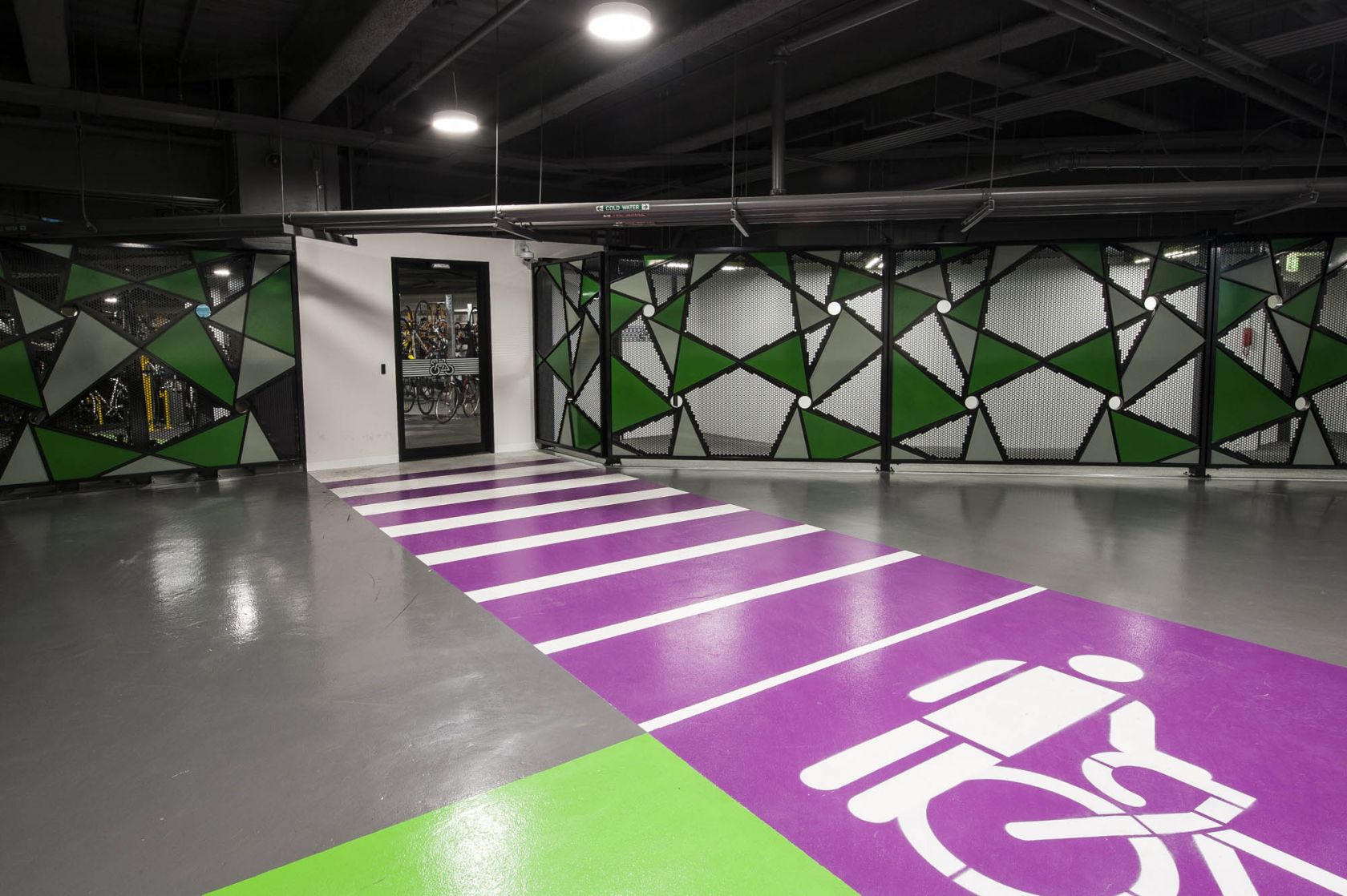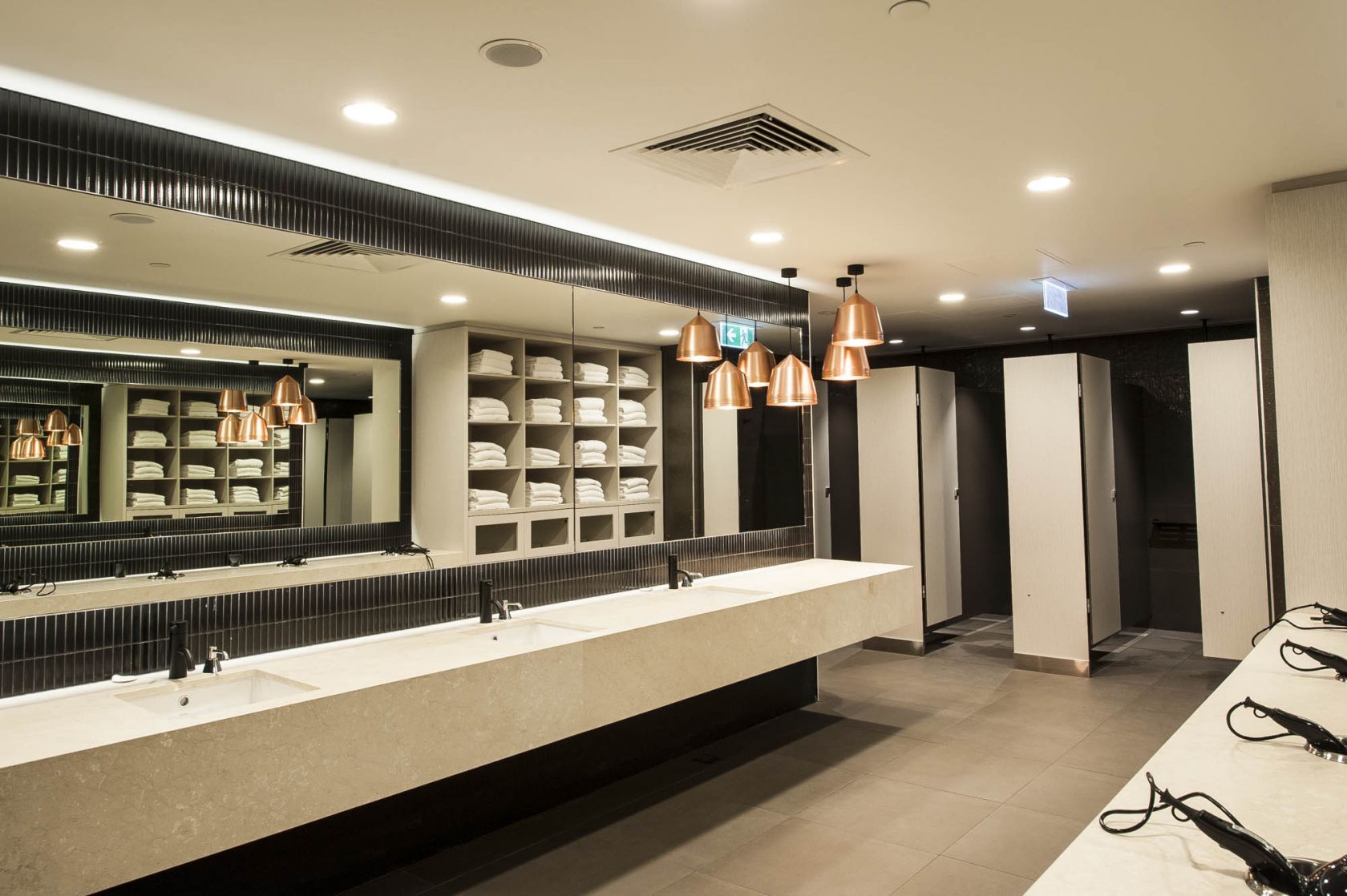 Luxury within an urban space
"Evoking the emotion similar to the arrival at a boutique day space, the EOT needs to have a clear sense of arrival and comfort so people feel spoilt," says Gray Puksand Partner, Nik Tabain.
Featuring stone vanities, timber laminate joinery, rubber bike-rack flooring, epoxy pathways and wall-to-floor tiling, Schiavello carried out construction of the streamlined project in twelve weeks.
"The EOT is evolving into a vital health and wellbeing aspect of the office that helps foster a vertical community within the Melbourne Central Tower. The design of the space balances the urban feel of the precinct whilst providing the absolute luxury required for one of Melbourne's premium towers," says Mr Tabain.
Related Projects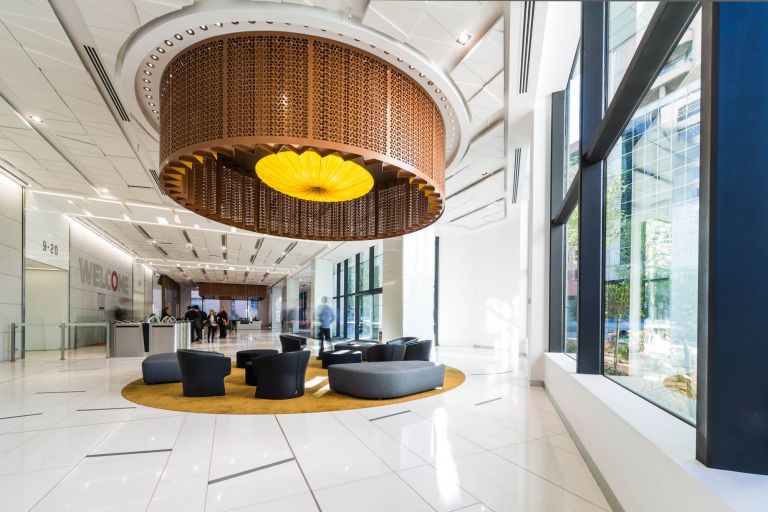 This 20 level office tower has undergone significant refurbishment to achieve 5.5 Star NABERS and Green Star Certification.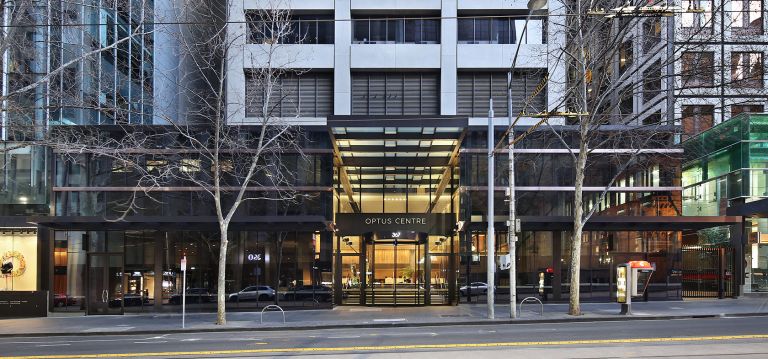 Base building works and construction of the foyer has resulted in an impressive entry space with two new street frontages.