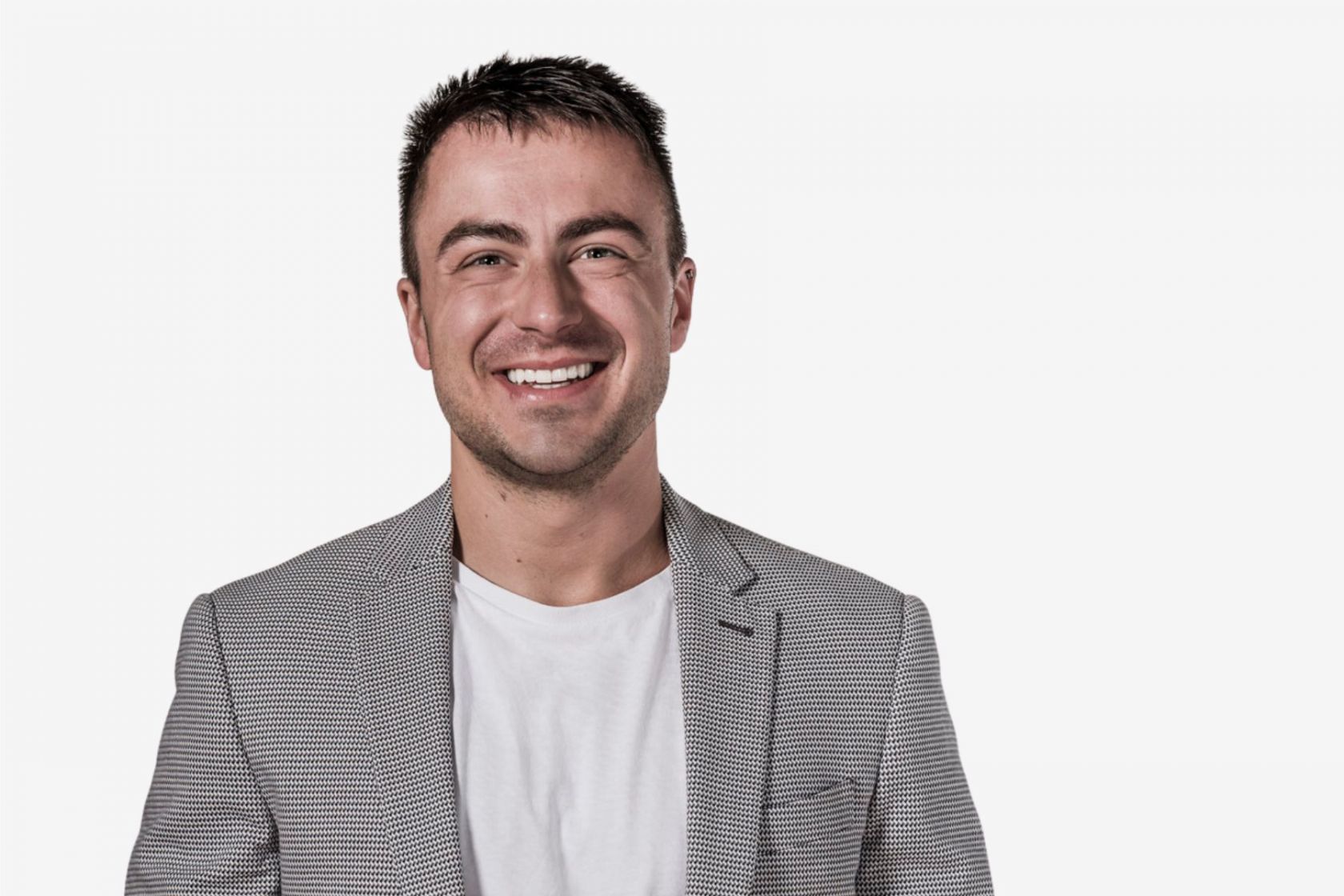 Schiavello awarded the Veterans Mental Health Precinct (VMHP) project
---
Building on 50 years of commercial success, the Schiavello Group is reaffirming its reputation within the Australian property landscape, with the appointment of Christopher Schiavello as Director of its NSW Construction operation.
Christopher has a strong commercial background and an in-depth understanding of Schiavello and its markets, having spent the last 10 years working in the Victorian construction industry. As a key leader of strategy development within the business, he is well placed to drive Schiavello's construction service into a new era.
Christopher's new role will not only be to lead NSW operations and diversification from fit-out to construction but to strengthen Schiavello's national service model. "This appointment allows Schiavello to offer national clients a far more customer-centric service, with a single point of accountability across multiple locations," says Peter Schiavello, Managing Director.
This move is part of a broader strategy to provide additional value to clients by offering technical support and knowledge sharing earlier on in the project lifecycle.
"Ultimately, it's about developing long-term relationships with our clients and collaborators, to ensure success beyond the life of a project," said Peter. "This is underpinned by our relentless commitment to knowledge and innovation, which helps us improve human experiences in various environments."
With a growing reputation for unique property developments, Schiavello will also look to the Sydney market for development opportunities in the near future.