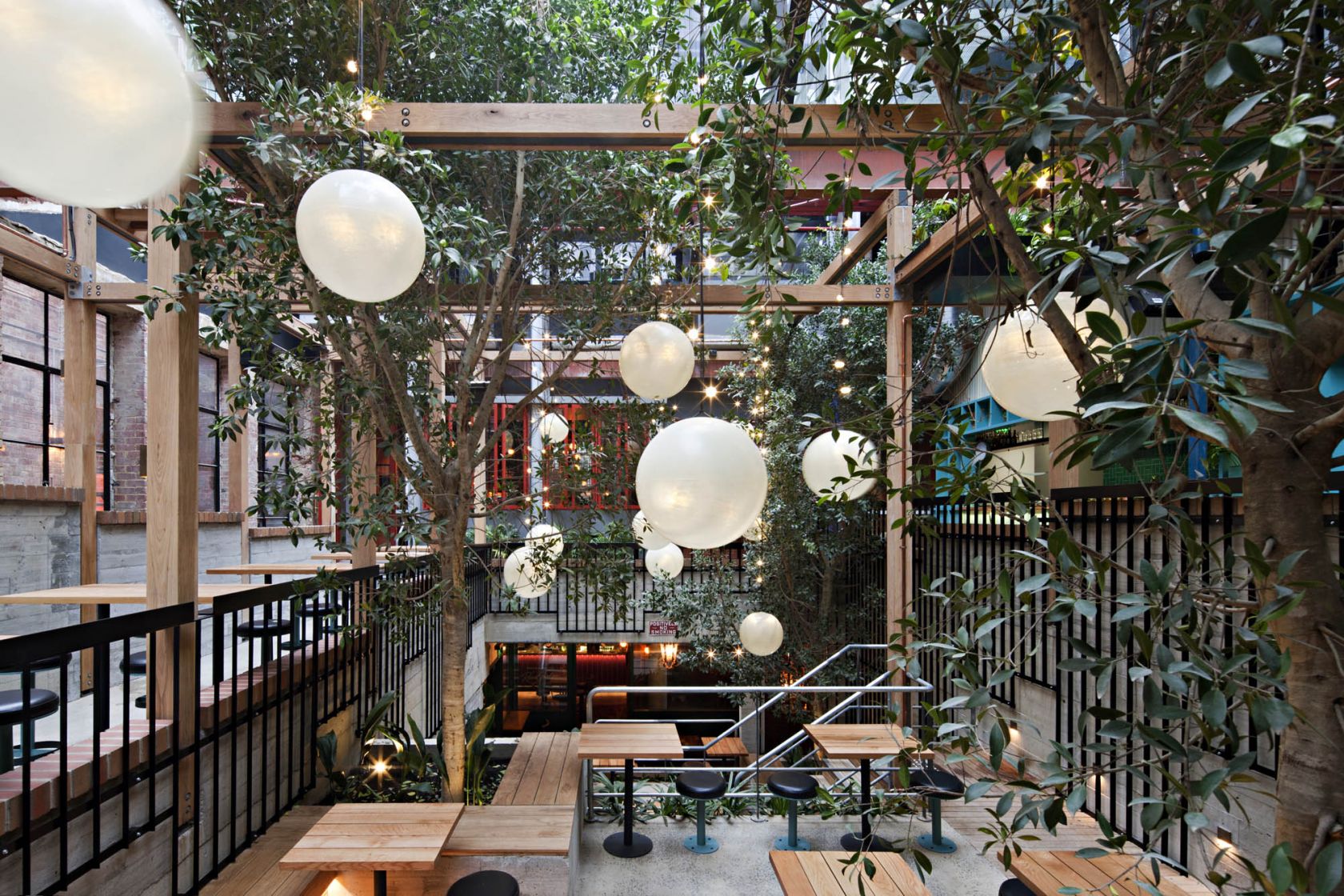 Schiavello wins Excellence in Construction of Commercial Buildings for Garden State Hotel
---
Flinders Lane is the centre of the cool food movement in Melbourne, and now it's also home to some of Victoria's best construction, with Schiavello receiving the 2017 Master Builders Award for Excellence in Construction of Commercial Buildings $5m-10m for Garden State Hotel.
The glory took guts. 15 months, 420 truckloads of debris, 645 builders and contractors, 30 days of cranes, and a great deal of patience and technical acumen went into transforming the 2000sqm century old building into an award winning venue, capable of catering up to 840 patrons.
The hard work seemed a distant memory in the glittering Crown Palladium on Friday night, as Schiavello Construction VIC accepted the award before a record‐breaking crowd of nearly 700 guests.
Congratulations to our Construction Manager, Leigh Swords and the entire project team, including Technē Architecture + Interior Design, SEMZ Property Advisory and Project Management and Sand Hill Road Group for an outstanding achievement.