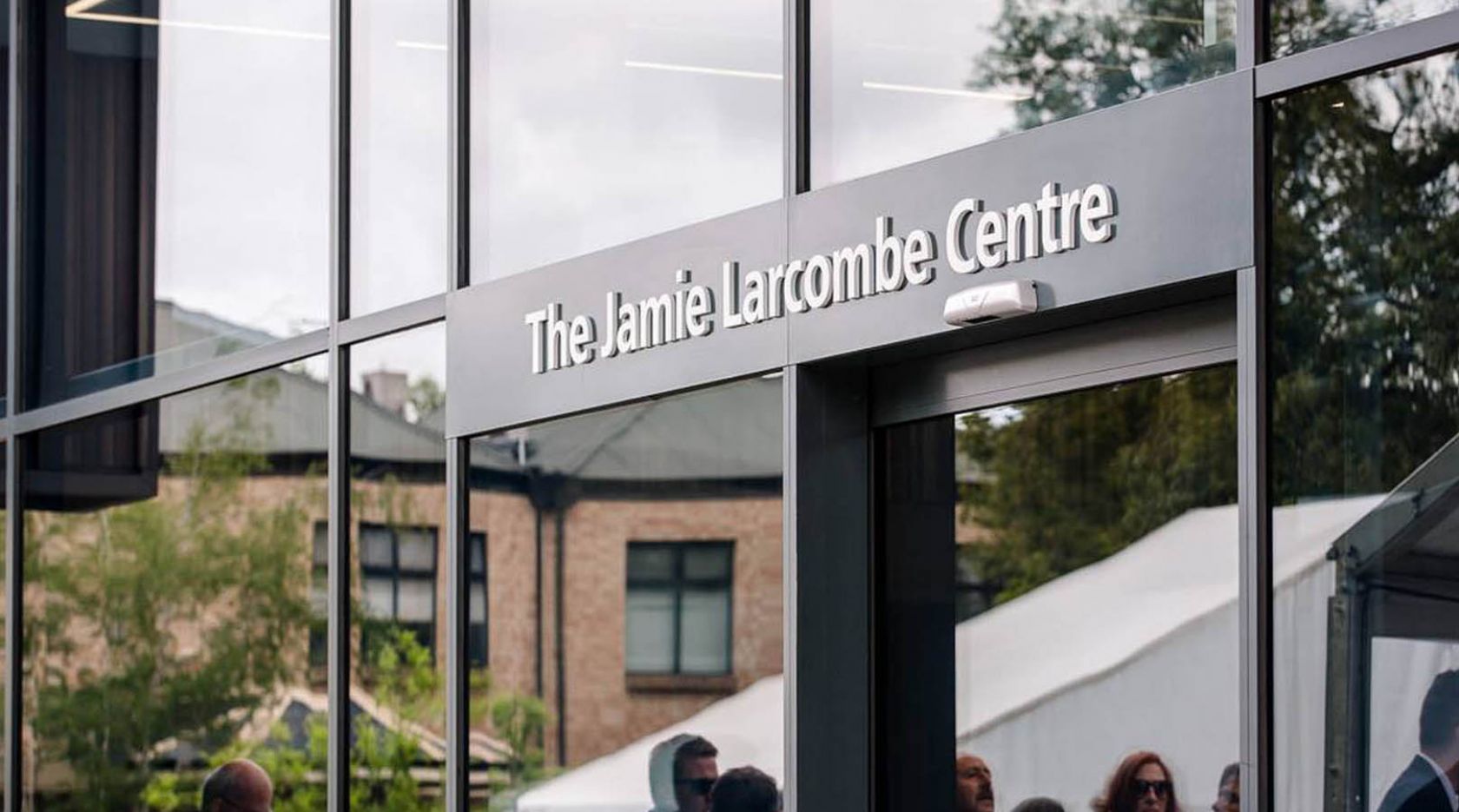 Jamie Larcombe Centre
---
Our SA construction team is proud to have successfully delivered the new state-of-the-art mental facility at the Veterans Mental Health Precinct (VMHP) at Glenside in South Australia. Part of the state government's Transforming Health agenda, the $15 million Jamie Larcombe Centre was a key project within this initiative, and will provide advanced care services for our Veterans.
After considerable planning in collaboration with SA Health, we began works to prepare the site for the new build in November 2016. The initial phase involved demolition and site clearing, as well as careful management of environmental issues within the fully occupied and operational wider health precinct.
New build construction works for the purpose built, contemporary mental health unit commenced in January 2017. The single-storey facility extends over 2,500sqm and includes a 24-bed ward with ensuites, ambulatory services, a library, communal lounge rooms, private family rooms and a children's playground for visiting families to enjoy. The project also included the construction of a carpark and landscaping.
We worked closely with SA Health and the design team to coordinate and incorporate the facility's duress and electronic patient care into Glenside's existing health systems. Fixtures and fittings within wards were carefully detailed, selected and tested to meet anti-ligature standards, whilst creating a tranquil and inviting environment. Quality finishes and joinery were executed as part of the fitout to the design requirements.
The Centre was launched in October to much acclaim by the Larcombe family, Minister for Veterans' Affairs and the Minister for Health, Mental Health and Substance Abuse.