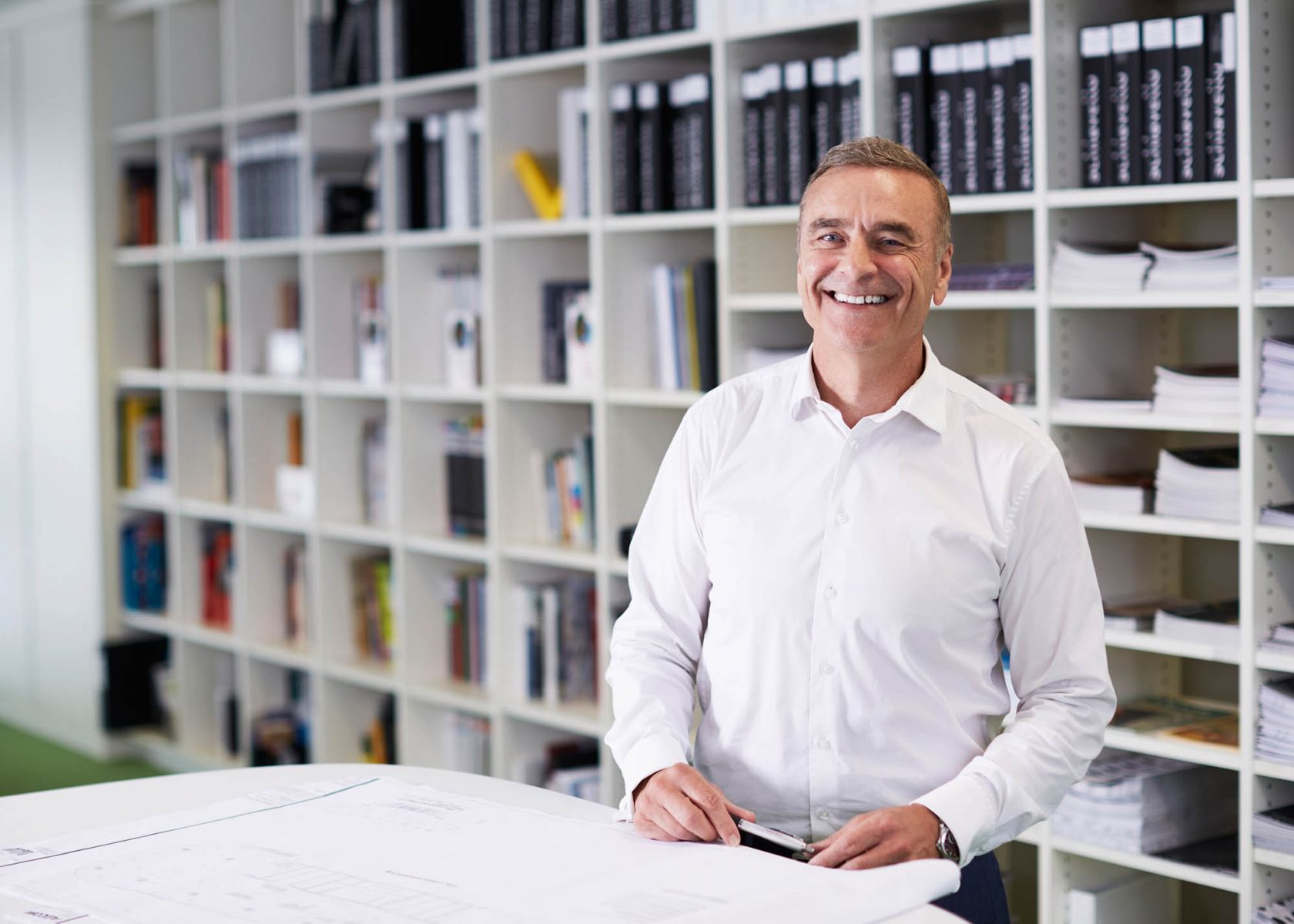 How did Schiavello Construction manage the risks involved in the Crown Atrium project?
---
"We received the concept drawings with very few details. While the designs were aesthetically spectacular, there were plenty of challenges in the construction methodologies to create the multifaceted façades.
Being a highly tailored and exceptionally aspirational project, we took on the design and construction responsibilities. The team at Schiavello Construction utilised the collective knowledge and experience of the wider Schiavello Group, working with our glass manufacturer, Glassworks, our metalwork division, Metcon, and joinery division, Prima Architectural Joinery, to maintain additional control over the project and further de-risk the project for our client.
We took the design drawings as they were and conducted multiple workshops and prototypes to flesh out the details required to construct the walls. By the end of the process, we had conducted three months of research and prototyping to offer our client certainty in our solution."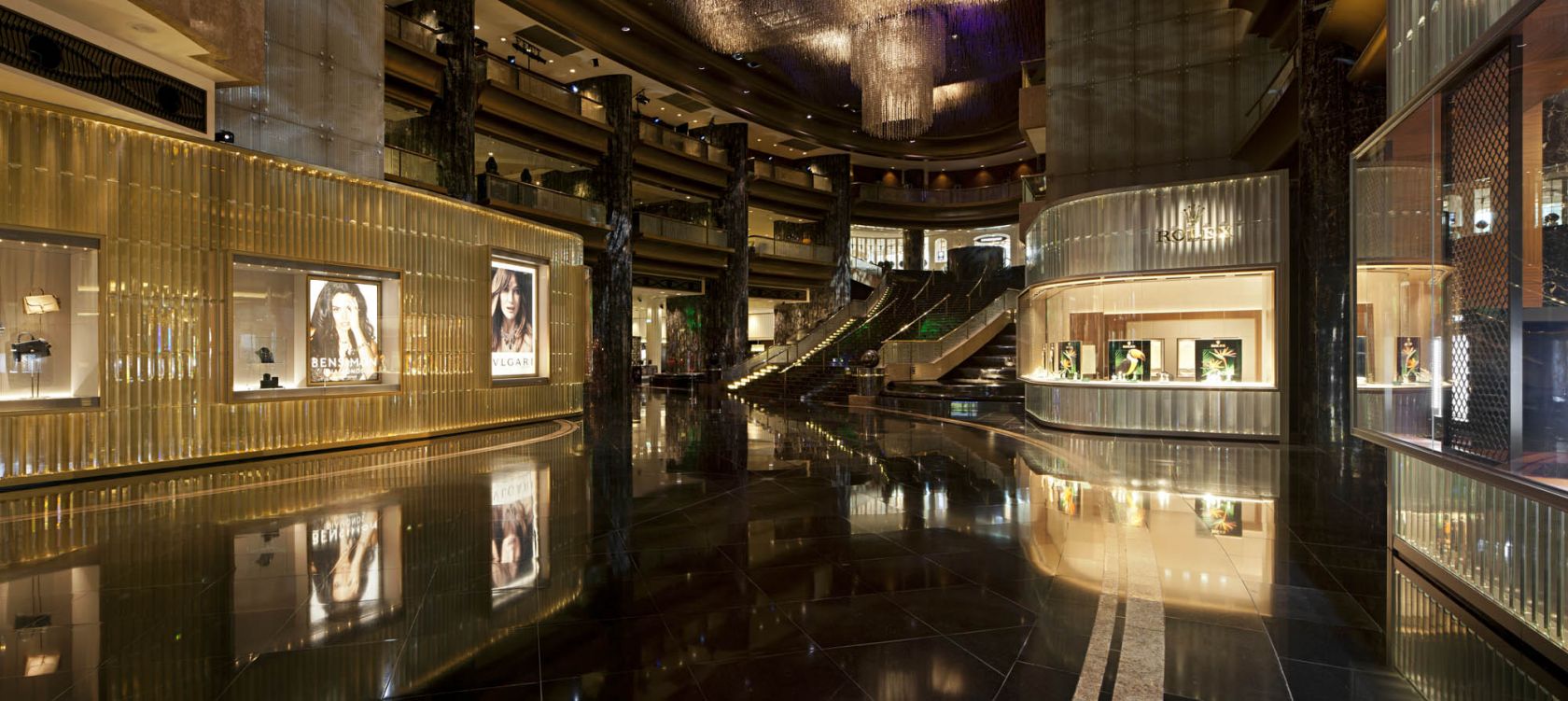 What was the most challenging aspect in bringing this aspirational design to life?
---
"The most significant challenge was creating the multifaceted façade. It was such a crucial element in bringing the design together and to create the right visual impact that every element had to be precise and executed immaculately.
We imported Japanese gold and silver panels, which would create the back drop to the glass feature walls. As before, we trialled several methods of gluing the faceted glass to the structural backing glass before we were satisfied with the results. We ran our design resolution past the architects, engineers, and lighting consultants to make sure all parties were confident in the outcome."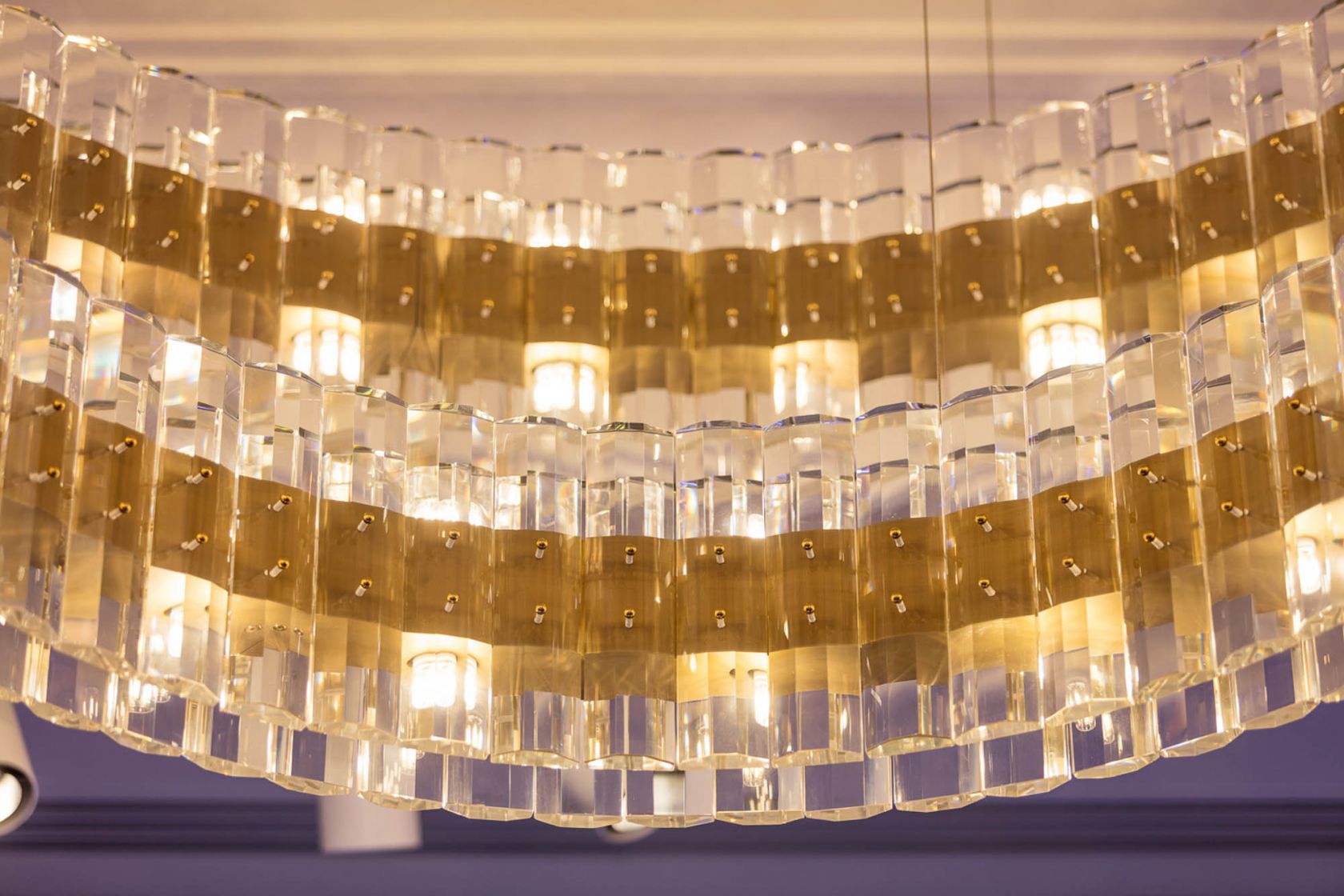 The installation process was very carefully planned and executed with 1,200 individual faceted glass panels installed by hand. You'll notice the feature walls are seamless in appearance due to the method of fixing that we adopted.
"Another challenge we faced delivering the Crown Atrium project was the during the fountain demolition.
The original space had three structural fountains, which needed to be demolished as part of the design. Given we were undertaking noisy demolition works with a hotel above, and retail, hospitality, function, and gaming facilities nearby, we were careful to mitigate sound transference.
Our team designed and constructed a customised, fully encapsulated hoarding to keep the demolition noise contained. These 'capsules' were designed for acoustic attenuation and dust mitigation. All of Crown's venues operated as usual despite the extensive demolition and considerable noisy construction works."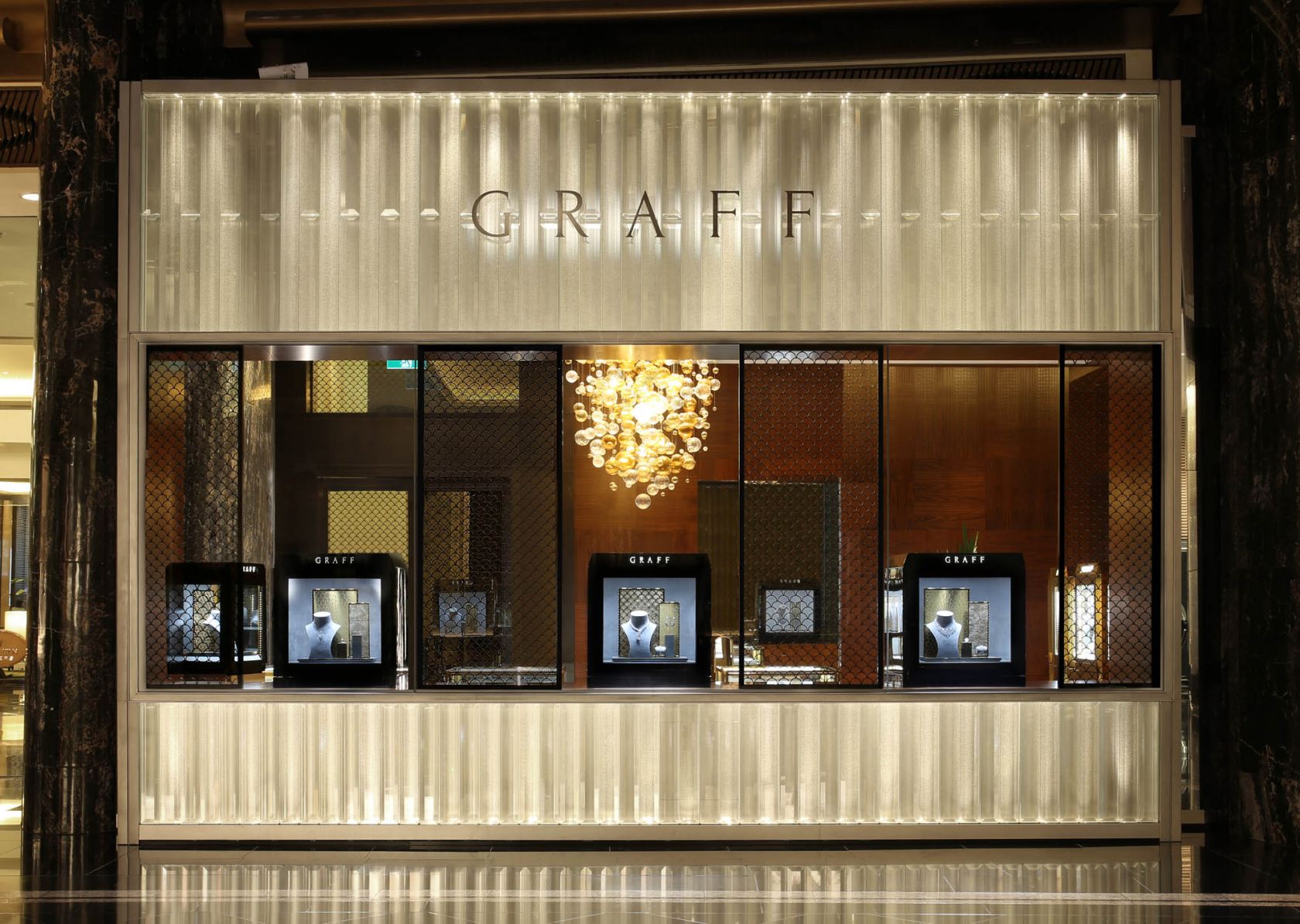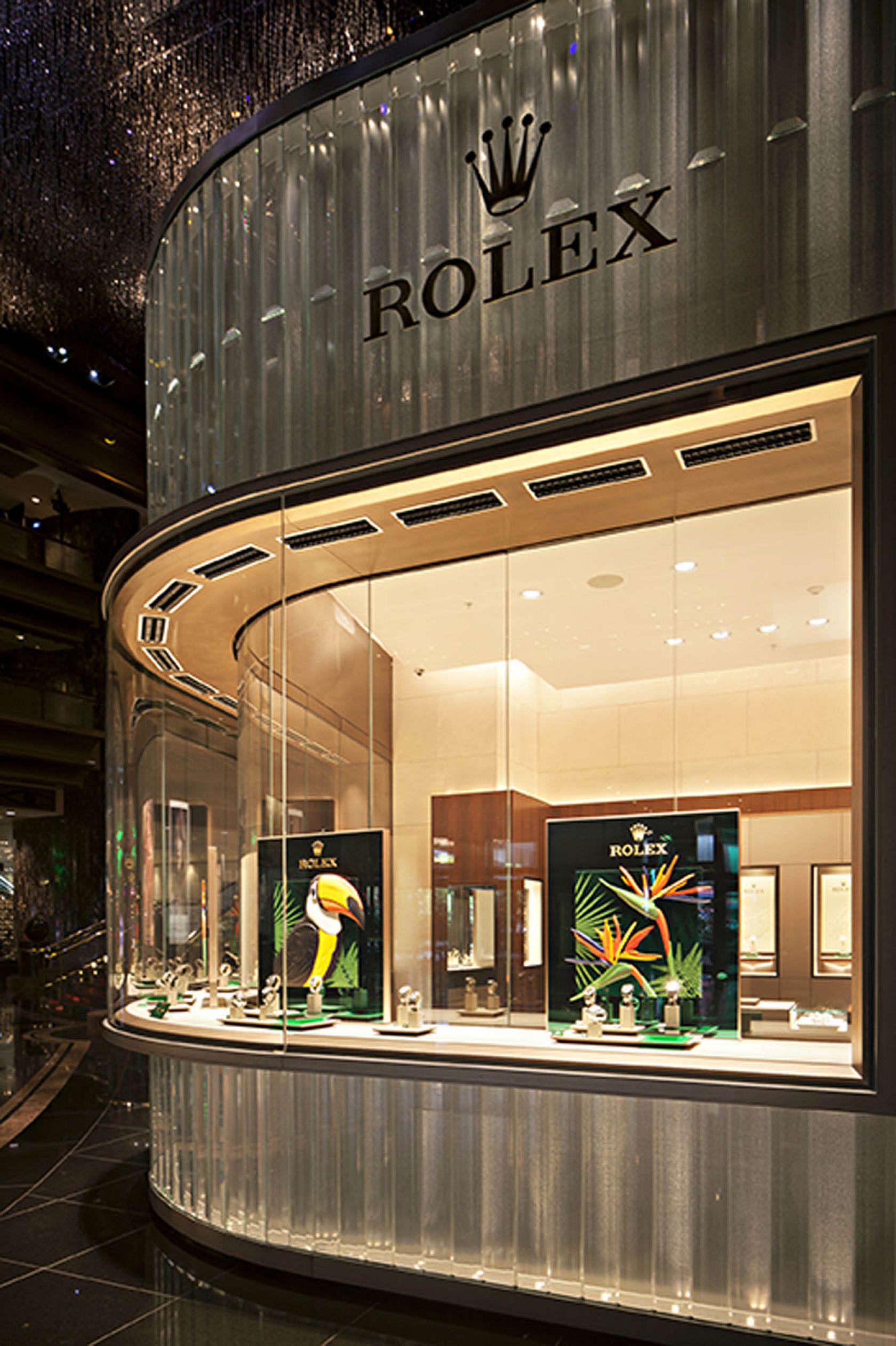 How did you manage disruptions to Crown's operations?
---
"Crown complex is a 24-hour venue with a hotel, hospitality, retail, functions and gaming facilities – we were very aware of this before we started. Our construction programme was planned meticulously to ensure Crown, and their tenancies faced minimal disruptions.
Our longstanding relationship gives us confidence in managing any challenges that may arise within the Crown complex. We're familiar with the Crown base building and facilities, their approval processes, compliance, and in engaging with Crown's various stakeholders.
We created solutions to cater for Crown's operational needs including the hoarding 'capsules' I mentioned previously. Essentially, we made sure to work around Crown's schedule and their needs – not the other way around. We were then, and still are, confident in our ability to engage with Crown and manage their operational needs."