Location

Level 27, 2 Southbank Boulevard, Southbank

Completed

August 2017

Architect

BVN

Area

2,600sqm

Type

Fitout, Refurbishment

Duration

8 weeks

Project Manager

Montlaur Project Services
Pilot floor showcasing raw building structure
Together with architect BVN and consultant ARUP, this base build and fitout project comprised of demolishing the existing floor space before constructing the lobby and pilot floor.
The design aspiration was to create a collaborative space that expresses the character and charm of the raw building structure itself.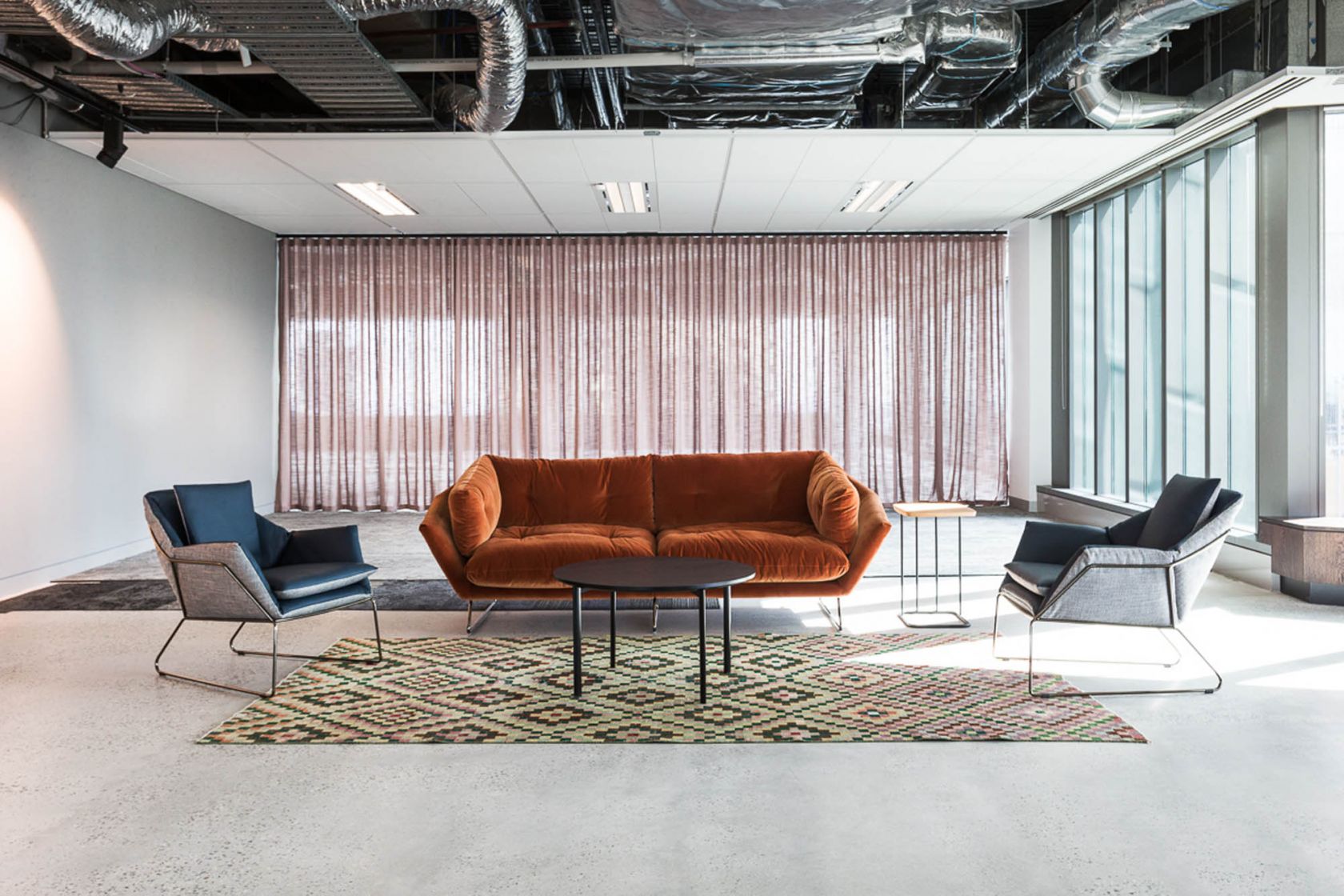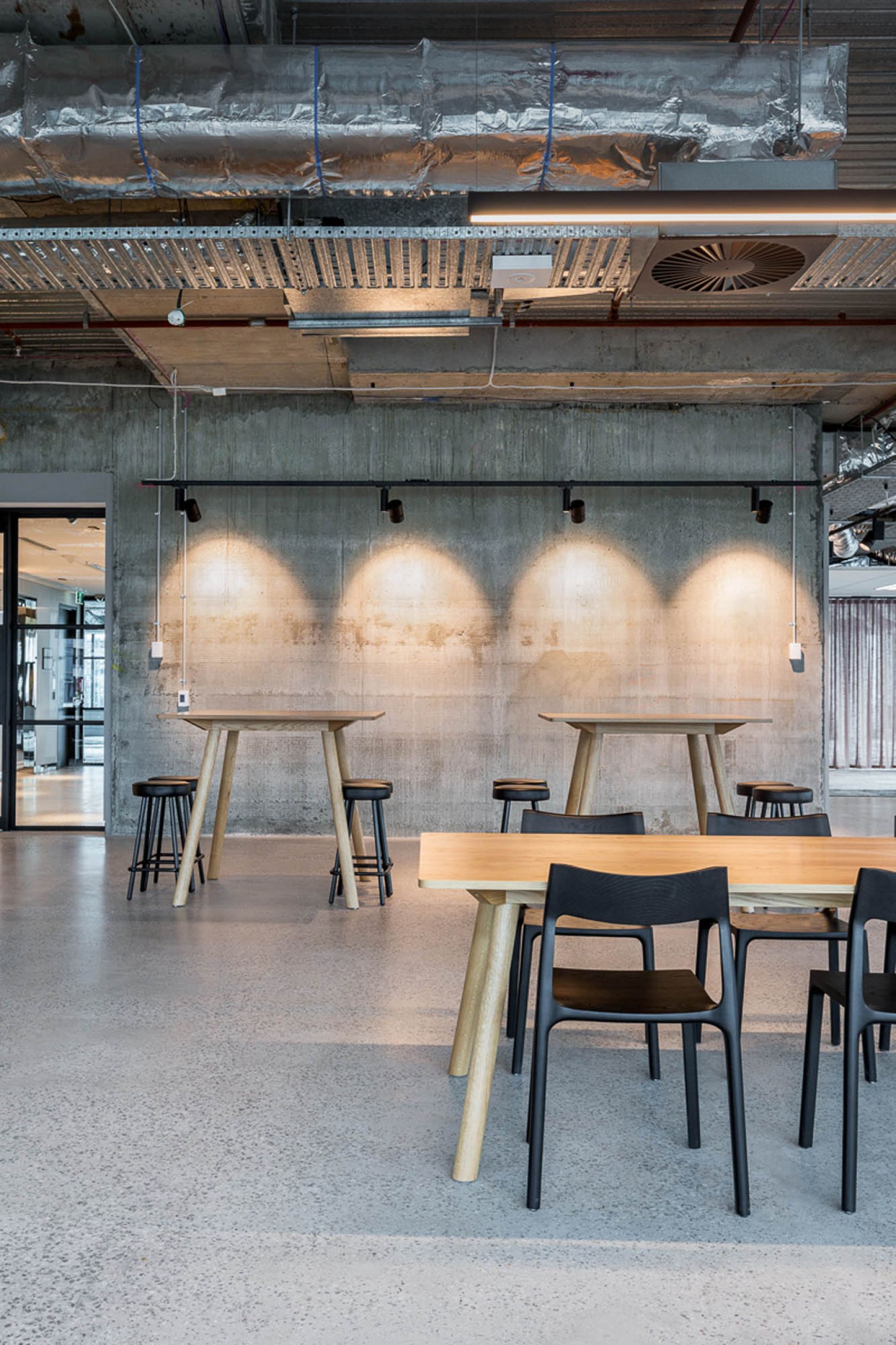 Bringing together design and operational requirements
The lobby area refit required careful designs to maintain the space as a fire exit zone and is enclosed with custom-made aluminium and glazed partitioning. The polished concrete finish with ramping addresses water-pooling issues from sprinklers in the main floor space. In the event of an emergency, the lift lobby is designed to become a pressurised zone.
Concerns within the building's operational requirements and the design intent led to challenges but our VIC construction team's knowledge, problem-solving skills and precision ensured the project was successfully delivered to all parties' satisfaction and well within the scheduled timeframe.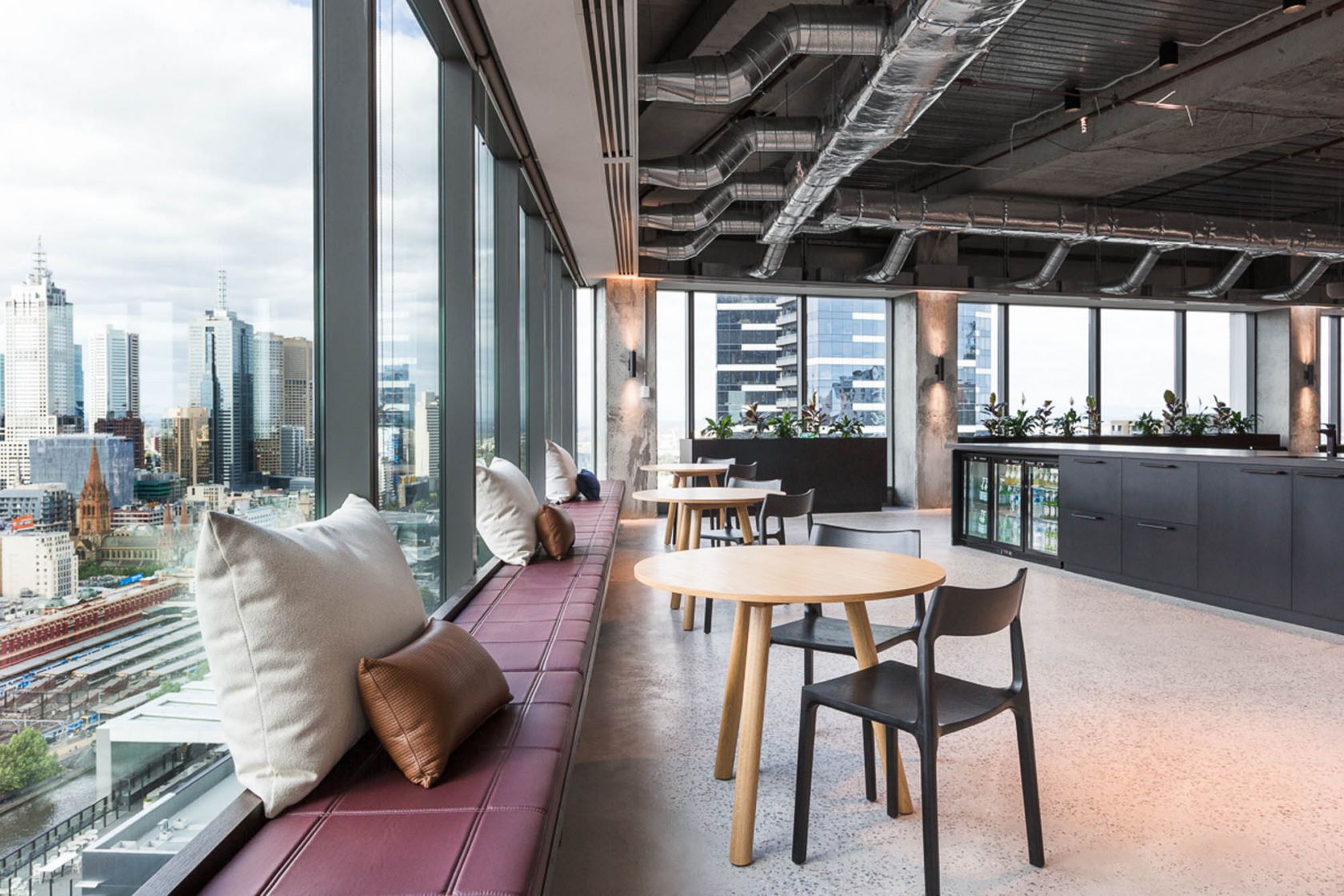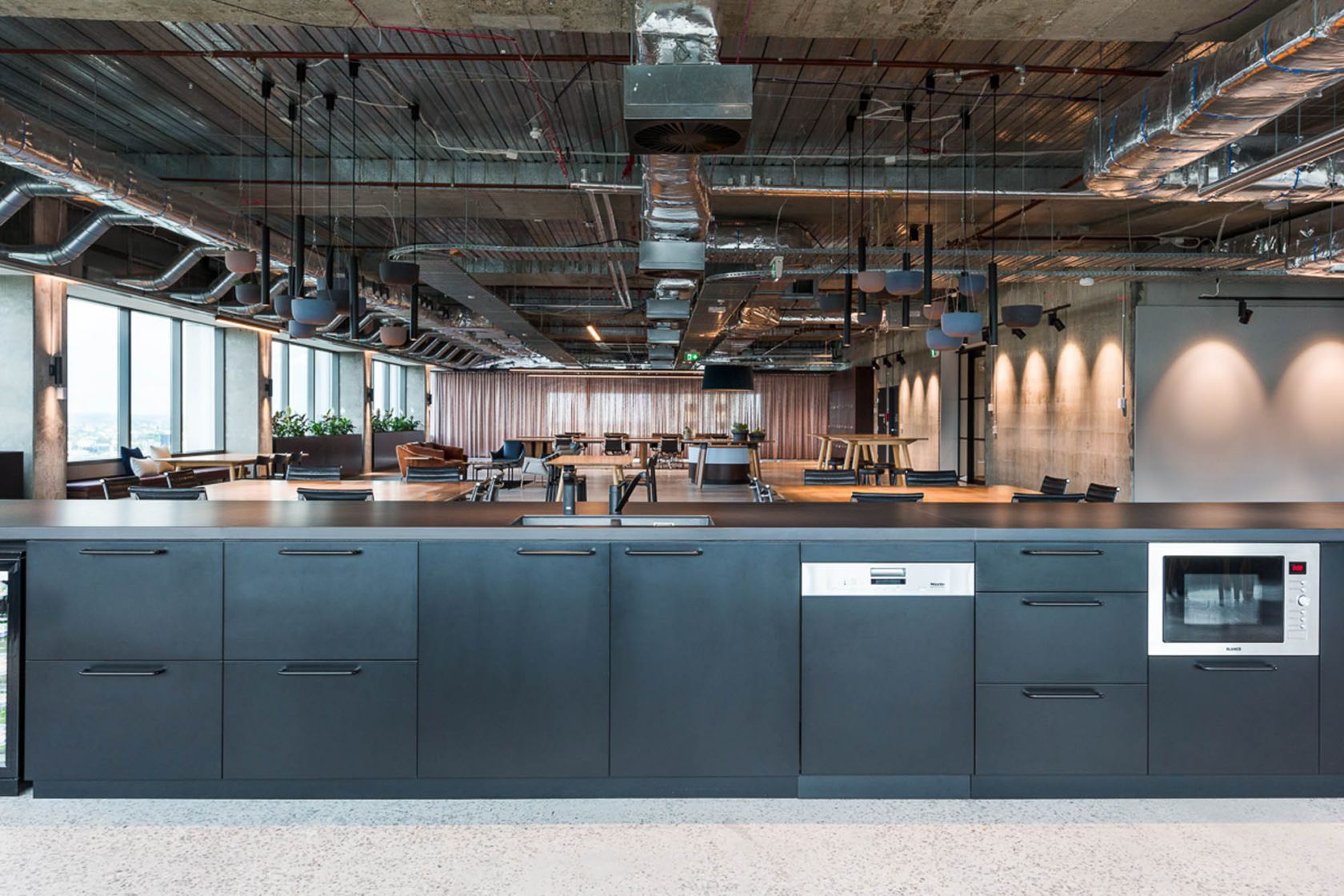 Framed panoramic views
The pilot floor takes full advantage of the skyline by framing the almost panoramic views within a minimalist black framework. Structural columns are showcased, not hidden, and softened with greenery. There is also a display area featuring base building ceiling, lighting, flooring variants and furniture to provide a visual reference for the site's potential.
Prima Architectural Joinery constructed the cantilever island bench that anchors the space. The exposed ceiling leaves no room for error – with everything exposed, every detail must be meticulously planned and accounted for.
Related Projects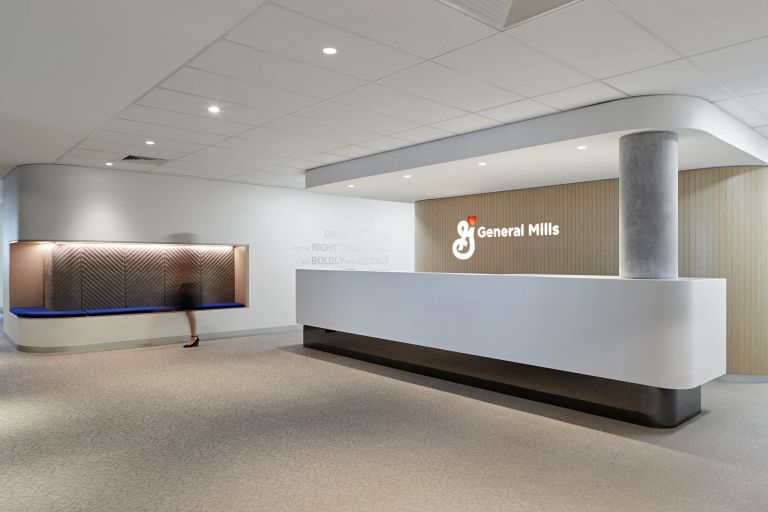 Designed by Dasch Associates, this dynamic, activity-based workspace encourages open, curious, and creative minds.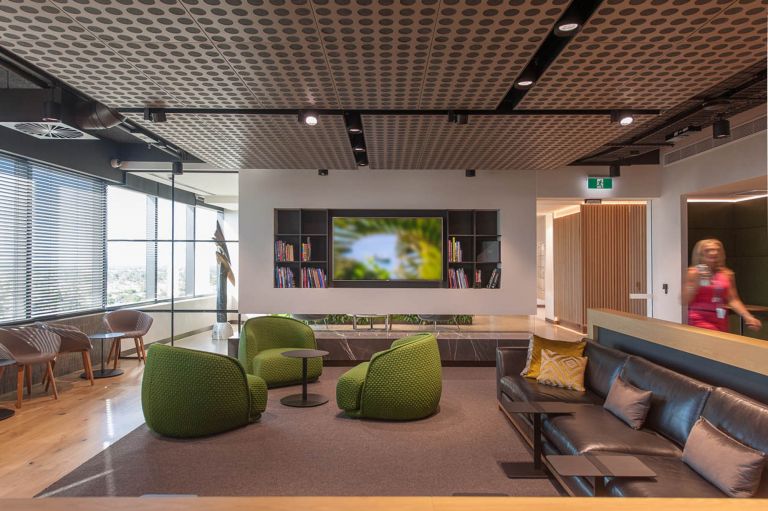 This high-end workplace features an exacting level of detail and consistency to reflect the client's commitment to luxury.