Location

555 Bourke Street, Melbourne

Completed

May 2015

Architect

PTID

Area

4,500sqm

Type

Fitout

Duration

8 weeks

Project Manager

Montlaur Services
A consolidation to improve communications
With more than 1,750 tram stops, 250 kilometres of double track, and close to 177 million passengers a year, Melbourne has the largest tram network in the world.
Responsible for its operation, Yarra Trams consolidated five of its major sites into a centralised Tram Hub in the CBD, in a bid to boost communication and improve tram services.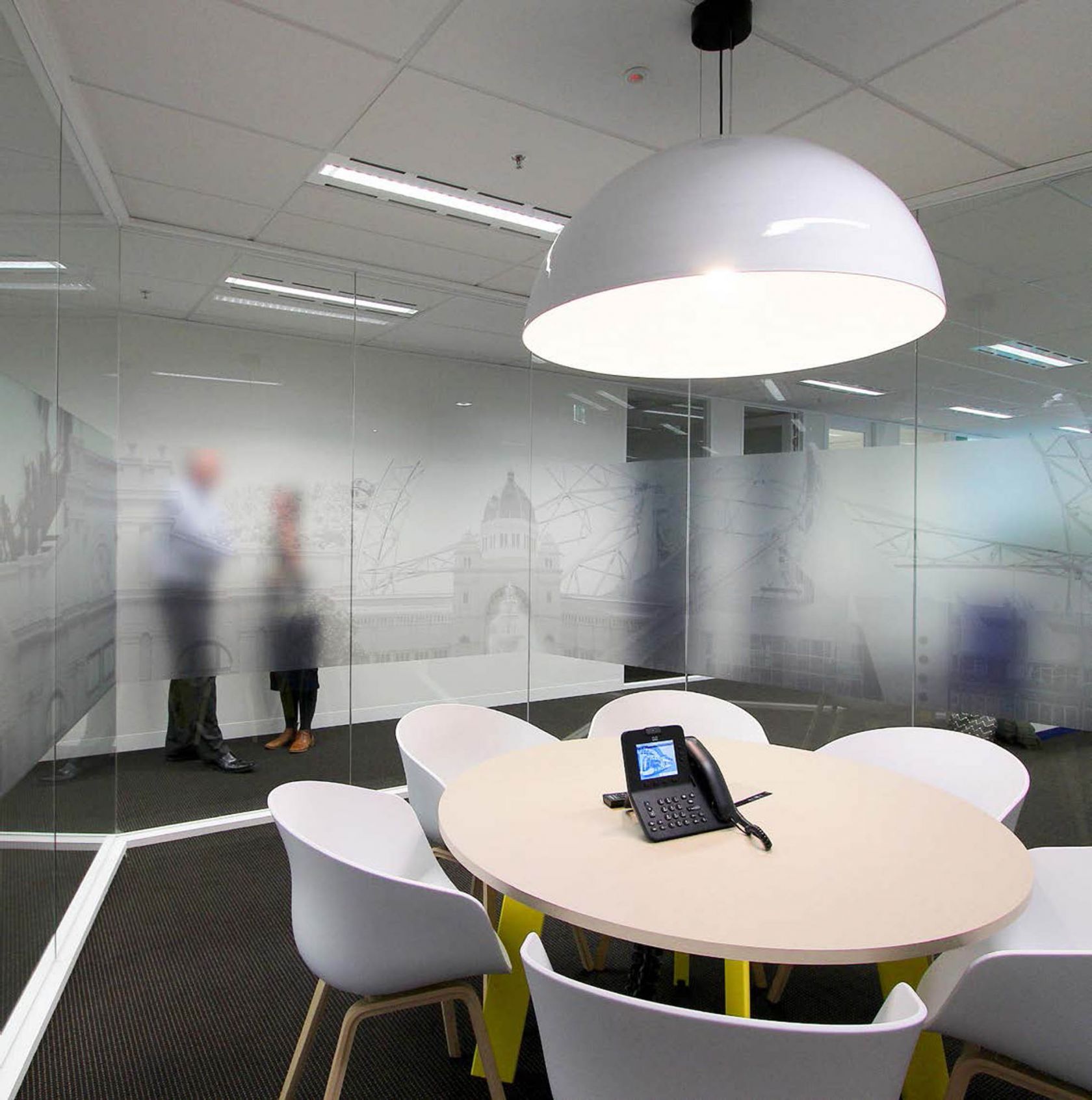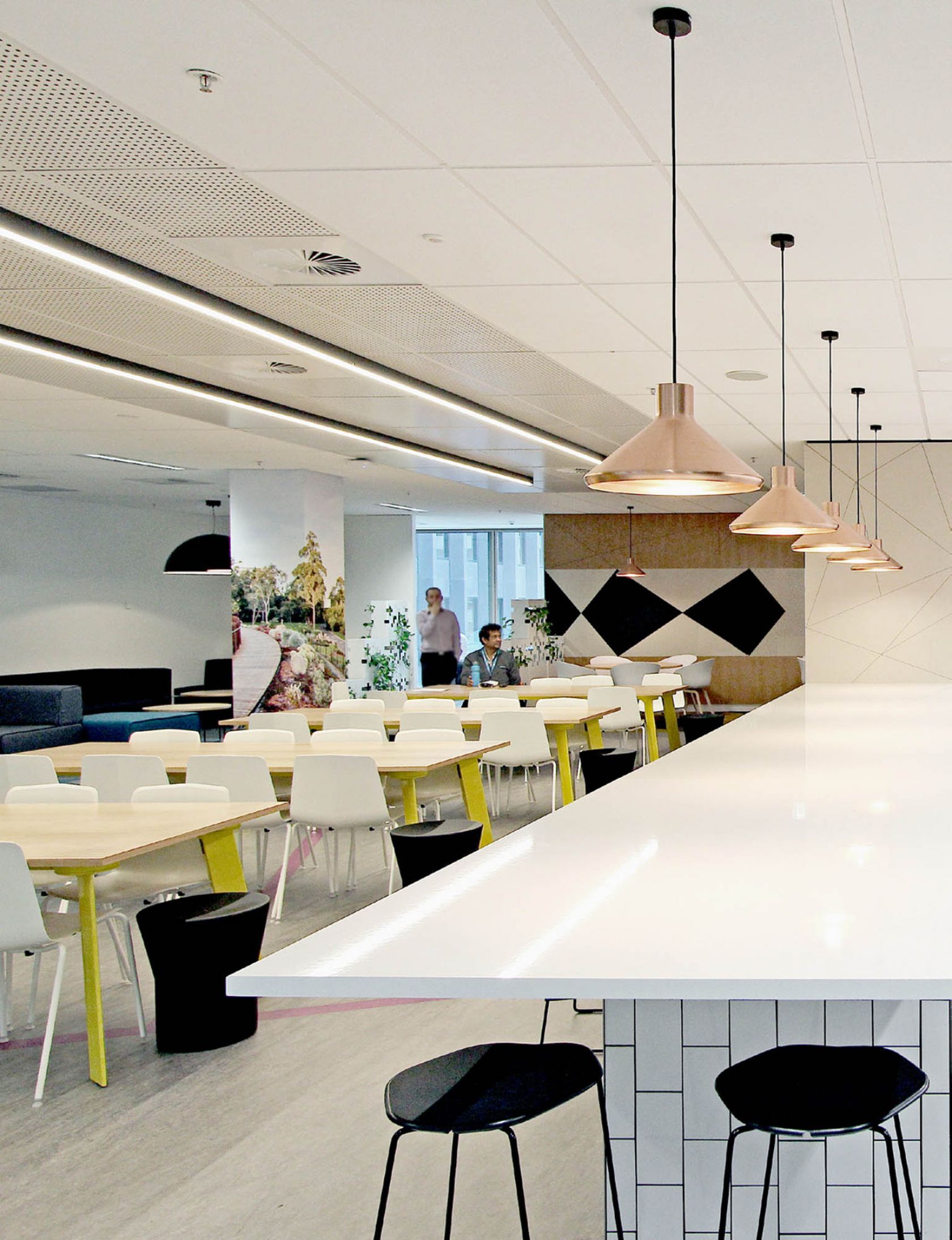 A catalyst for cultural transformation
As Head Contractor, Schiavello Construction oversaw the 555 Bourke Street fitout over eight weeks. Designed by PTID and project managed by Montlaur Services, the 4,500m2 space is inclusive of the 24-hour Unified Operations Centre, which brings together the operations and power centres that were previously in South Melbourne and Carlton, a move to improve management of the tram network.
"In consolidating numerous locations dotted around Melbourne of the Yarra Trams strategic operations, the new facility has been designed to enhance communication across all teams, increase interactions between offices and frontline staff, and act as a catalyst for cultural transformation", says Philippa Sharp, PTID Senior Interior Designer.
Adopting the world's best design practices, the space assists staff to better respond to day-to-day operational planning, decision making, incident management and customer needs. A technologically intensive space, extensive cabling was managed through ceiling bulk heads, while the operation centres required the latest in audio visual capabilities to be installed. Partitions were used to create multiple meeting spaces, while a communal conductor's break out area was constructed to make meal breaks more accessible for staff.
Related Projects