Location

2 Bounty Close, Tuggerah

Completed

December 2016

Architect

BigCity Design

Area

1,000sqm

Type

Construction, Fitout

Delivery Type

Fixed Lump Sum

Project Manager

BigCity Design
A vision realised
Schiavello Construction was engaged as part of a competitive tender process to construct a new purpose-built clinic at Tuggerah and upgrade Small Animal Specialist Hospital's state-of-the-art facilities at North Ryde. The works were part of a broader vision to expand their specialist veterinary services and provide the best quality of life and care for animals.
Schiavello worked closely with SASH and BigCity Design to deliver the project within a tight budget and strict time frame so it was ready for launch.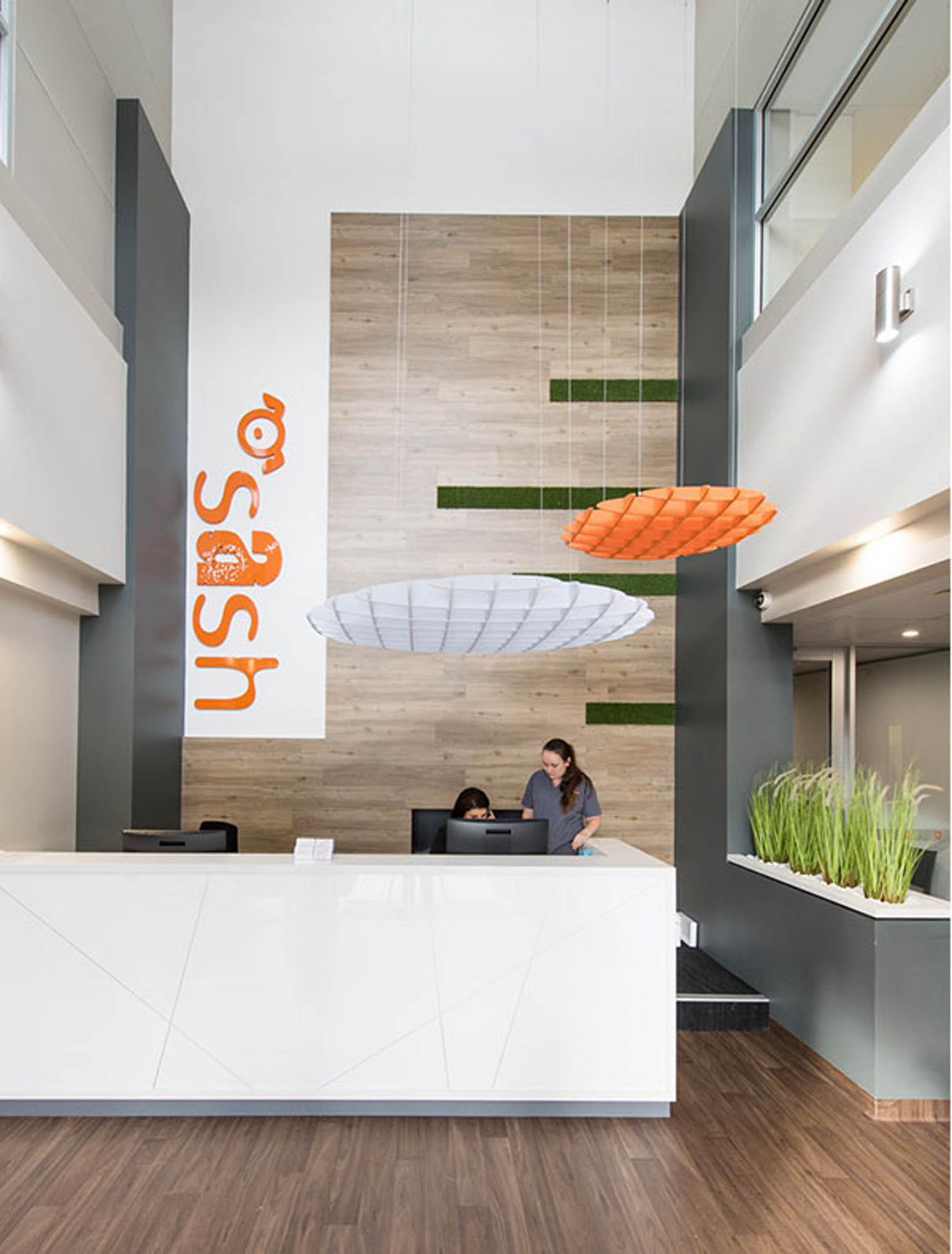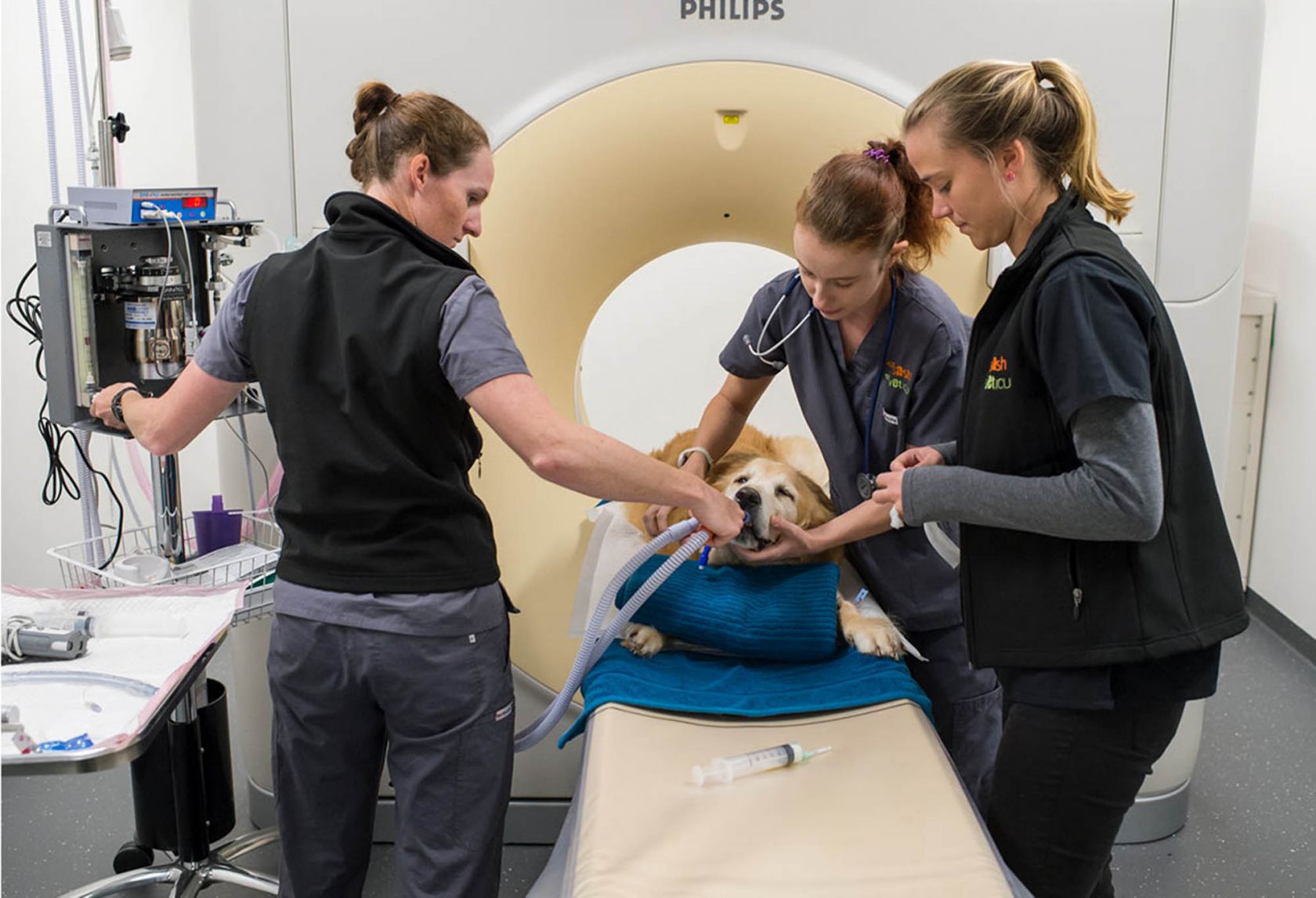 Tuggerah
SASH's purpose-built Central Coast hospital offers specialist services to patients from the Central Coast, Newcastle, Hunter Valley and beyond.
The fitout of the two level facility included new partitions, ceilings, floor and wall coverings, electrical, mechanical, hydraulic, fire services and provision of new joinery, workstations, loose furniture, fixtures fittings and equipment and associated steel stair case structural works.
The hospital incorporates two surgeries, procedure room, patient wards, emergency facility, CT, ultrasound, radiology, and endoscopy. The project was fast-tracked, with a fixed deadline for project delivery. Schiavello Construction worked with BigCity Design to coordinate the installation of the specialist equipment to ensure the construction activities were completed on time and critical launch date achieved.
North Ryde
Schiavello Construction also expanded SASH's existing facilities at North Ryde. The highly technical 1000sqm fitout was completed in less than nine months.
Specialist Facilities
A specialised Sports Medicine & Rehabilitation department with Gait Rite (walking) mat, canine gymnasium and underwater treadmill
A custom designed Avian and Exotics department
An intensive care and high acuity ward
An in-house Linear Accelerator Facility
Related Projects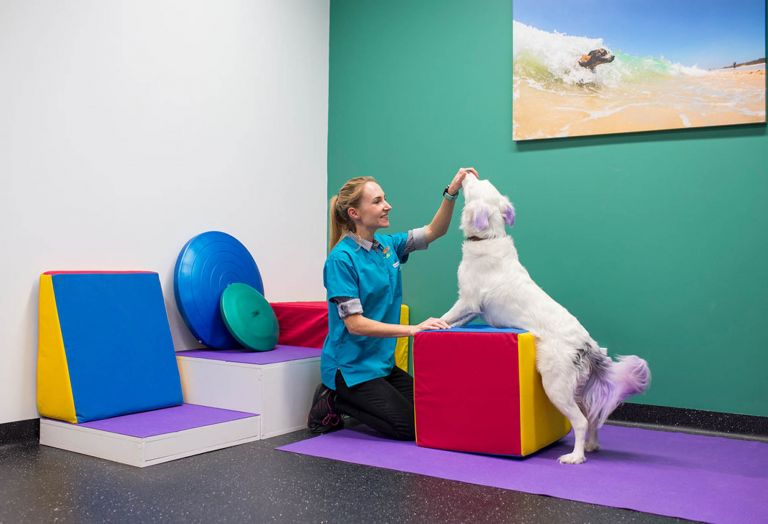 The highly technical 1000sqm fitout was completed in less than nine months and consisted of operating theatres, consulting areas and treatment rooms.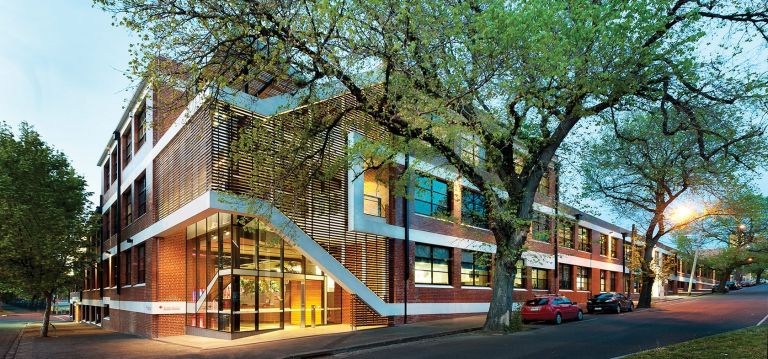 Schiavello and DesignInc delivered a highly advanced blood processing centre, which included five laboratories, a warehouse and administration space.