Location

202 Barkly Street, St Kilda

Completed

December 2017

Architect

Techne Architecture + Interior Design

Area

12,000sqm

Type

Construction, Fitout, Heritage

Delivery Type

Early Contractor Engagement

Duration

12 months

Project Manager

Pure Projects

Value

$10M - $20M
From humble beginnings in 1895
Schiavello Construction together with Technē Architecture + Interior Design completed heritage restorations, fitouts and additional new builds to bring the Belle well into the 21st Century – while duly respecting her history. The merge of old and new presents Victorian-era sensibilities next to contemporary concrete and glass.
Public Bar
The Public Bar, located within the original building is a heritage-listed property. Working on a key historical landmark required specialist consultation to preserve and reinstate key features. The façade also underwent a complete restoration to its 1895 character. Decorative details, including moulding and corbels, were custom made to match the originals, keeping the refurbishment true to her roots.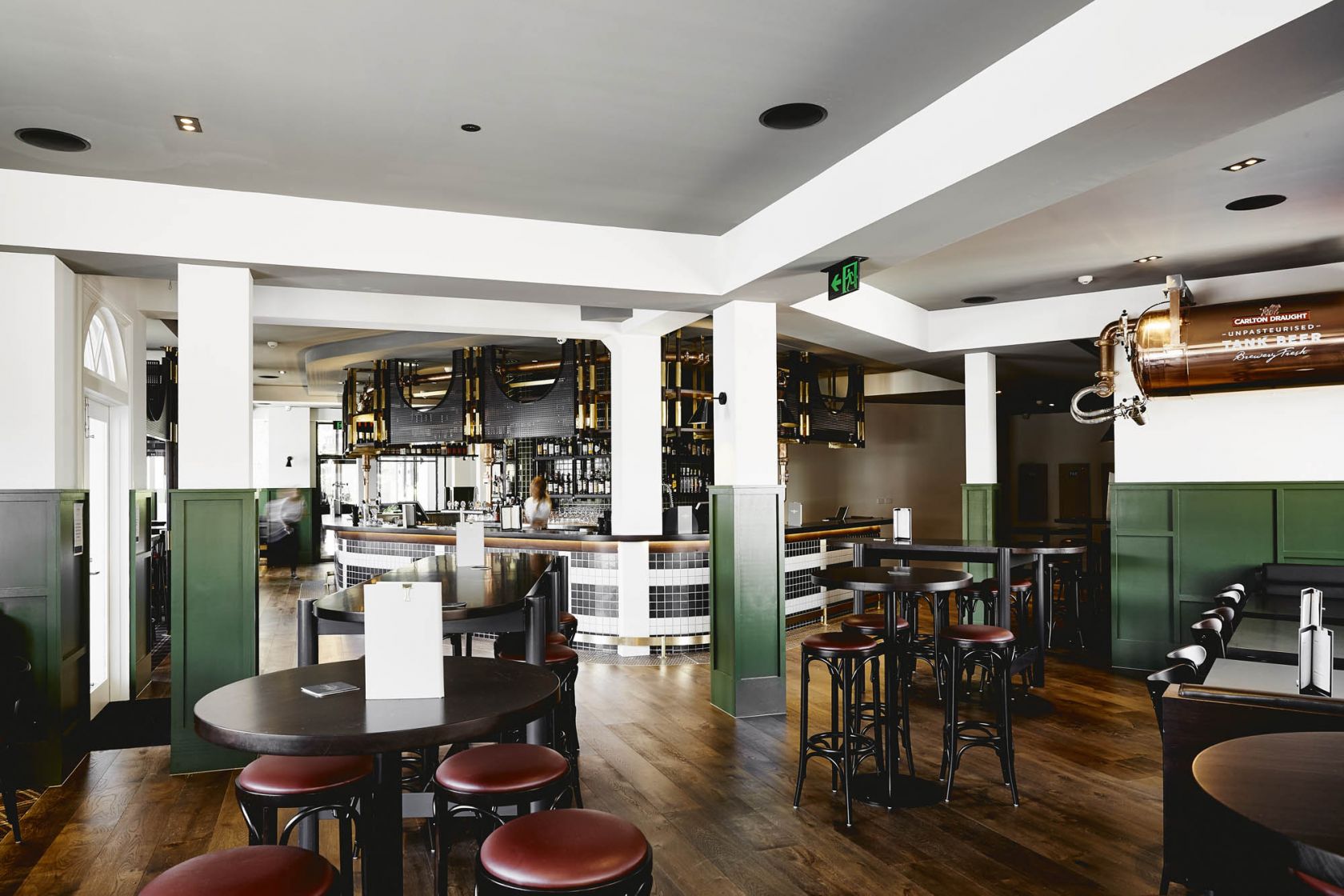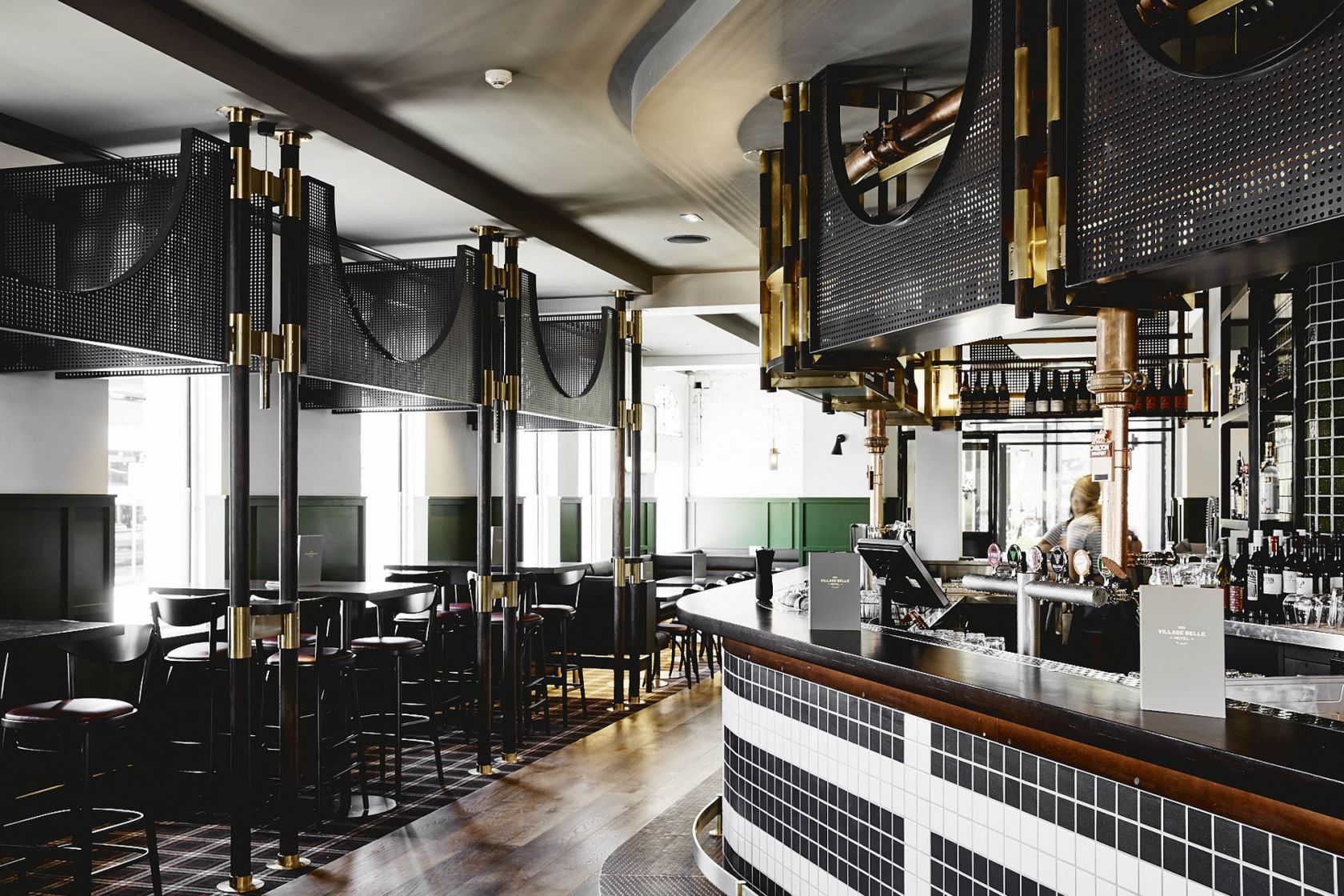 Doulton Lounge
The Doulton Lounge also pays respect to the Belle's years of service. Located on the second storey of the original building, the lounge is a vibrant approach to colour. The contrasting blue and pink colour pallet, along with the furnishings and fixtures hint at the hotel's history.
Beer Garden
The indoor/outdoor Beer Garden is the most impressive addition. Sitting comfortably between the original structure and Acland Street, the new build is designed to receive patrons in both summer and winter. The retractable ceiling and glazed walls are the highlights; ensuring the area can be enjoyed regardless of the temperamental Melbourne weather.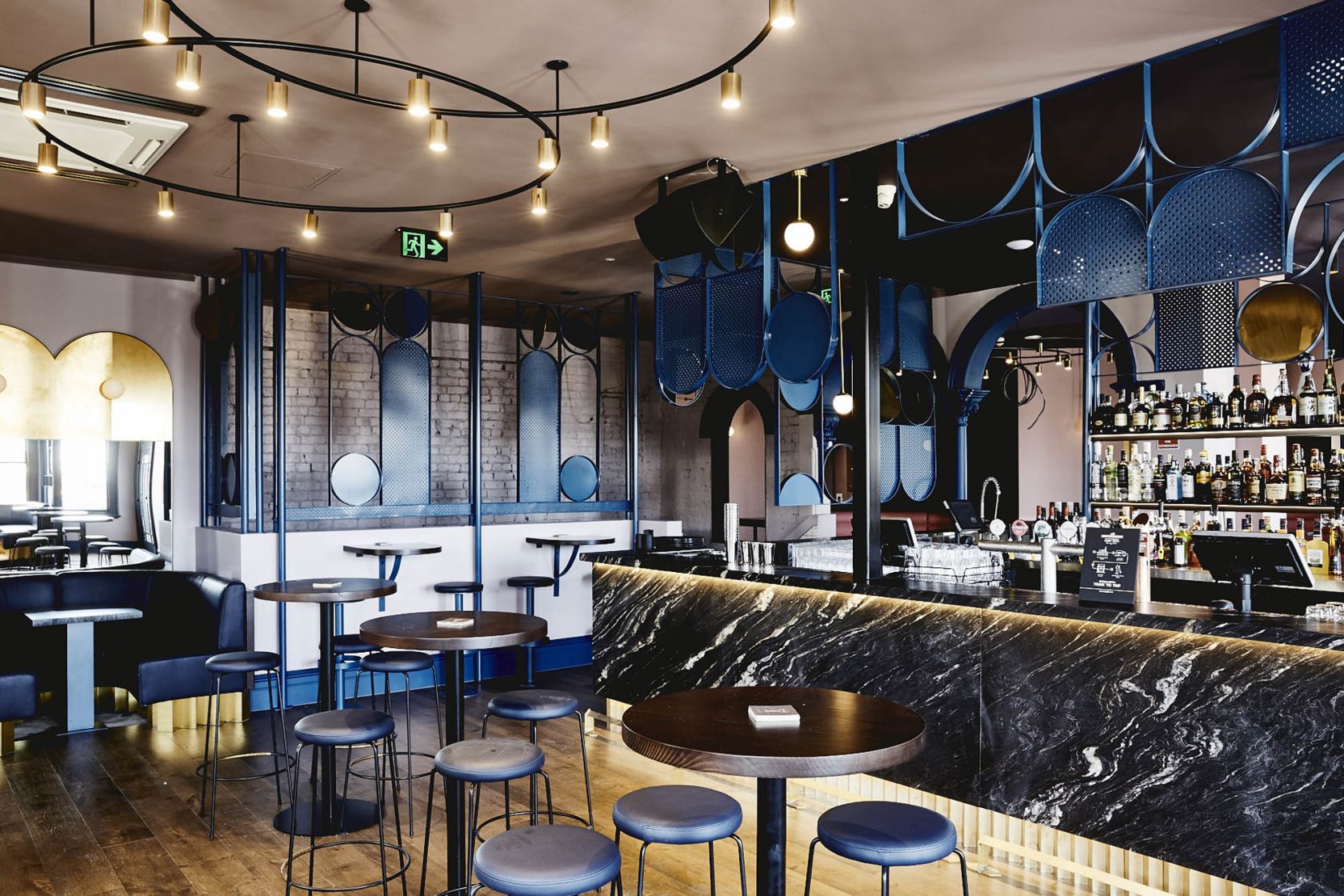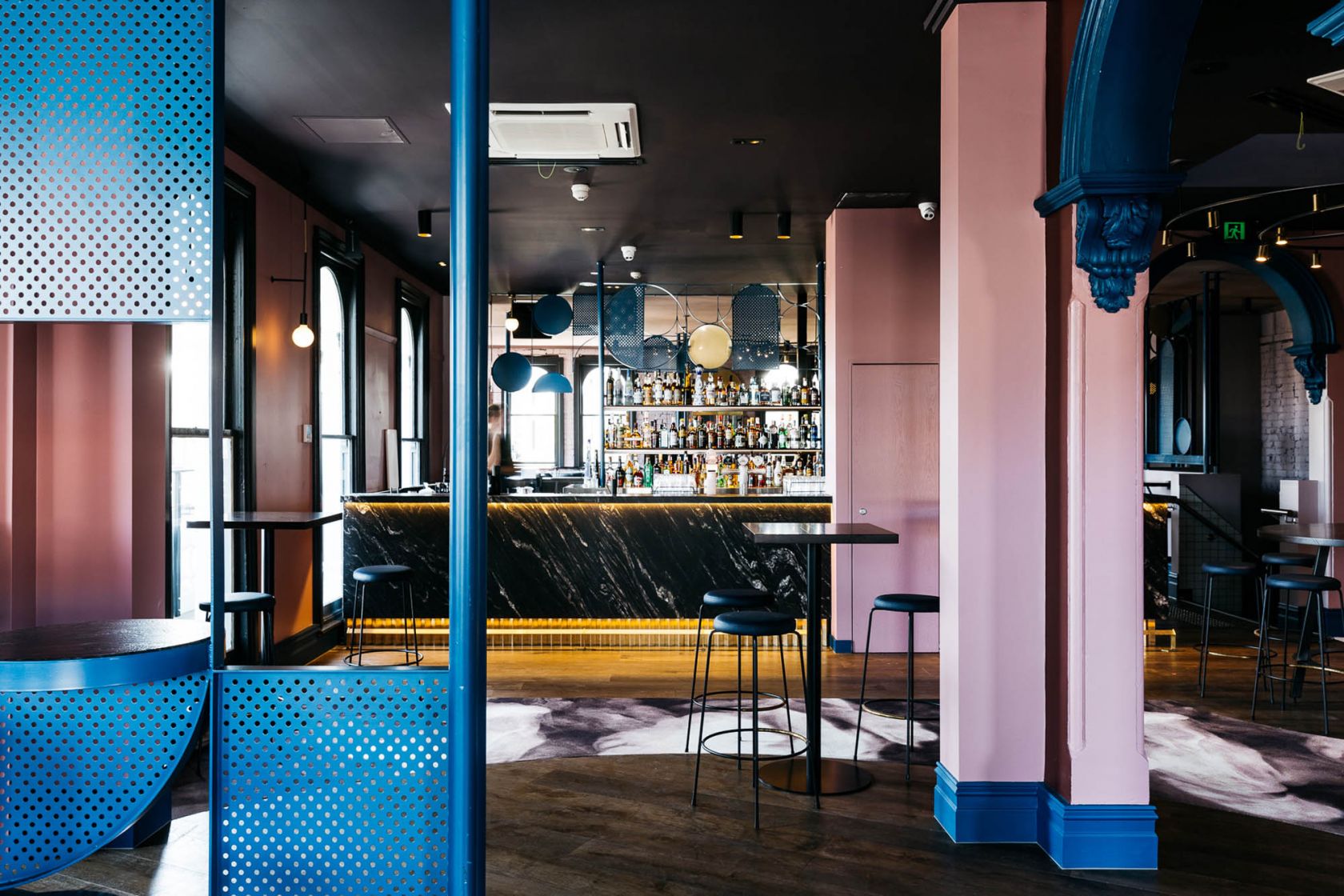 Boutique Apartment Living
The Village Belle also boasts 12 boutique apartments designed to meet the specific needs of the location. Whilst they share a foundation, the apartment walls are not connected to the pub, allowing residents to live in a prime urban location without the noise.
Schiavello's fitout and construction expertise allowed us to work within the challenges of a live site and strict council regulations to deliver a successful project.
Back to the Future
There are many facets to working within a heritage building. One key indicator of a successful heritage restoration is a result that directly reflects and respects the original structure. The stories of the grand dame remain true and steady with the original building restored. The contemporary features juxtaposed with historical details signal the Village Belle has been around for decades and will continue to serve for decades to come.
Related Projects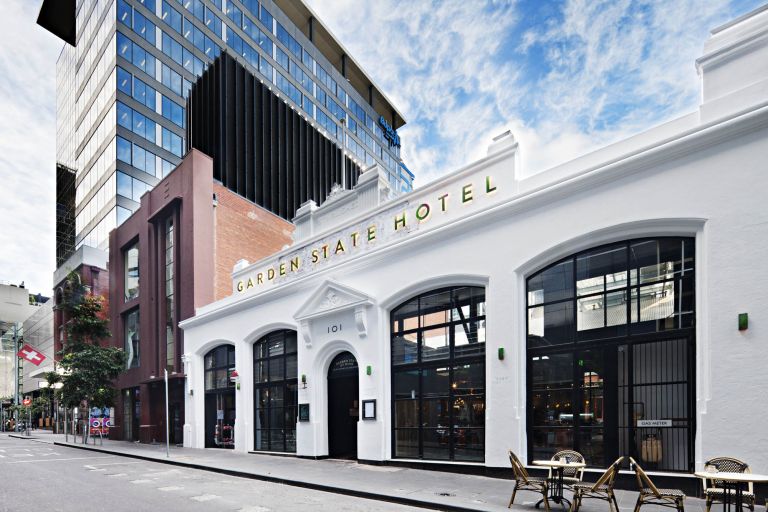 As part of a multi-million dollar overhaul, the Garden State Hotel is a sprawling five-level venue that offers patrons a variety of spaces to discover.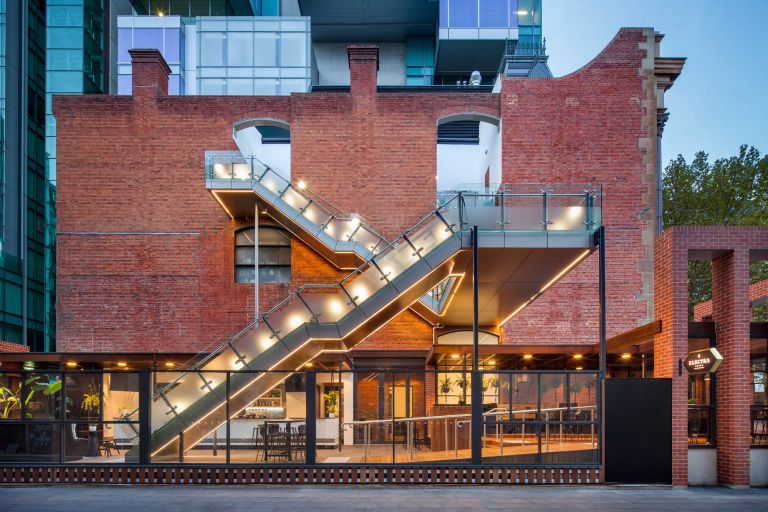 Designed by Studio 9 Architects, Electra House received a $10 million transformation as part of Adelaide's King William Street redevelopment.