Location

46-72 Flinders St, Melbourne

Completed

January 2006

Architect

HASSELL

Area

6,500sqm

Type

Fitout

Duration

9 months

Project Manager

PPM
Inner-city living transformed
From 1923 to 1995 this iconic building on the corner of Flinders and Exhibition Streets was occupied by the city's largest circulating daily newspaper. Now, the building has been transformed into 56 spacious apartments over four levels, known as 'Herald Living'.
The interiors are neutral, but rich. Mirrored surfaces, marble bench tops, timber floors and warm paint colours are added with Schiavello Constructions' quality touch, creating the perfect backdrop for an inner-city lifestyle.
Superb workmanship and professionalism
"Superb workmanship, attention to detail and professionalism were the things Schiavello Construction brought to this project," says Caroline Lieu, Project Designer - HASSELL. "A dialogue was set up early between Schiavello Construction and the design team to ensure any issues on site were dealt with quickly and efficiently. This in turn resulted in a high quality product, one of the key drivers of the brief."
Staying true to the essence of the building
The redevelopment has revealed and restored many of the original elements, meshing the old with the new. Existing columns and beams have been retained, and all new elements are inserted into the historic facade. Internal partitions and joinery elements stop short of touching the existing fabric and are clearly articulated as individual insertions. Fitout works were carried out and coordinated in and around ongoing base building works.
Related Projects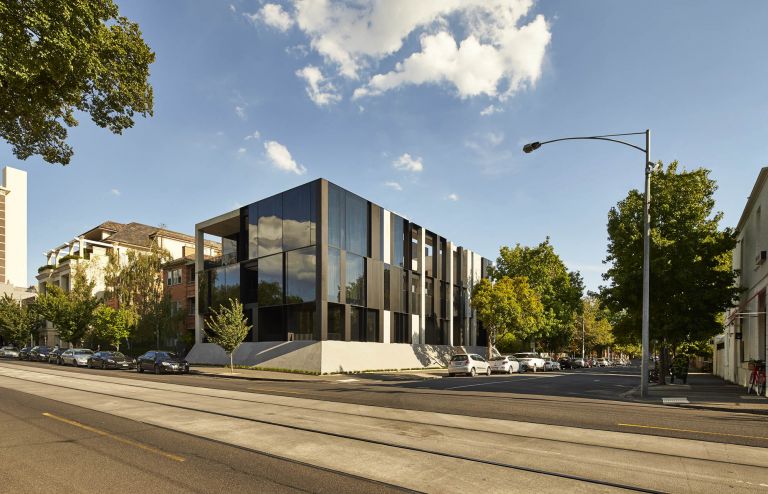 A prestigious property development and construction project for Schiavello, Domain Lodge comprises four apartments in Melbourne's South Yarra.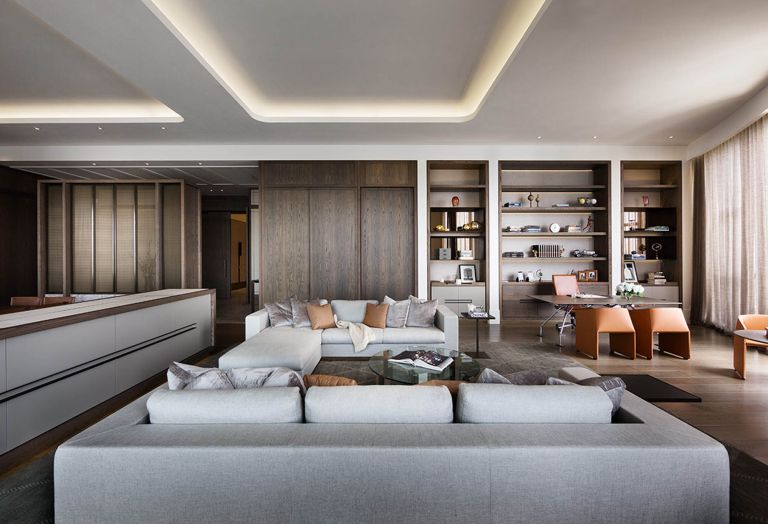 The 1,100sqm building floorplate of level 66 Prima Tower is divided into two bespoke apartments exuding modern refinement.