Location

233 Collins Street, Melbourne

Completed

December 2012

Architect

The Greater Group

Area

12 Weeks

Type

Fitout

Duration

560sqm

Project Manager

Gallagher Jeffs Consulting
A modern, innovative and local banking experience
It is providing Victorians with a modern, innovative and local banking experience, and plans to open more than 100 branches within its first five years of operation.
The greater group designed a new concept for Bank of Melbourne's branches. Tasked with designing a bank that would break down the physical and emotional barriers between customers and staff. As well as assure customers that the services and solutions were shaped to suit the needs of Victorians. The greater group delivered a sophisticated, modern, and engaging space with a focus on open layout and the local community.
A key milestone delivered
The bank's Melbourne CBD-based flagship branch at 233 Collins marked a key milestone of the roll-out. Delivering a new branch paired with a unique adjoining concept store and investment resource centre, called The Investore.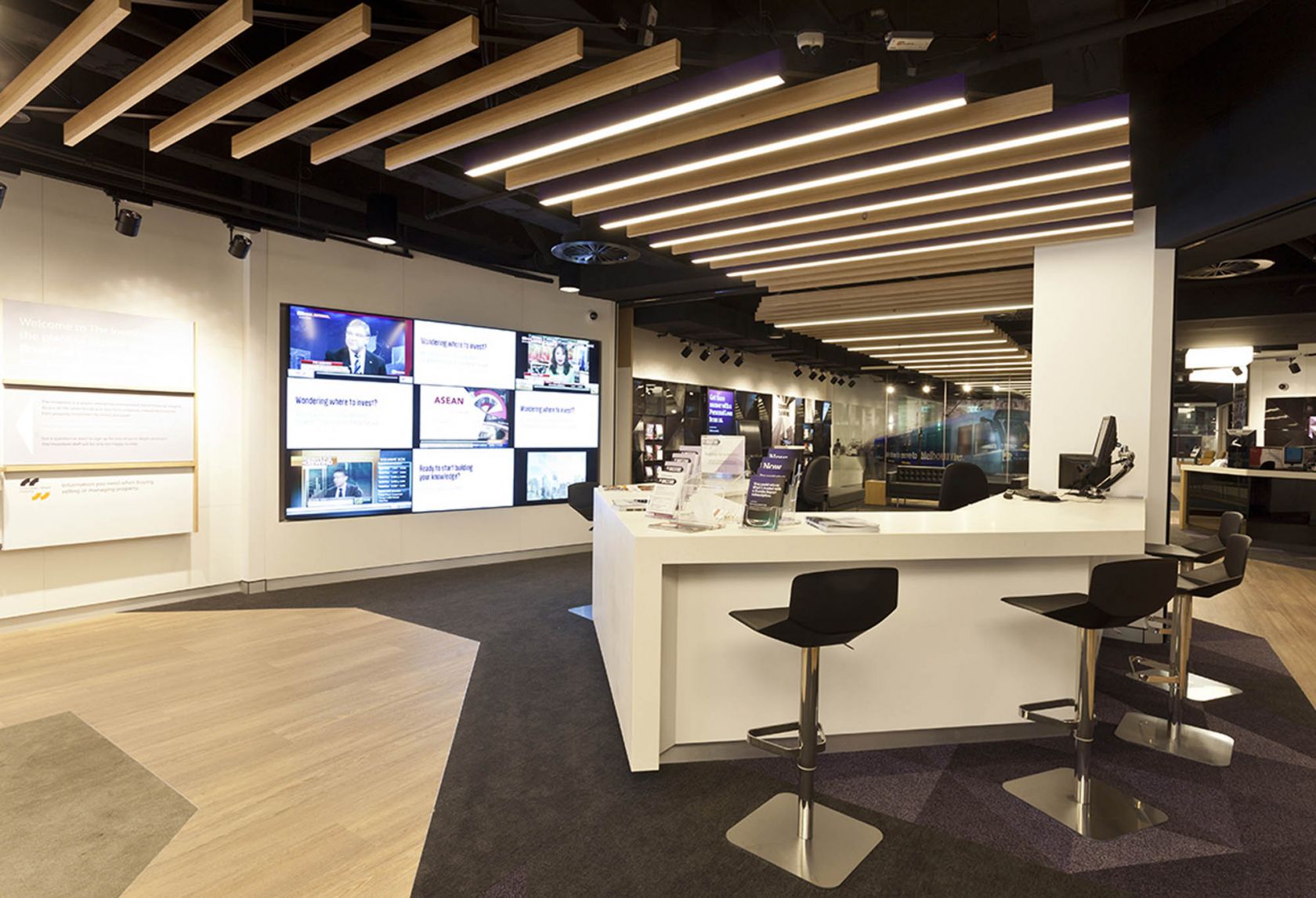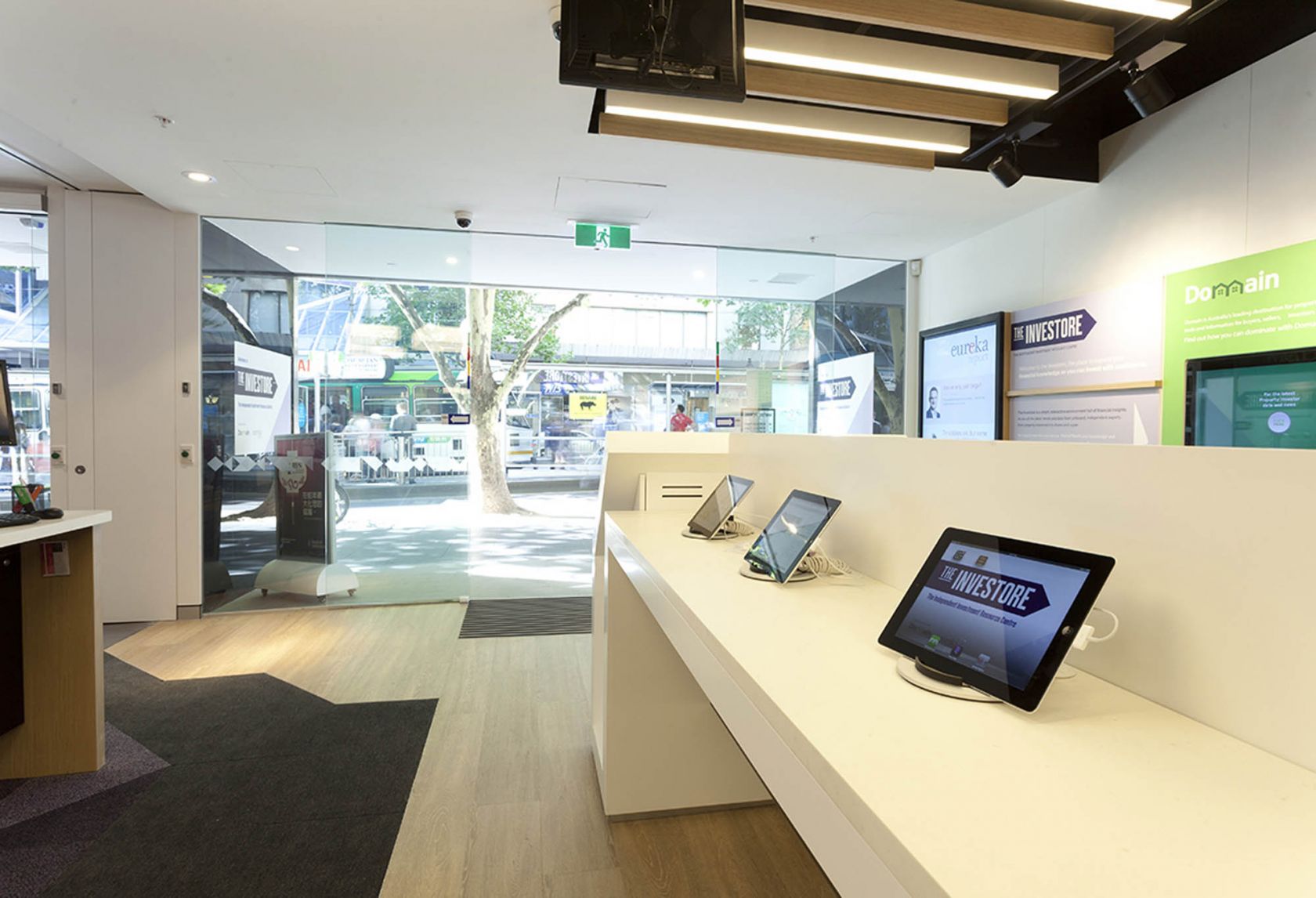 The trusted construction partner
Schiavello Construction, the trusted construction partner for nine Bank of Melbourne branches to date, was engaged to undertake the interior construction of the flagship branch. Previously a dilapidated space, the project included the demolition of the existing interior, and the complete fitout of the space. Including The Investore, a large seminar room for education, meeting spaces, amenities, kitchen, and unique interactive elements such as a digital signage module.
A grand opening of the branch
Schiavello Construction worked in close collaboration with the designer and Bank of Melbourne to deliver a quality space in time for the grand opening of the branch and concept store. Additional projects for the brand included Bank of Melbourne Abbottsford, Brandon Park Shopping Centre, Croydon, Deer Park Shopping Centre, Port Melbourne, Stud Park Shopping Centre, Doncaster Shopping Town, and Prahran.
Related Projects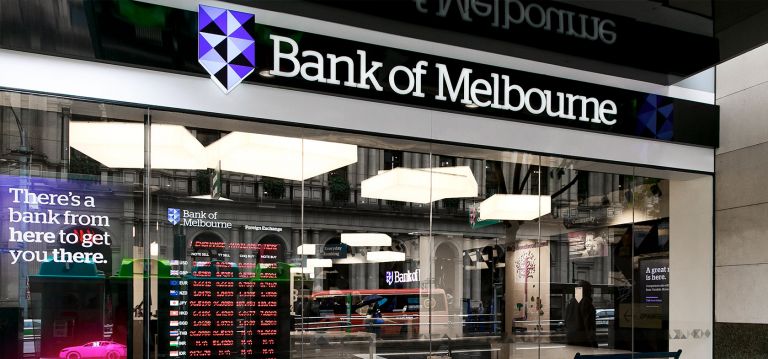 As the construction partner of over 15 Bank of Melbourne branches, Schiavello carried out an accelerated three-stage program to complete the ground floor interior.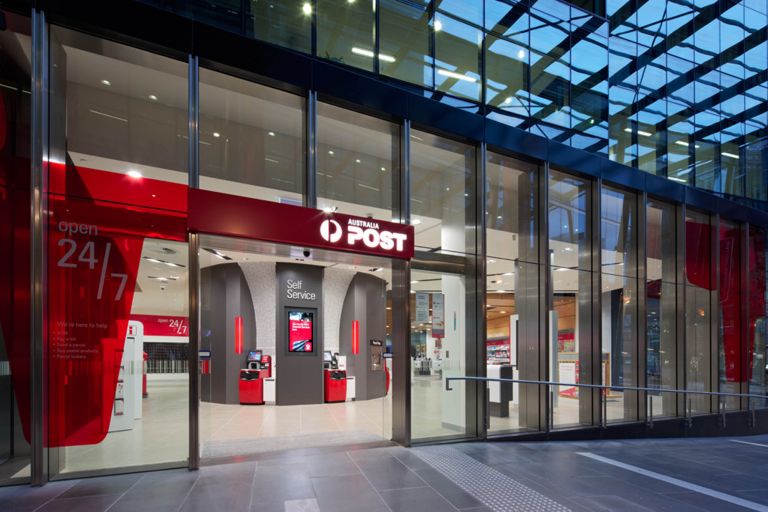 Schiavello was engaged to demolish and extend Australia Post's existing retail shop at the ground floor of 111 Bourke Street, Melbourne.