Location

70 Hindmarsh Square, Adelaide

Completed

April 2015

Architect

Walter Brooke

Area

300sqm

Type

Fitout

Duration

11 Weeks

Project Manager

Schiavello
The Brickworks Design Studio showroom has relocated to Adelaide's Hindmarsh Square
The move away from an industrial location to the heart of the CBD has enabled the company to foster a stronger connection with the public.
With over 100 years of manufacturing experience (previously trading as Austral Bricks in South Australia), the move was in direct response to transform the humble brick into a versatile and creative design material.
Showcasing a wide range of products
Designed by Walter Brooke, the 300sqm space showcases the Brickworks building products' full scope and material availability, including the Austral Bricks brand.
Not limited to only bricks and pavers, the range also includes roof tiles, timbers, and high-end materials such as glazed and semi-glazed bricks.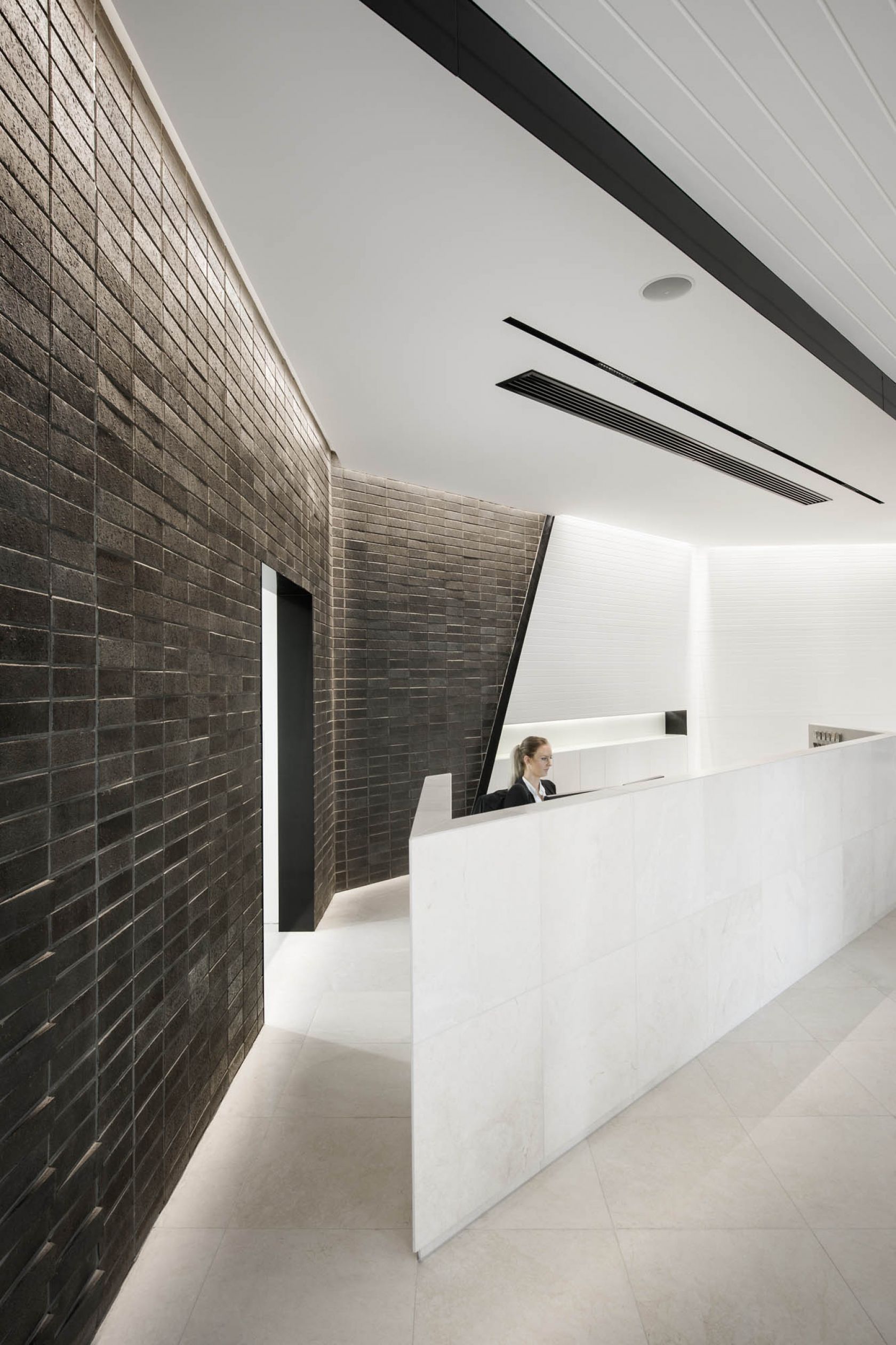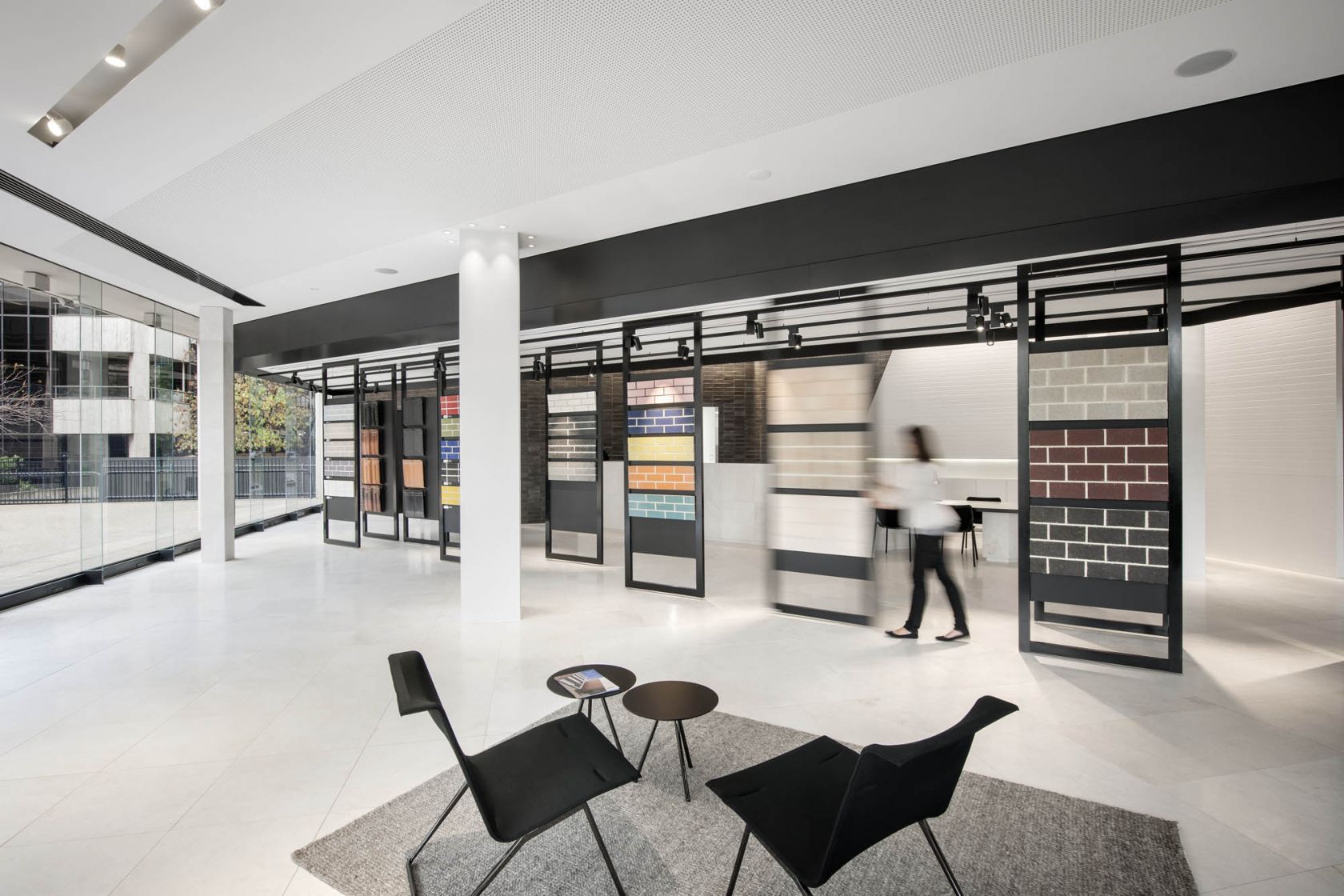 A showroom with flexibility
Schiavello Construction SA delivered a space that encompasses bold, monochromatic materials including tiled marble flooring, exposed brick walls, timber-panelled ceilings, and custom reception joinery. The colour palette accentuates the product displays.
The displays are presented in innovatively designed sliding panels that can be easily retracted to create a multi-purpose, flexible space.
Value engineering
Resourcing the project was crucial to its completion - our SA team value managed the process by accessing a comprehensive local and national network of materials, products, and sub-contractors, to offer alternative solutions while maintaining the design integrity.
The collaborative approach with the architect and client ensured the material selection and detailing changes were addressed as a team - resulting in a high-level of customer satisfaction.
"The material pallet selected for the showroom is bold and restrained which required a high level of attention to detail. Schiavello's focus on delivering a quality product far surpassed our expectations; their collaborative approach and attention to detail were pivotal in delivering this project within a compressed timeframe," says Mark Berlangieri, Associate Director, Walter Brooke.
Related Projects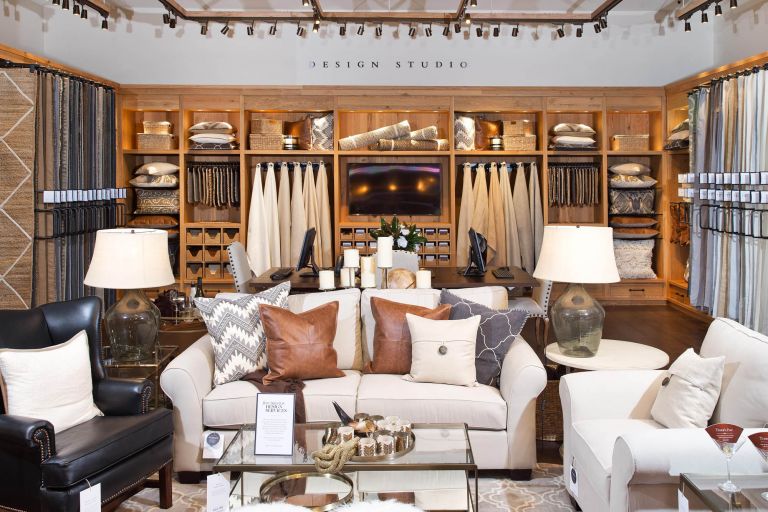 Schiavello's Queensland construction team completed the highly-detailed retail fitout in collaboration with Leffler Simes Architects.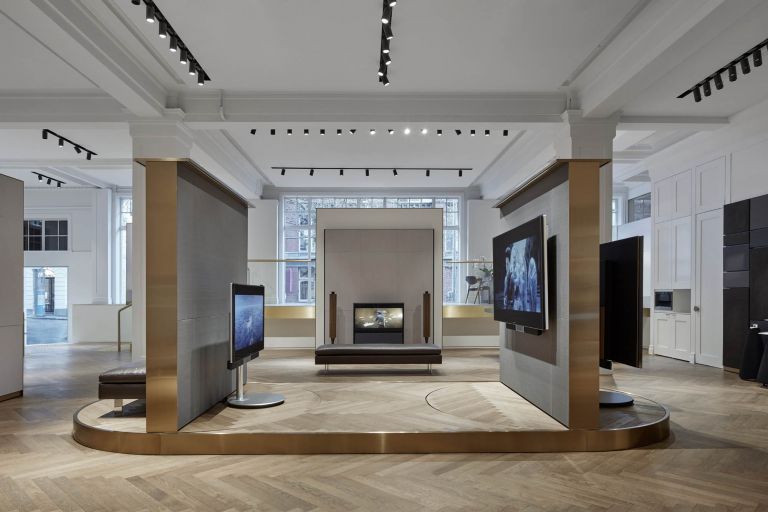 Schiavello undertook demolition of the existing space, then delivered the interior fitout with premium finishes.