Location

2 May Terrace, Lockleys

Completed

July 2020

Architect

Walter Brooke & Associates

Area

1,000sqm

Type

Construction, Fitout

Delivery Type

Fixed Lump Sum

Duration

10 months

Project Manager

Walter Brooke & Associates

Value

$5M - $10M
A seamless golf club upgrade
Located 15 minutes outside central Adelaide, Kooyonga Golf Club's history extends back to the 1920s. Recognised as one of Australia's leading private golf clubs and a popular location for functions and dining, the clubhouse was in need of an upgrade to improve the facilities for members and their guests.
A 12-month upgrade of Kooyonga Golf Club was undertaken in collaboration with architects Walter Brooke & Associates, BESTEC and CPR Engineers. The project included refurbishing and extending the member locker rooms and upgrading the dining areas and existing bar, plus adding a new business centre / library and building extending with new function rooms, outside decks a new bar and amenities.
From the entrance to the clubhouse, we embraced every detail with quality craftsmanship and careful consideration.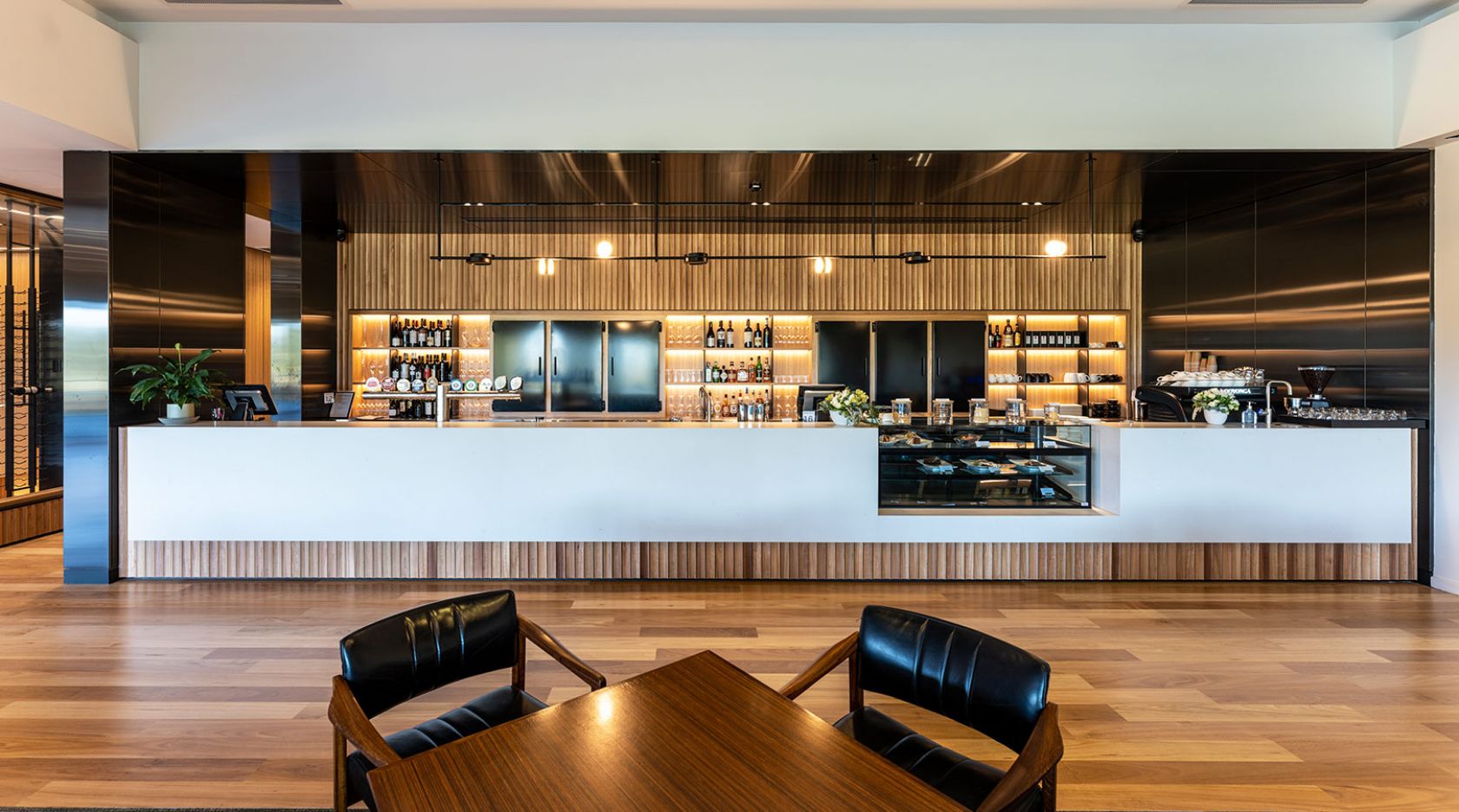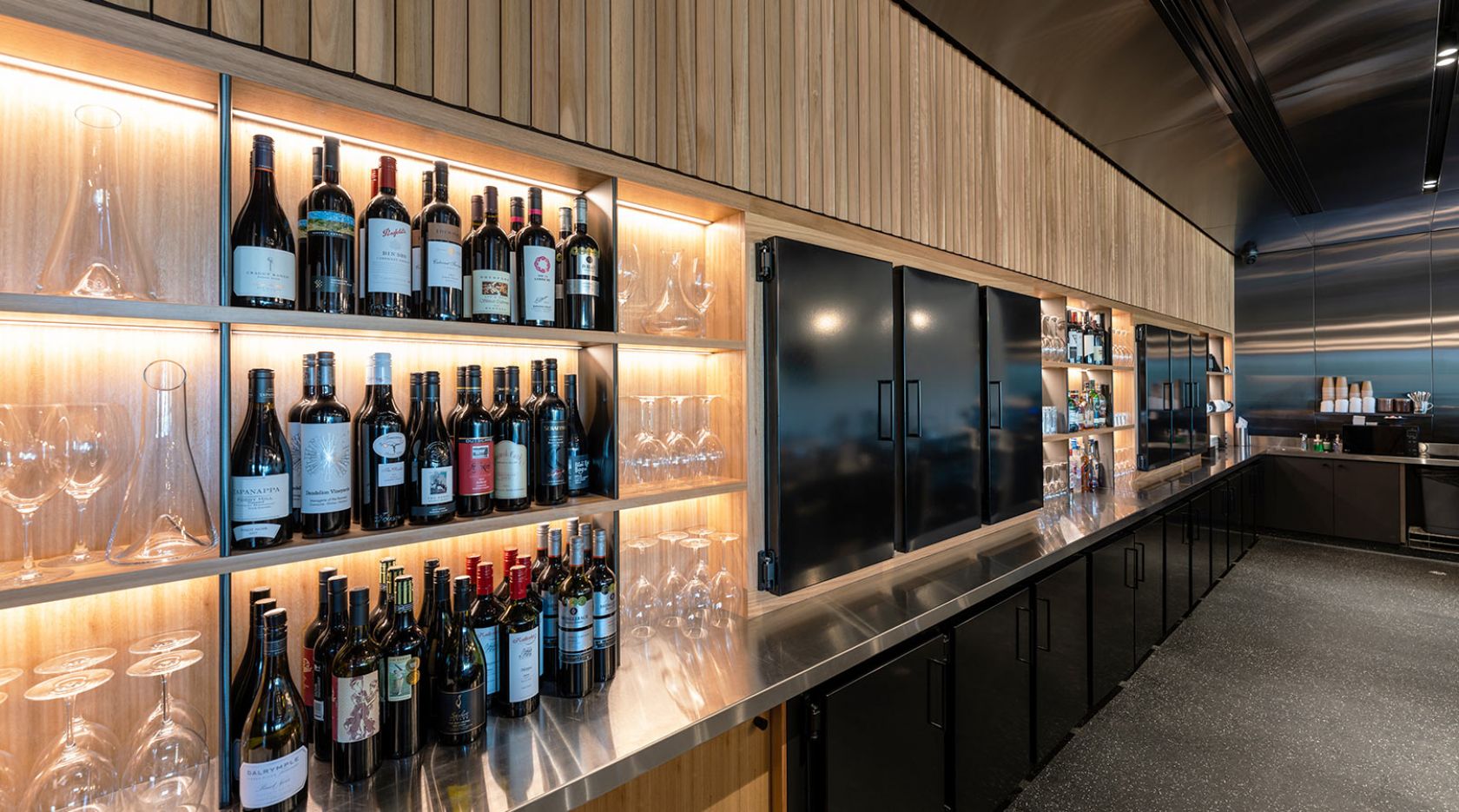 No detail overlooked
Kooyonga Golf Club has hosted international golf events on multiple occasions and presents itself as a world-class facility.
To ensure the upgrade reflected the club's ranking as one of the top private golf clubs in Australia, this upgrade project required high-end finishes, detailed joinery and the careful selection and integration of materials.
The club itself remained open for the duration of the project. To ensure the member experience was not compromised, prolific communication and coordination amongst tradespeople, consultants and stakeholders was required. Special care was taken to ensure the finishes on this project aligned with the existing flow of the building. The overall design and material selection were a focus point early in the project to ensure continuity between new and existing areas.
To make the best use of the space, operable walls were added to dining areas. This provides the flexibility for function and dining room areas to be expanded or made more compact as necessary.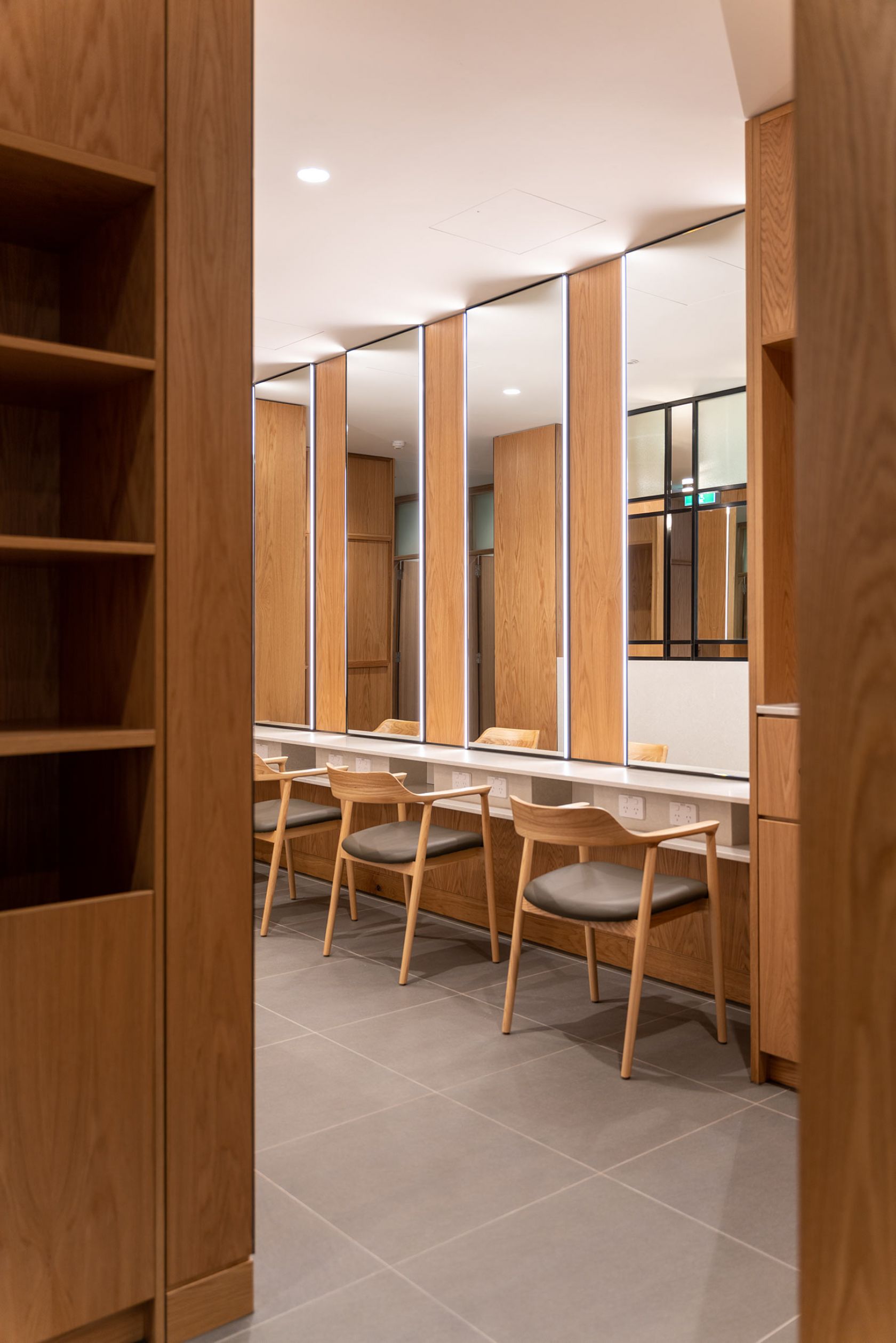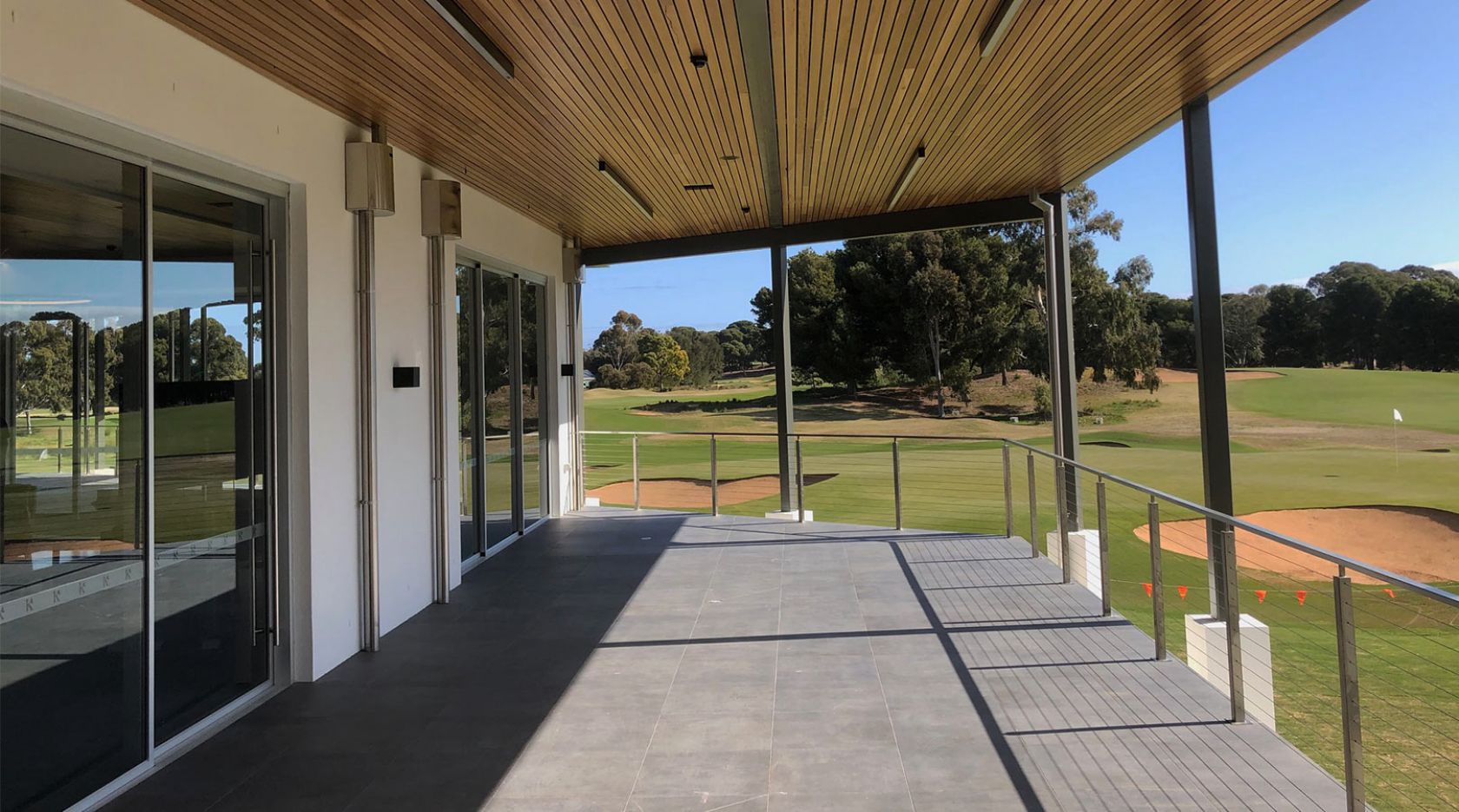 Hitting the mark
The club facilities at Kooyonga Golf Club now match the club's top-level reputation.
After a game on the green, members have access to the stylish locker and change room amenities. Once freshened up, they can enjoy a drink and meal at the classy and contemporary bar and dining area.
No doubt, the new premises has hit the mark for members and guests.
Related Projects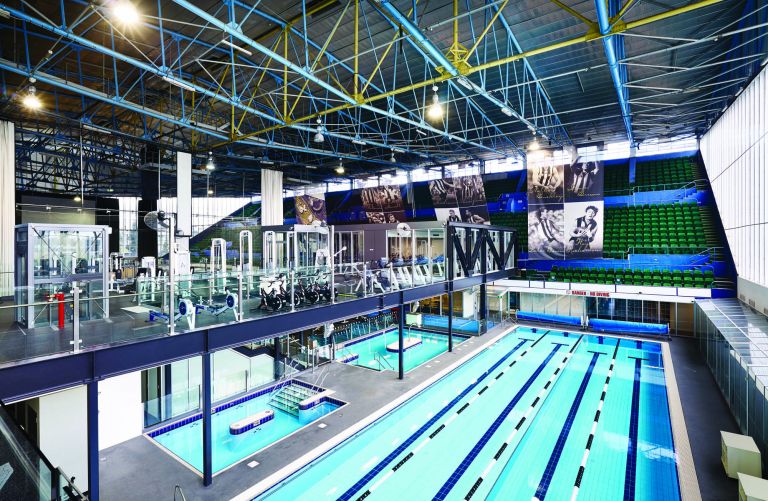 Interior construction and facilities upgrade of the 7,000sqm space included an altitude training room, players lounge, sports medicine facility and a gym.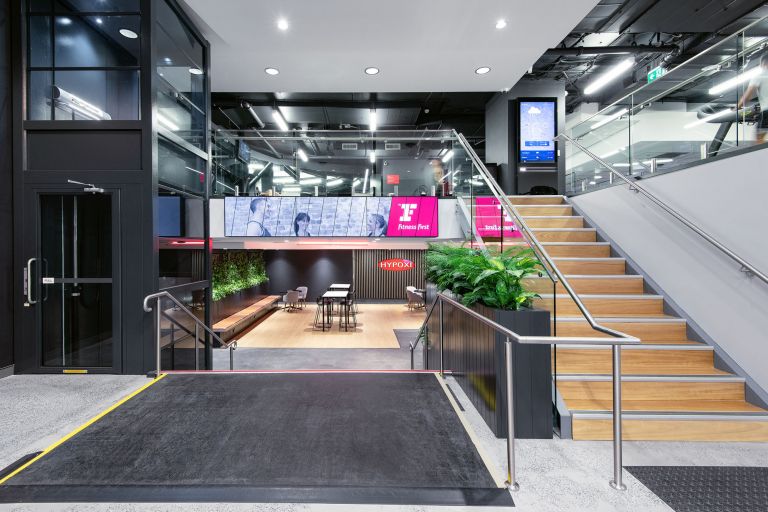 Quality amenities and finishes revitalise the Sydney CBD Pitt Street platinum studio.