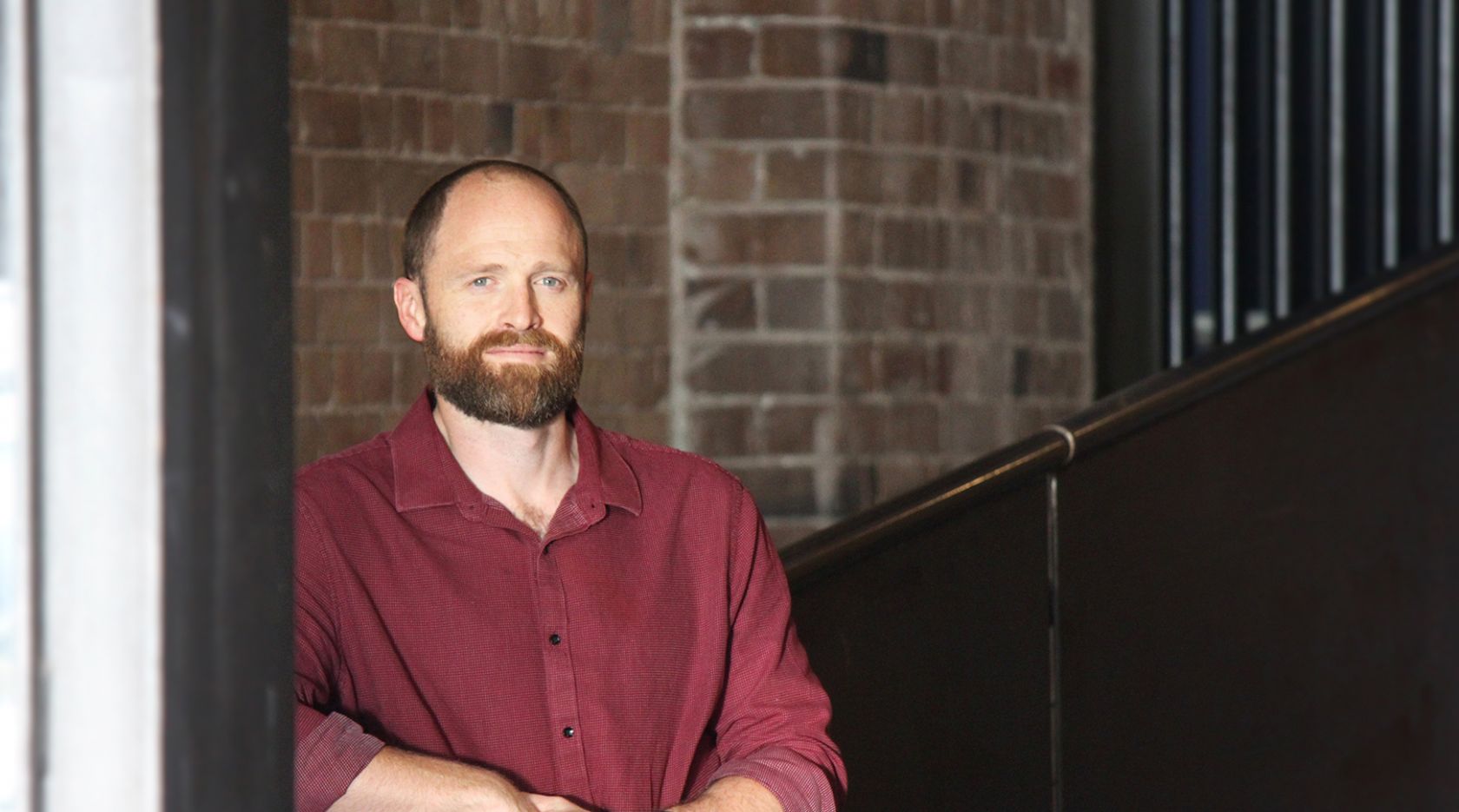 While services can't be seen, they have a significant impact on our built environment
---
When people think building, they imagine concrete, steel and skyscrapers. But in our world of fitout and refurbishment, the challenges we face are substantially more complex. They aren't as obvious, with most challenges being around existing conditions, live environments and turning design concepts into functioning reality, all in a few months. This is why I enjoy undertaking a services manager role on projects, and not just a Senior Project Manager.
Having worked on the electrical contracting side for many years before becoming a builder, I appreciate the work that consultants put into good design. While many people won't notice a well-lit or air-conditioned space, they are the first things you will complain about if they aren't right as they establish the overall comfort levels of the built environment. The challenge we face as an industry is that projects are becoming quicker, with clients often delaying decisions, while expecting the same result to be delivered: same handover date, same quality and with no extra cost.
Consultants aren't getting enough time to design properly. When I say design properly, it's not about designing the right final outcome. The challenge is trying to accomplish so much on a condensed schedule, which can see the traditional design process being thrown out the window as everything begins to run concurrently. This is where good services management can help.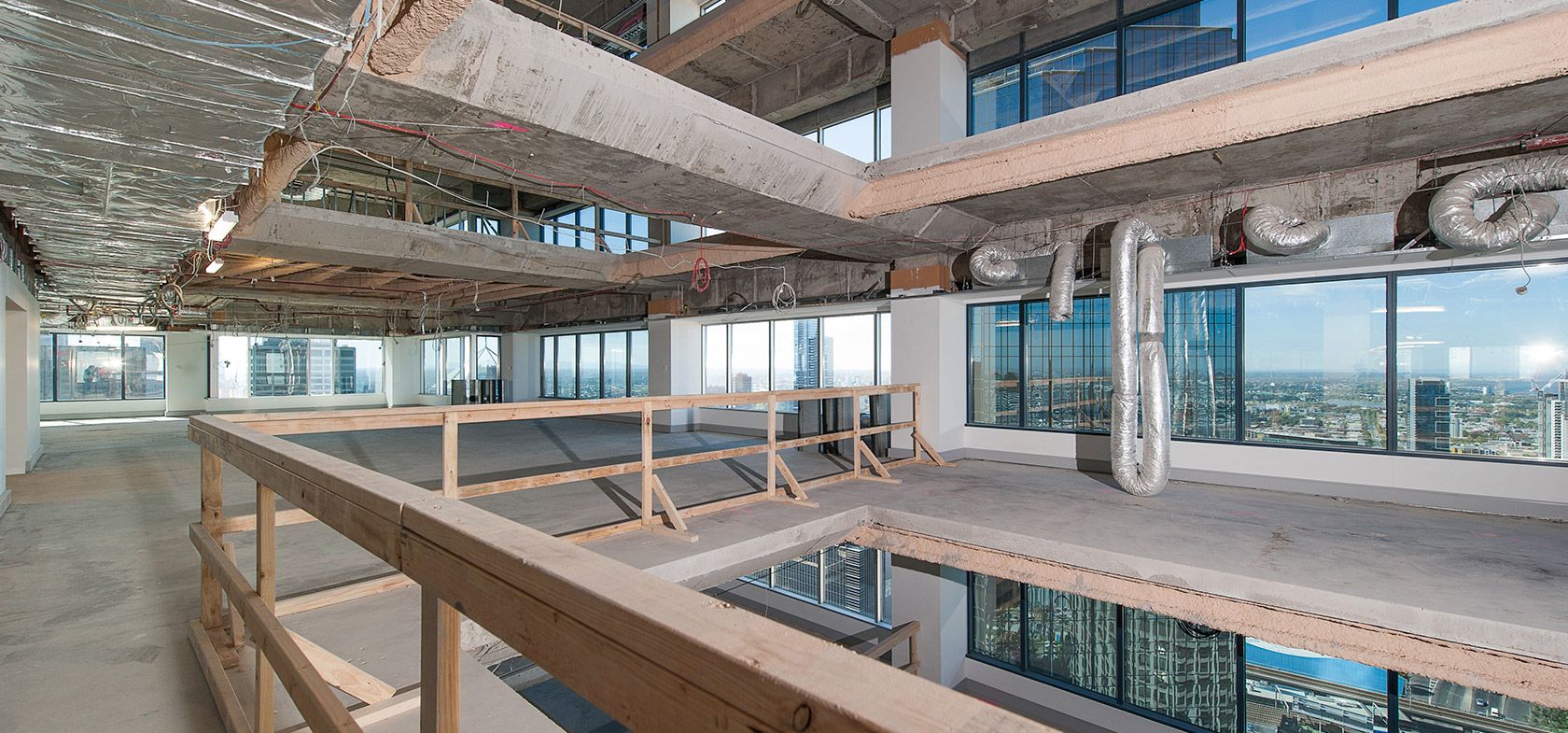 Site investigations to eliminate the unknowns
---
If you've ever been camping, you'll know the importance of finding the right spot to pitch. The last thing you need are pegs flying out of soggy ground, or a rock digging into your back at night.
Similarly, a site investigation in the built environment eliminates unknown conditions. It allows us to identify potential problems early during design completion, and to develop cost-effective high-performing solutions without impacting programme. If not for early investigations, you run the risk of engineers being called upon to produce hurried re-designs to overcome unforeseen conditions. Along with potentially diluting efficiency of the original design intent or finding that the intended functionality cannot be achieved, the project may also need to placed on hold. All routes lead to a dissatisfied client.
In our delivery of Bondi Surf Life Saving Club for example, the design had assumed greater height between slabs. Had the mechanical services been installed as specified, the ceiling height would have been further reduced leaving minimal clearance above our heads. Building codes would not have been met.
Having picked this up early, we re-engineered mechanical services to operate within a tighter space. Through this, compliance standards were met while maintaining budget and programme. Importantly, the correct airflow was achieved, meaning complete comfort for the tenant.
Another personal highlight was our recent delivery within an aging commercial asset. The asset, having changed hands with a number of building owners and management, meant that the mechanical as-builts were highly inaccurate. A pre-construction investigation allowed us to identify what had been previously installed along with its current performance.
Acting as our service engineer's 'eyes on the ground' allowed them to design accordingly by producing accurate airflow calculations and therefore accuracy identifying the amount of new PAC units required and subsequent documentation. This reduced the risk of delay, and ensured the design would perform as intended, but most importantly reduced any unnecessary over engineering and cost to the client.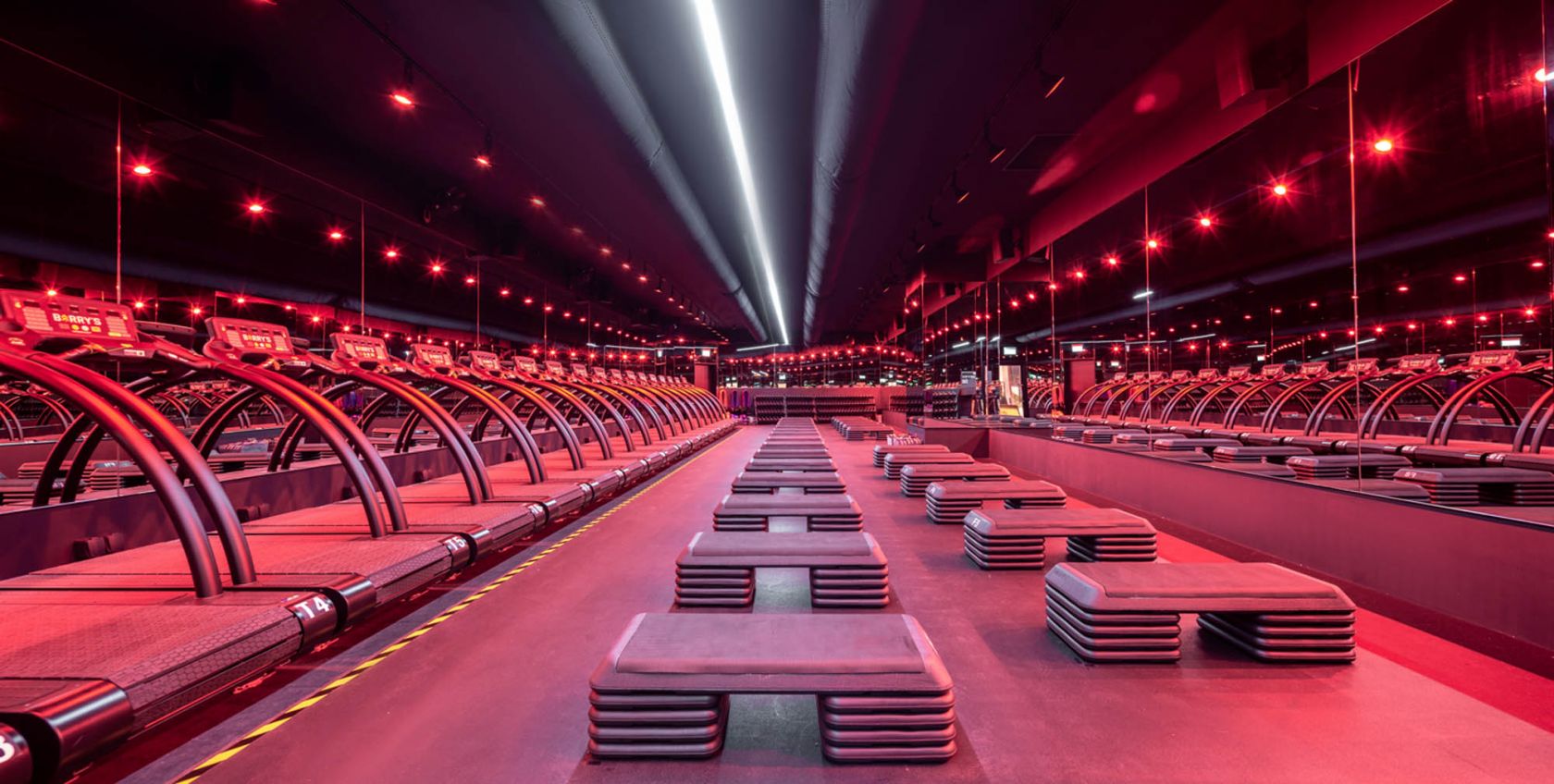 Knowing the client, not just the design
---
Acting as an essential point of reference throughout design and delivery, a thorough design brief is critical to us, even as a builder. The more information we can gain from our clients in the early stages of design, the more effective our problem-solving process will be.
A great example of this can be seen in the iconic 'Red Room' of high intensity fitness offering, Barry's Bootcamp. Users are essentially creating their own atmosphere within an acoustically sealed room where humidity levels are continuously fluctuating as workouts occur. While conventional air conditioning had been specified, by our calculations, relative humidity levels would hit 95% in less than 20 minutes during a full class workout.
We knew that customer experience was critical to their brand, and having a 'tropics' like climate is not the intent of the experience. Consequently, we developed a highly engineered mechanical system. Its continuous testing of ambient temperature and humidity levels along with sophisticated sensors and monitors allowed it to maintain a steady balance in humidity and temperature, for a significantly improved customer experience.
The value of knowing clients can also be seen in our delivery of Space&Co, where the audio-visual design had been completed after we began on-site. One particular challenge was that the power and data needed would exceed the allowance allocated to the floor.
Knowing Space&Co's operations from prior projects meant that we were able to identify specifically how the AV could integrate with their existing electrical and communications service. In many instances this meant respecifying the AV design to require less power, while still achieving all intended functionality at no additional cost or delay to programme.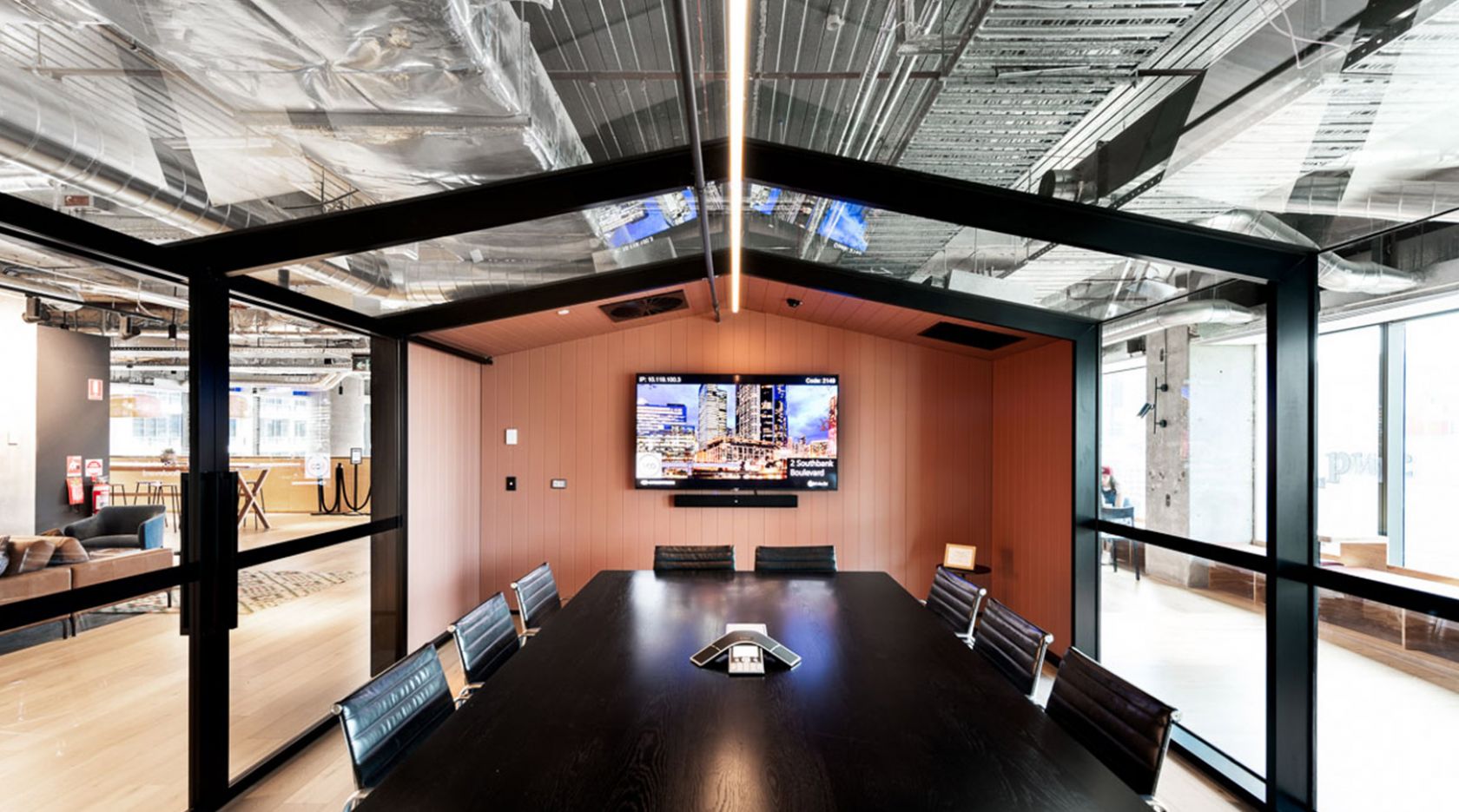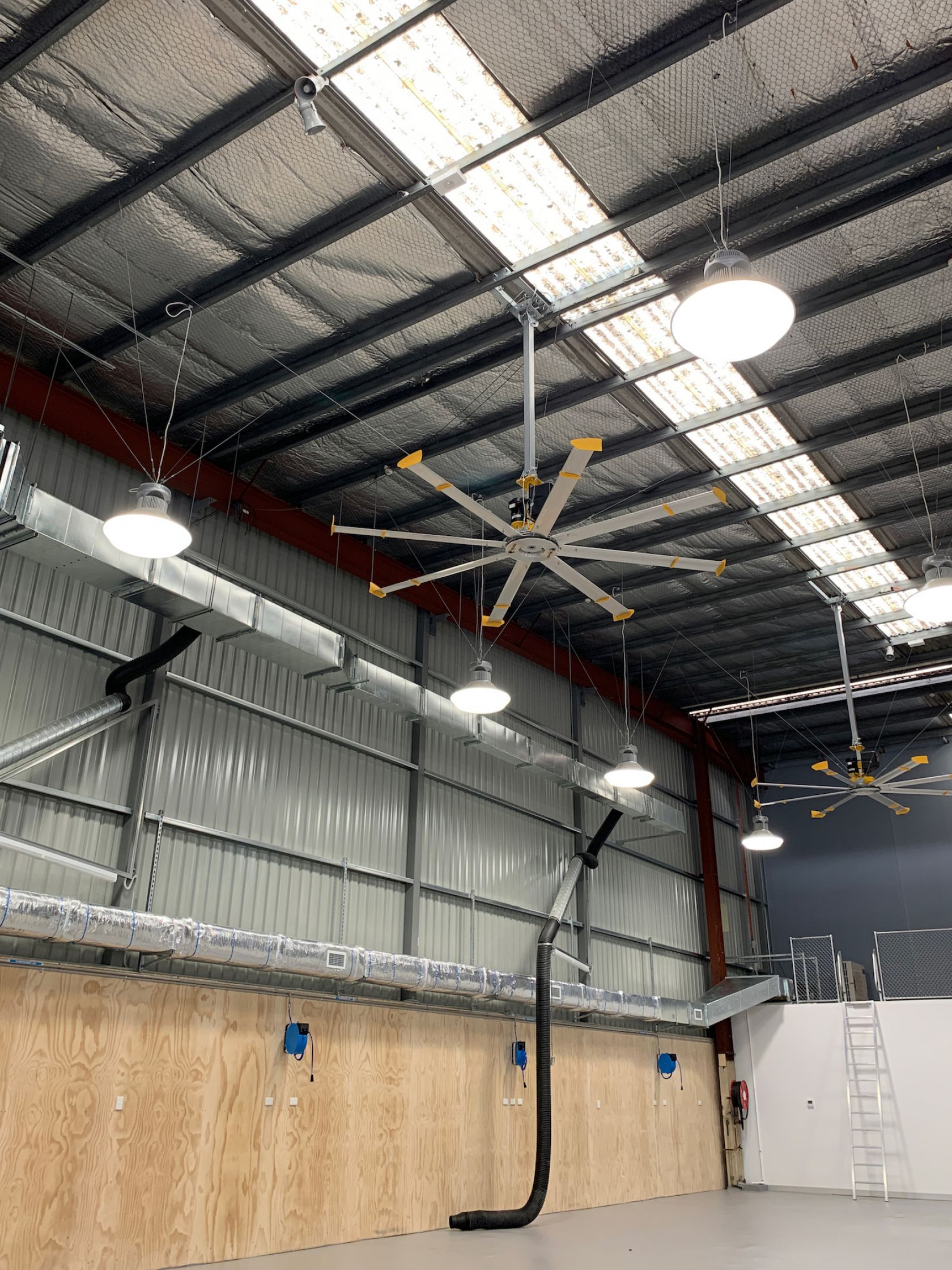 Solutions that are smart with money
---
Value engineering is more than swapping out a few light fittings to save money; it's about offering intelligent solutions.
For Crown Resort's Barangaroo development, we delivered a $3 million fully functioning prototype. Our early involvement along with an understanding of integrated lighting works allowed us to identify opportunities where lighting could be mounted, and cabling reticulated through key joinery pieces. Along with minimising overall installation time and materials used, the result saw reduced costs while achieving the brief of 'highly functional, barely visible.'
In our delivery of another high-rise refurbishment, new condenser units were specified in the design, due to the uncertainty of the current unit performance. We identified that the existing system was in working order, so instead sought to future proof it by installing new condenser lines and power, while maintaining the existing units which were functioning as intended.
The new roof mounted units would only need to be installed once the existing failed. While saving the client $120,000 in the short term, it also meant that when the units would eventually need to be replaced, the infrastructure was already installed to simply swap them out, which meant a few hours down time over night, and minimal disruption to operations.
Key takeaway
---
While not being visible like architectural trades, services design is complex process with many challenges to contend with in a fast-paced environment. Engaging early and bringing in good service management allows us to mitigate these, while ultimately delivering cost-effective high-performing solutions for our clients.