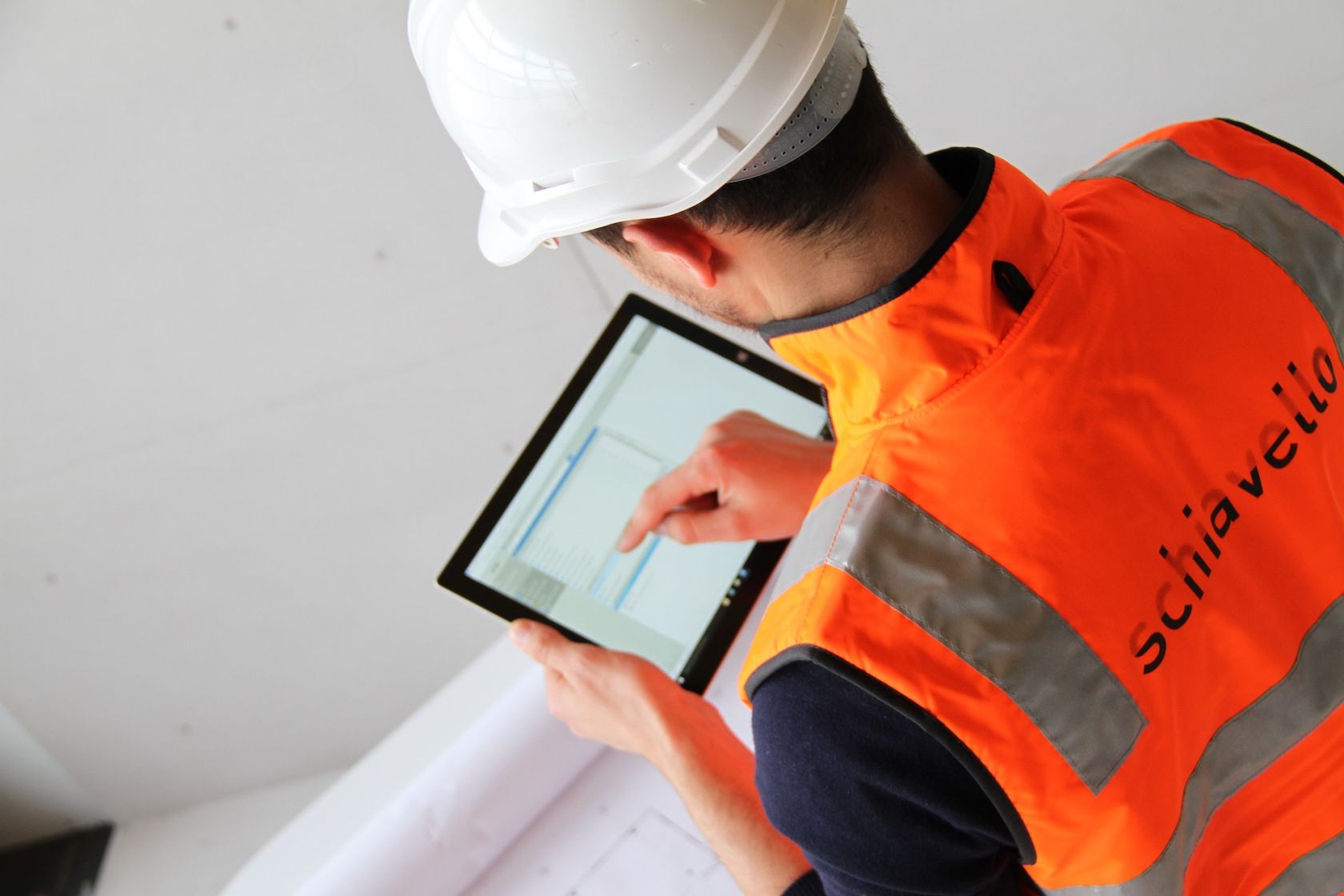 Helping proptech achieve scale in a sustainable way
---
With Australia's emissions target of Net Zero by 2050 now locked in, it's incumbent on the built industry to support the transition to a low-carbon, more resilient future.
The United Nations' environment programme identified construction of the built environment as one of six critical areas of concern. It estimates that by 2030, buildings will account for an estimated 12.6 gigatonnes of energy-related emissions.
But with 70 per cent of the required urban infrastructure for 2030 still to be built, there is a prime opportunity to almost halve the emissions by mandating that cities and homes of tomorrow be "fit for a low-carbon age", and that existing infrastructure be updated.
The proptech (property technology) sector is already emerging as a leader, embracing new and emerging ideas to champion more sustainable ways to buy and sell real estate, and to design, develop and manage property.
Emphasising the rise of this new powerhouse sector, Deloitte's Real Estate Predictions 2020 report says proptech start-ups have raised more than $43 billion in funding globally since 2012. In 2018 alone, proptech grew by 82 per cent over the previous year.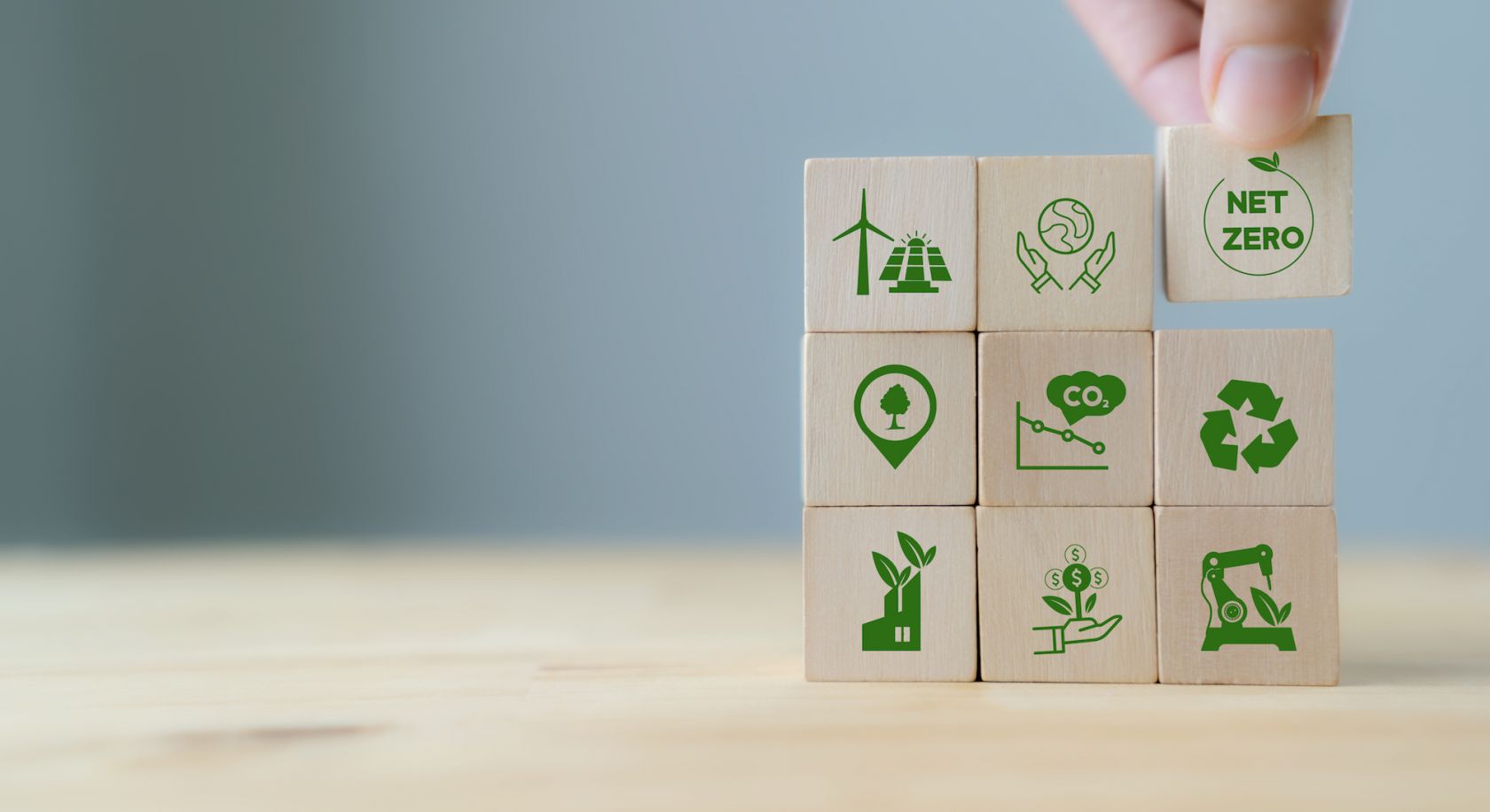 Smart start-ups can take the lead: Investible
---
Creel Price, the co-founder of early-stage tech investment company Investible, says smart, technology-driven solutions being developed by proptech startups and scaleups will play a critical role in accelerating the pathway to Net Zero – if they are provided with the right tools, support, and connections to gain a toehold.
The building industry has evolved, sure, but innovations have primarily focused on how to cut costs, streamline workflows and make things faster. The new overlay they need to come on board with is sustainability – and large corporates need to be brave enough to embrace the transition.
"Customers are demanding a higher rating around their ESG (environmental, social and governance) requirements. Tenants are also seeking new ways to reduce their carbon footprint. Transparency and tracking of materials back to their source, energy and resource utilisation, automation, heating and cooling technology - there's huge scope to transform the way we live, work and interact with physical environments for the better."
Creel has been helping entrepreneurs and start-ups since 2005, when he identified that entrepreneurs would be key to shaping the 21st century. This led to the development of Investible alongside long-time business partner Trevor Folsom. Their vision for Investible is to provide founders with the "capital, expertise and networks to realise their full potential." With more than $150 million in funds under management, 100+ investments over its history, and a strong commitment to founder support, Investible is doing just that.
While it's traditionally invested in technology businesses across a wide range of sectors, Creel sees a role for Investible to bring more focus specifically to companies that are developing climate-focused solutions. It recently announced a $100 million Climate Tech Fund to support businesses that are working to reduce emissions across six sectors – including the built environment.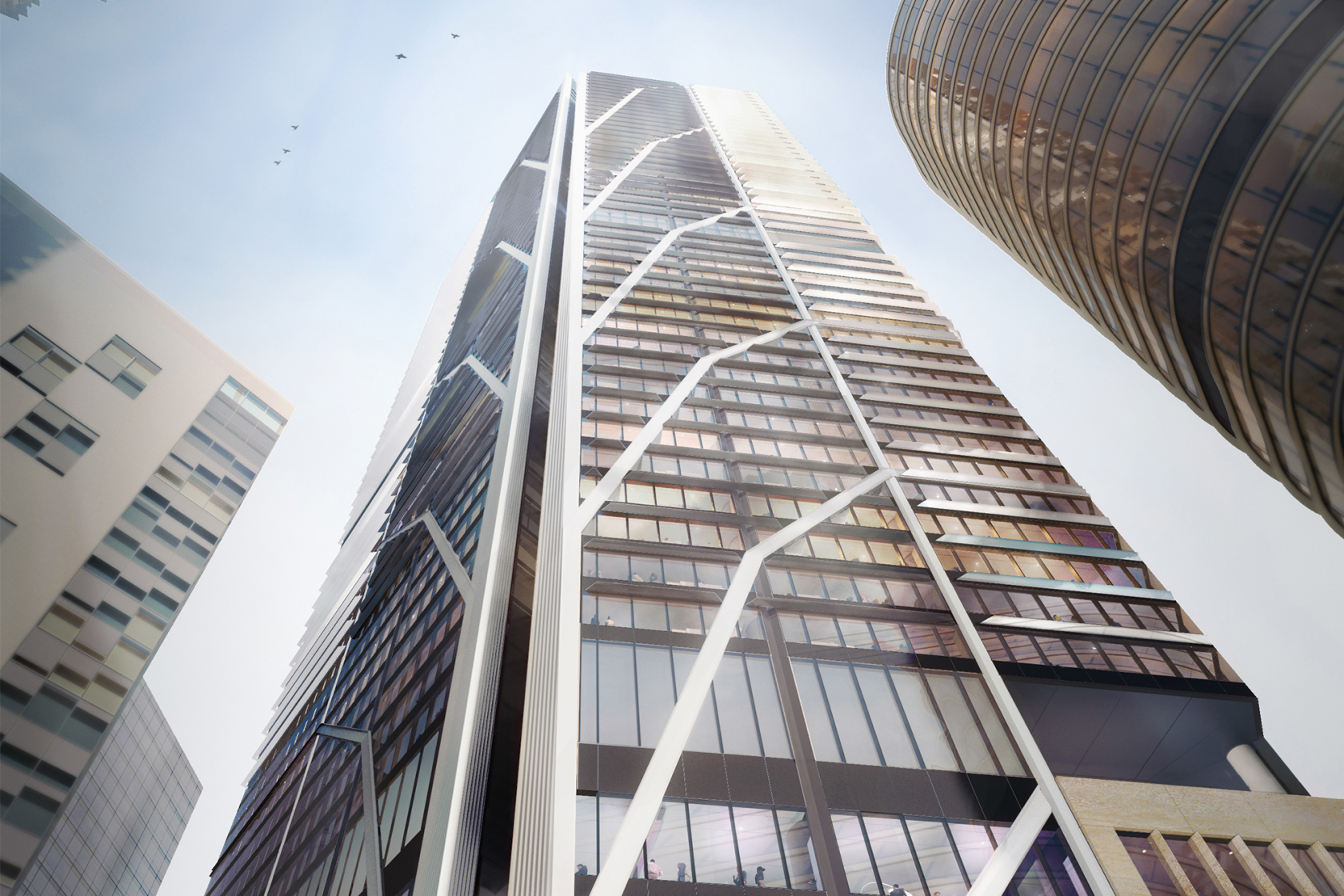 New Greenhouse hub to be part of the solution
---
Investible plans to bring its vision to life in new ways through Greenhouse – a new climate tech growth hub conceived by Investible for the City of Sydney's Business Innovation Space (BIS) – and being delivered by Schiavello Construction. Climate-related tech startups and scaleups will occupy 3,800 square metres across three floors of Lendlease's new 56-storey tower at 180 George Street and have access to new funding opportunities and unique talent and growth support services.
With the built industry ranked Australia's second-most impactful on climate change, it has been selected as one of the six focus areas for the Greenhouse as well. This gives Investible the opportunity to nurture and guide a range of early-stage businesses focused on creating more sustainable outcomes for the property, construction and real estate sectors.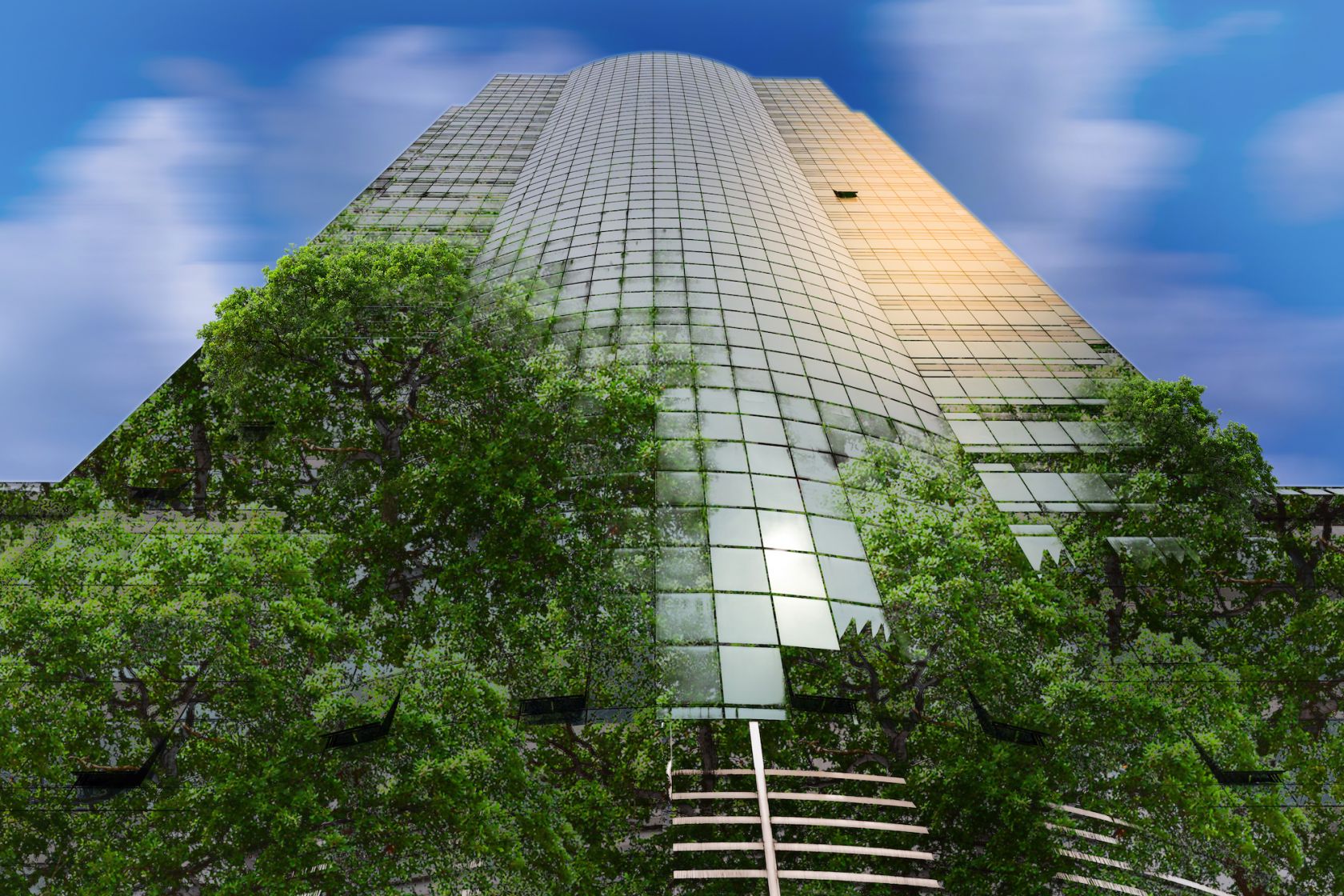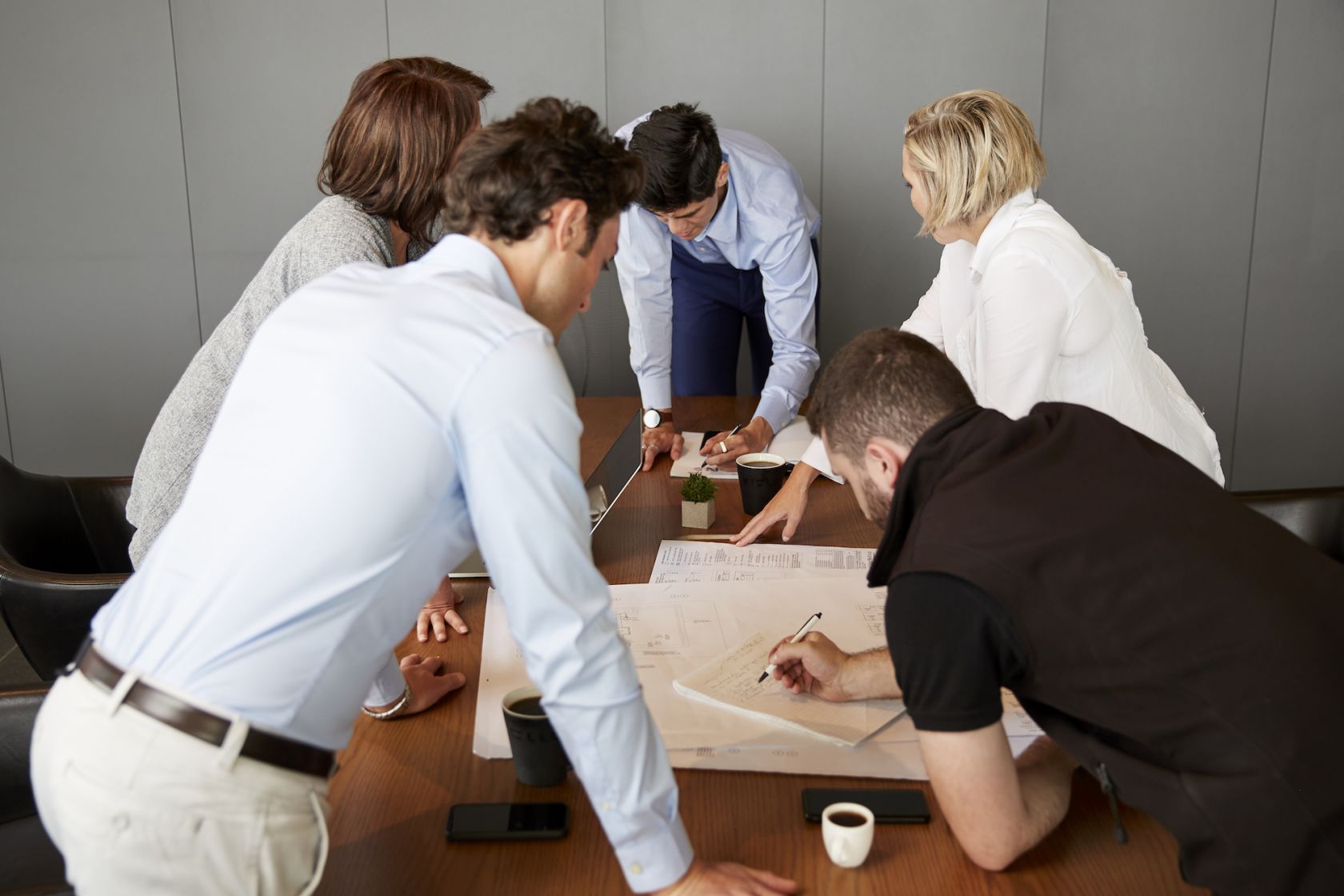 Helping industry to take responsibility
---
When it comes to making a real impact on climate change, Creel says active engagement by large property companies is critical. Greenhouse will engage these business with the goal of encouraging widespread adoption of new proptech and climate solutions.
"Corporates are now actively looking at how they can navigate climate risks – and leverage the incredible opportunities climate startups can provide."
"We see a once-in-history opportunity to build successful companies while also preserving the quality of life on this planet. Forward-thinking businesses are preparing for an unprecedented transformation – and startups are uniquely positioned to help facilitate that transition."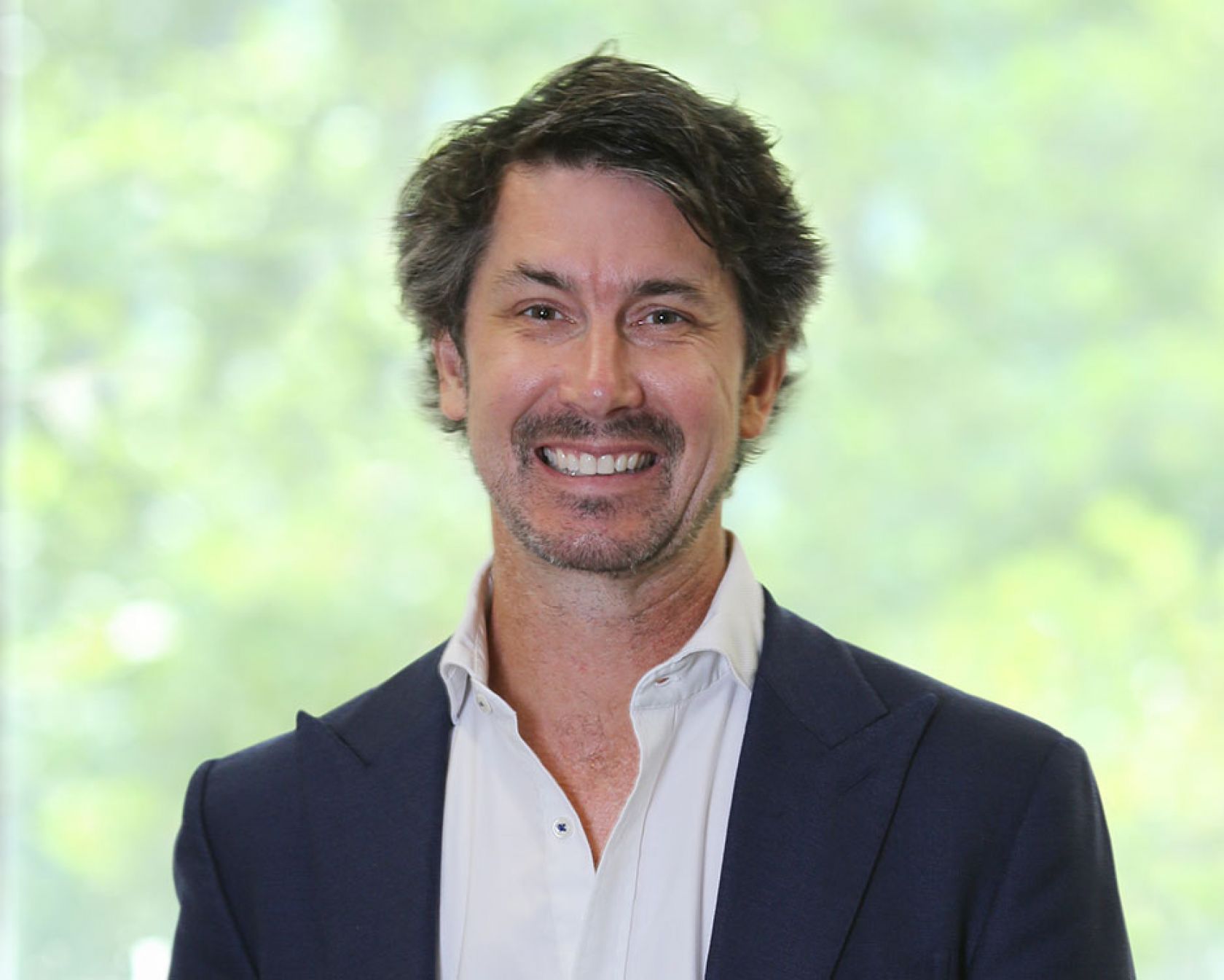 Key contributor
Described by Sir Richard Branson as 'the living, breathing definition of an entrepreneur', Creel Price is one of Australia's most prolific entrepreneurs. He co-founded Blueprint Management Group in 1996, selling the business a decade later for $109 million. Following this success, Creel has been championing entrepreneurship and social enterprise in Australia and around the globe for more than a decade.
Creel currently serves as the CEO of Greenhouse, and as a board member for the Investment Committee of Investible's Climate Tech Fund and Early Stage Funds 1 & 2. He is also a member of the B-Team Board for Australasia, and Chairman of the B-Team's AI Coalition.
Key contributor
Lauren Trucksess is an integrated project management and communications expert with more than 12 years' experience across business operations, marketing, and journalism. As the project lead for Greenhouse, Lauren engages across strategy, design, construction and community.
She has worked with many of Australia's biggest brands and its most promising startups, specialising in operational capacity, marketing strategy and is passionate about helping innovative businesses tackle ambitious goals, and connect with customers in meaningful ways.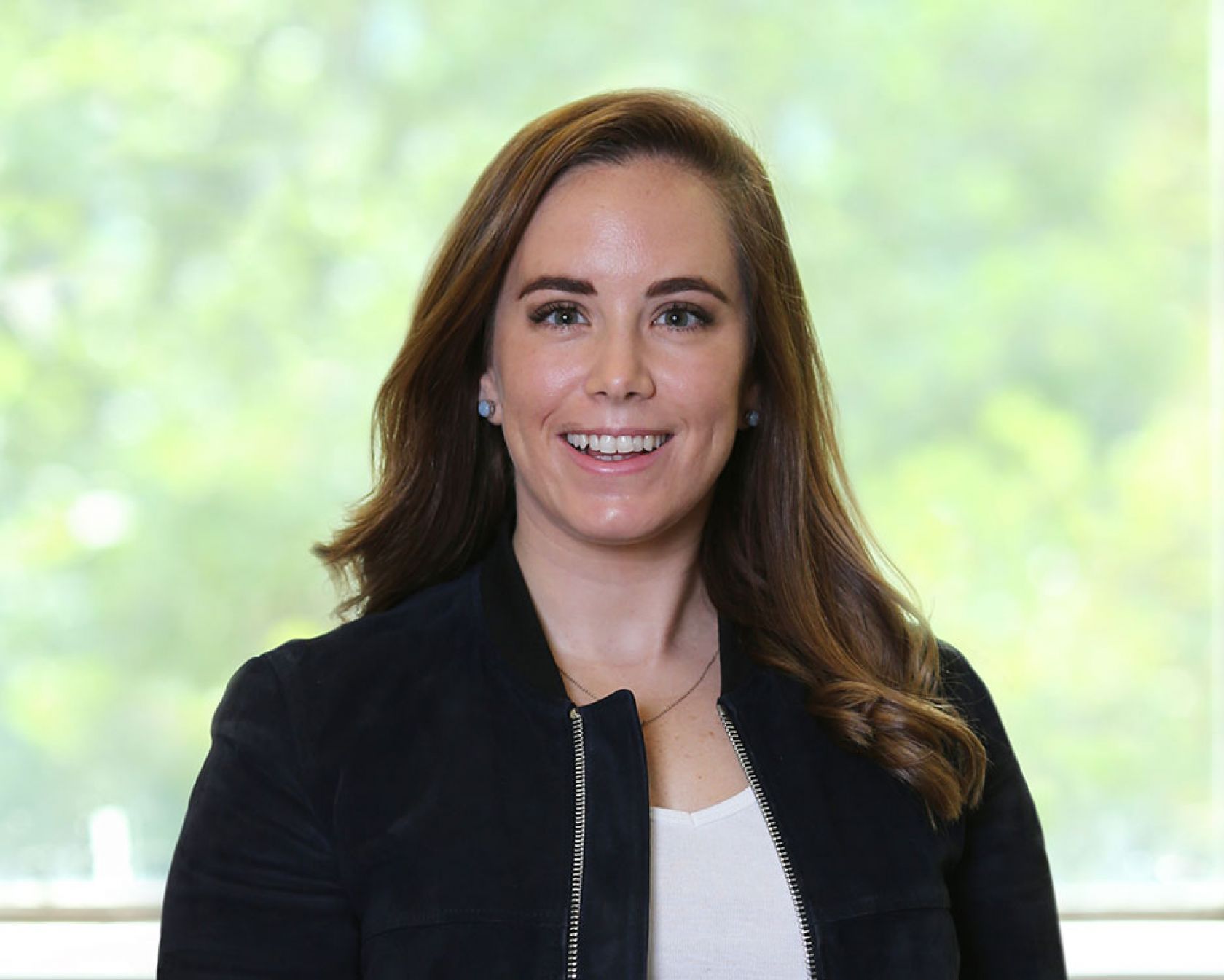 See more from industry leaders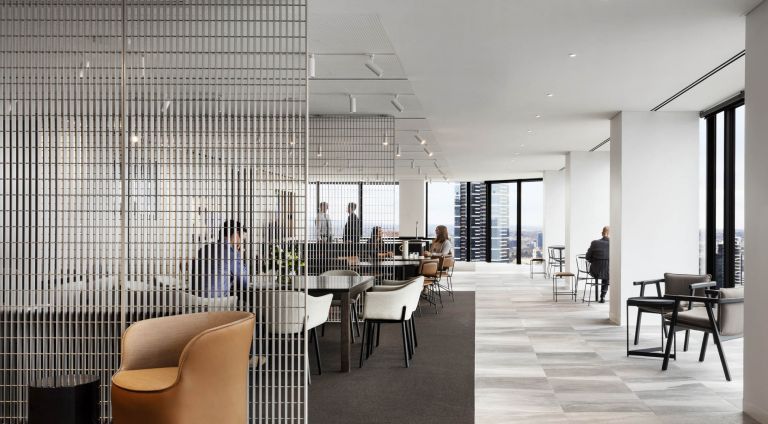 CBRE commercial property advisors Angelo Pavanello and Brian Miller discuss the opportunities that lie ahead in the Melbourne office market.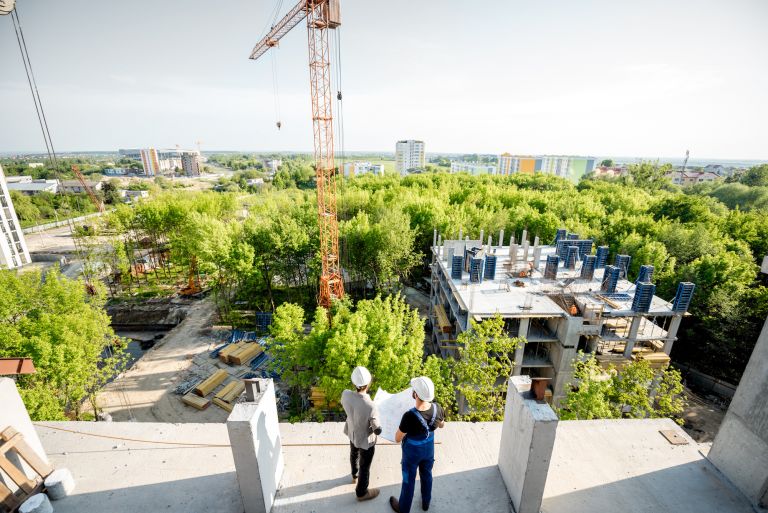 It's an ideal time to question previous assumptions about urban development and examine a new, hyper-local style of living.