Location

427 Swanston Street, Melbourne

Completed

April 2019

Architect

March Studio

Area

1,300sqm

Type

Refurbishment, Heritage

Delivery Type

Construction Management

Duration

10 weeks

Project Manager

RMIT
The redevelopment, refurbishing, and reimagining of a university icon
To give RMIT University's Oxford Scholar Hotel the new face it deserved, extensive works were undertaken by our construction team.
The historic building was completely redeveloped by stripping out the existing basement, ground floor and upper levels, transforming it into a modern eatery with an expansive function space and dedicated meeting rooms.
In order to seamlessly connect these floors, a new lift and inter-tenancy staircase was installed. With this, our team successfully achieved the client's brief of creating an all-inclusive space for students, alumni, and the wider community to plug in and tap out.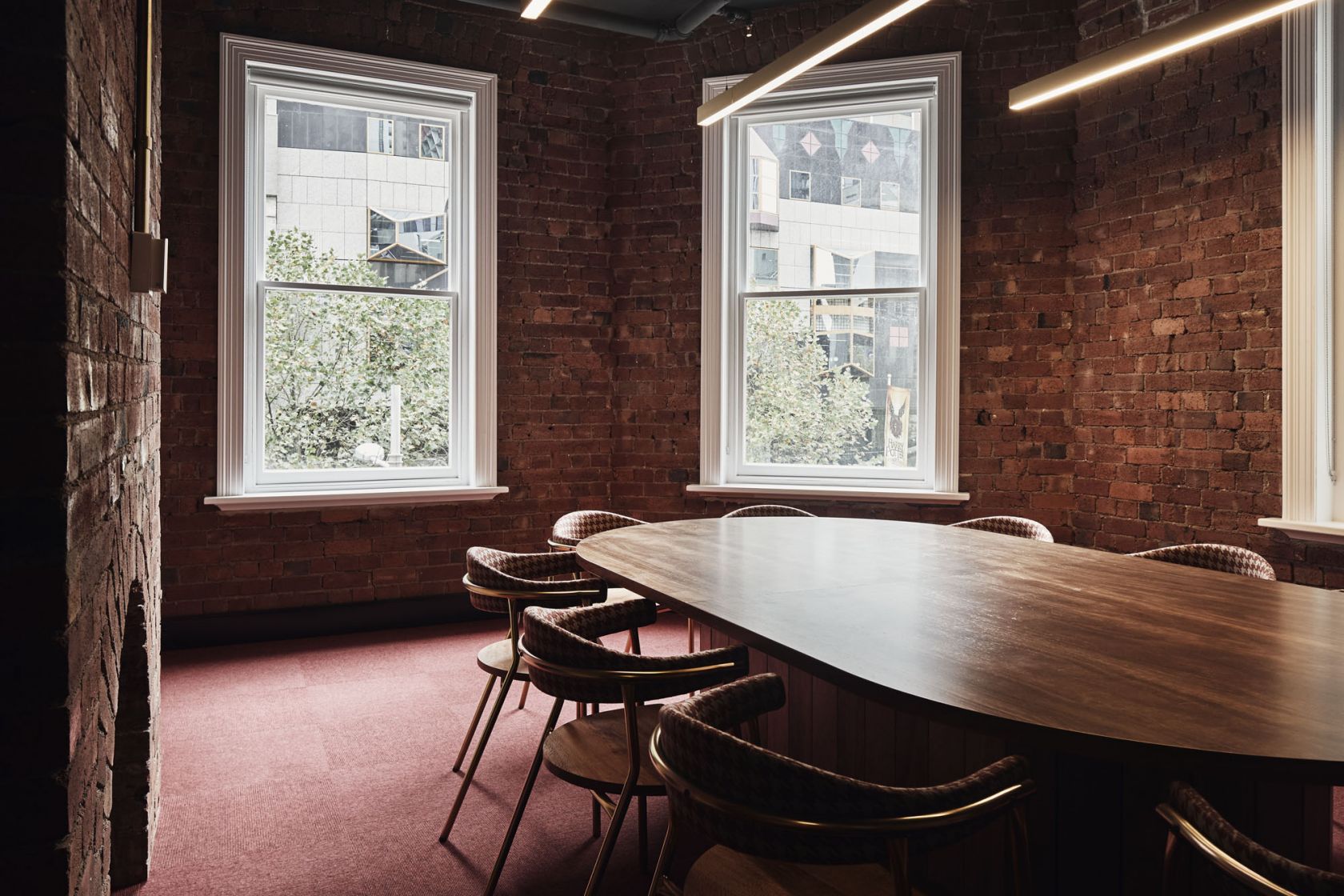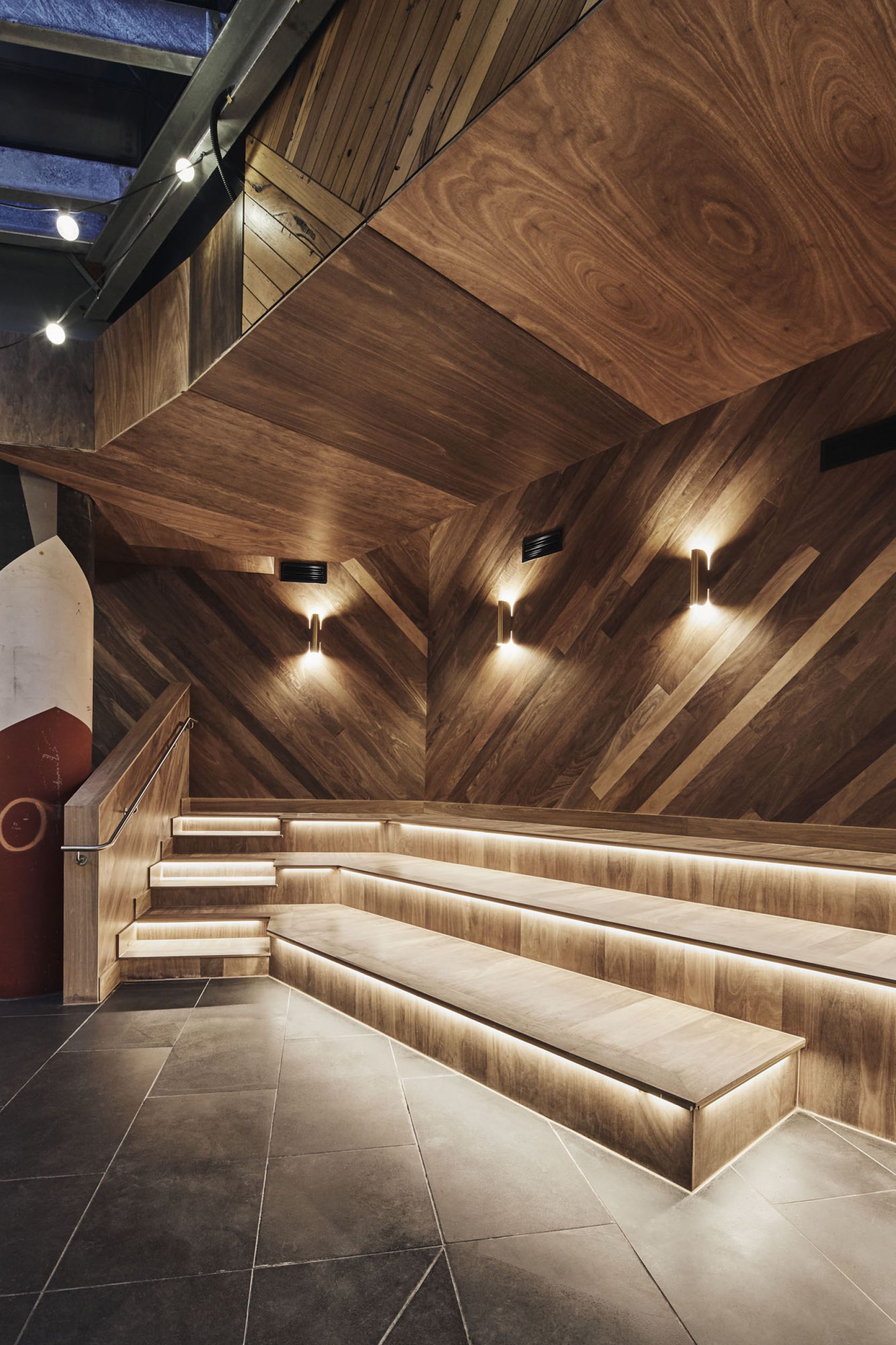 Unseen challenges in the construction process
Due to the sheer age of the building itself, there was no denying the possibility of being presented with challenges in the construction process.
Major structural issues were uncovered throughout the strip-out phase of the project, and upgrades were required to re-purpose the existing floors so as to prepare them for the new fit-out.
Our on-site team was able to overcome these issues by collaborating with the RMIT projects team as well as the designers from March Studio, Lucid Consulting, and Wood & Grieve Engineers. We collectively provided valuable input to construct an effective way to carry out these un-documented works in a timely manner.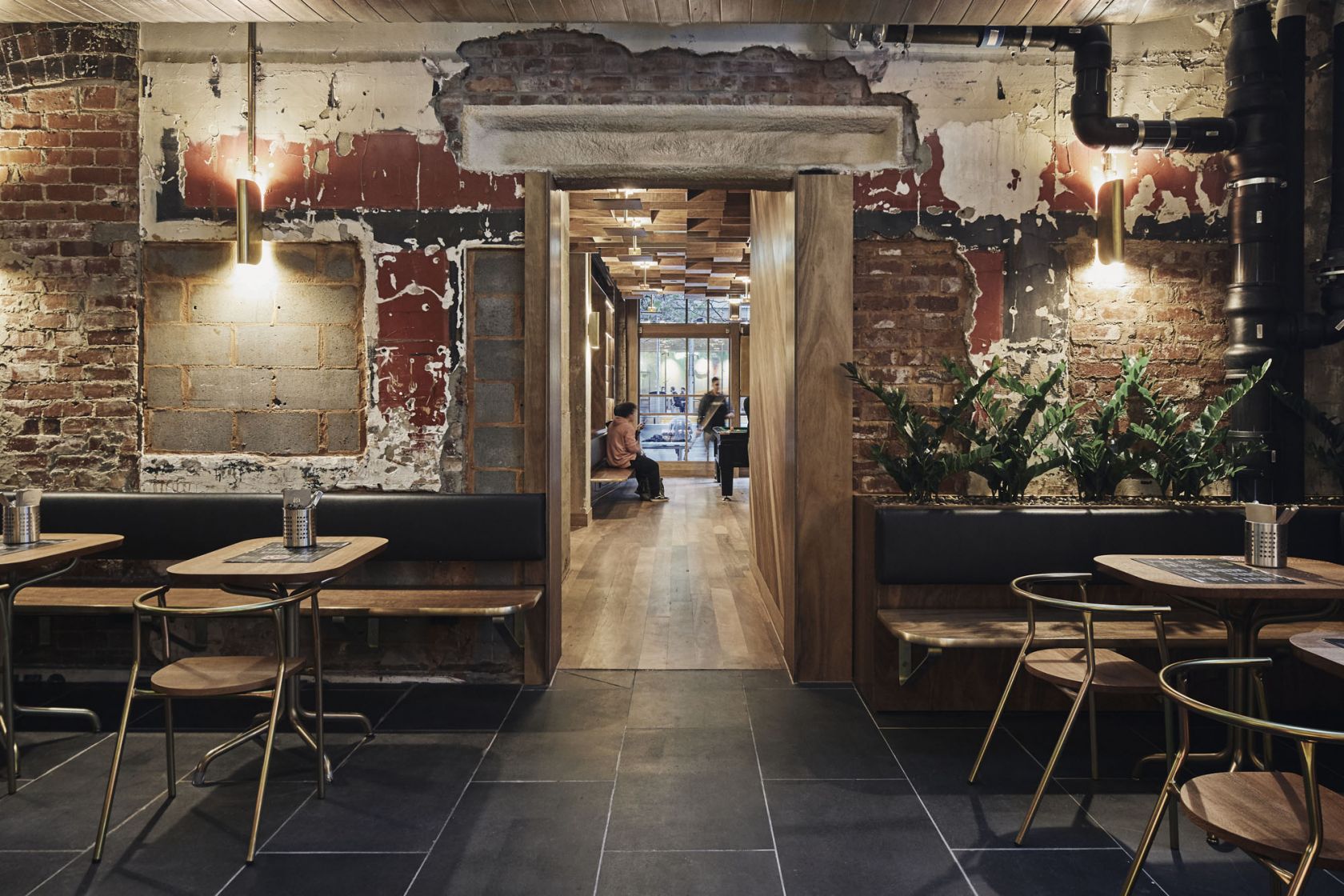 Watch the Oxford Scholar Hotel video
A modern take on an old-world institution
Wrapped in industrial elements, the reimagined pub nods to the past with raw accents of warm timber, exposed brickwork and flocked wallpaper.
The combination of communal and booth-seating options allows students and patrons to engage with the space as their needs require.
Once barren and tainted by Metro Tunnel works occurring next door, The Oxford Scholar has been reborn with the purpose of providing staff, students and alumni with an inspiring space to create, connect and collaborate for years to come.
Related Projects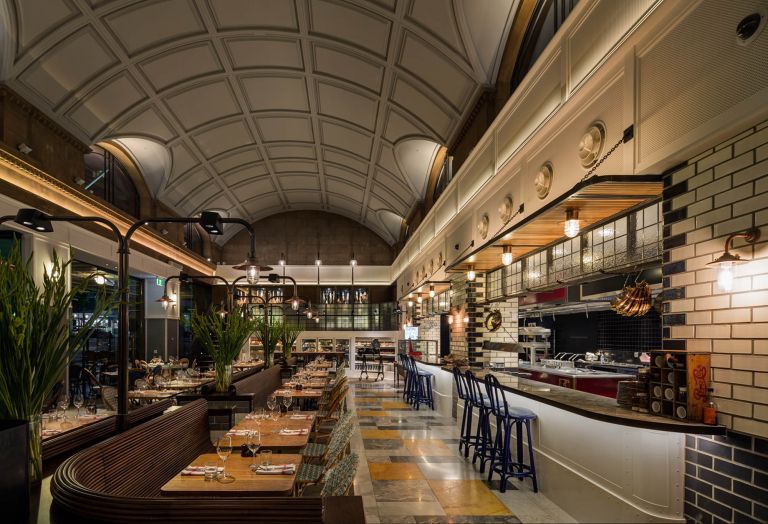 Sean's Kitchen provides a layered journey of discovery to New York's bygone era of lavish surrounds, finest produce, and artisan beverages.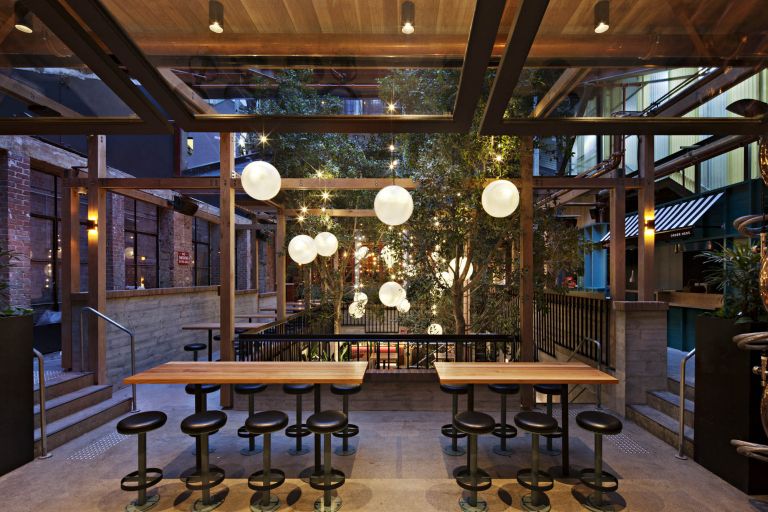 As part of a multi-million dollar overhaul, the Garden State Hotel is a sprawling five-level venue that offers patrons a variety of spaces to discover.