Location

DFO, 20 Convention Centre Pl, South Wharf

Completed

December 2019

Architect

Airstream Architects

Area

860sqm

Type

Fitout

Delivery Type

Design & Construct

Duration

4 months

Project Manager

Schiavello Construction

Value

$1M - $3M
Paving the way to educate, entertain, and inspire the next generation
You may remember the feeling of exploring the idea of what you wanted to be when you grow up. You may also remember how little reference you had on these career paths and maybe just picked something because you liked the uniform.
Well, today's children have the opportunity to stop dreaming and get real-life career experience at DreamCity South Wharf, Australia's first edutainment city. From TV and radio broadcasting to firefighting, and aviation; DreamCity provides the perfect balance between play and learning.
Designed and developed by experienced educators, DreamCity offers children from ages 3-13+with the chance to explore different careers, the power of science in everyday life, and the inner workings of a city through interactive roleplay.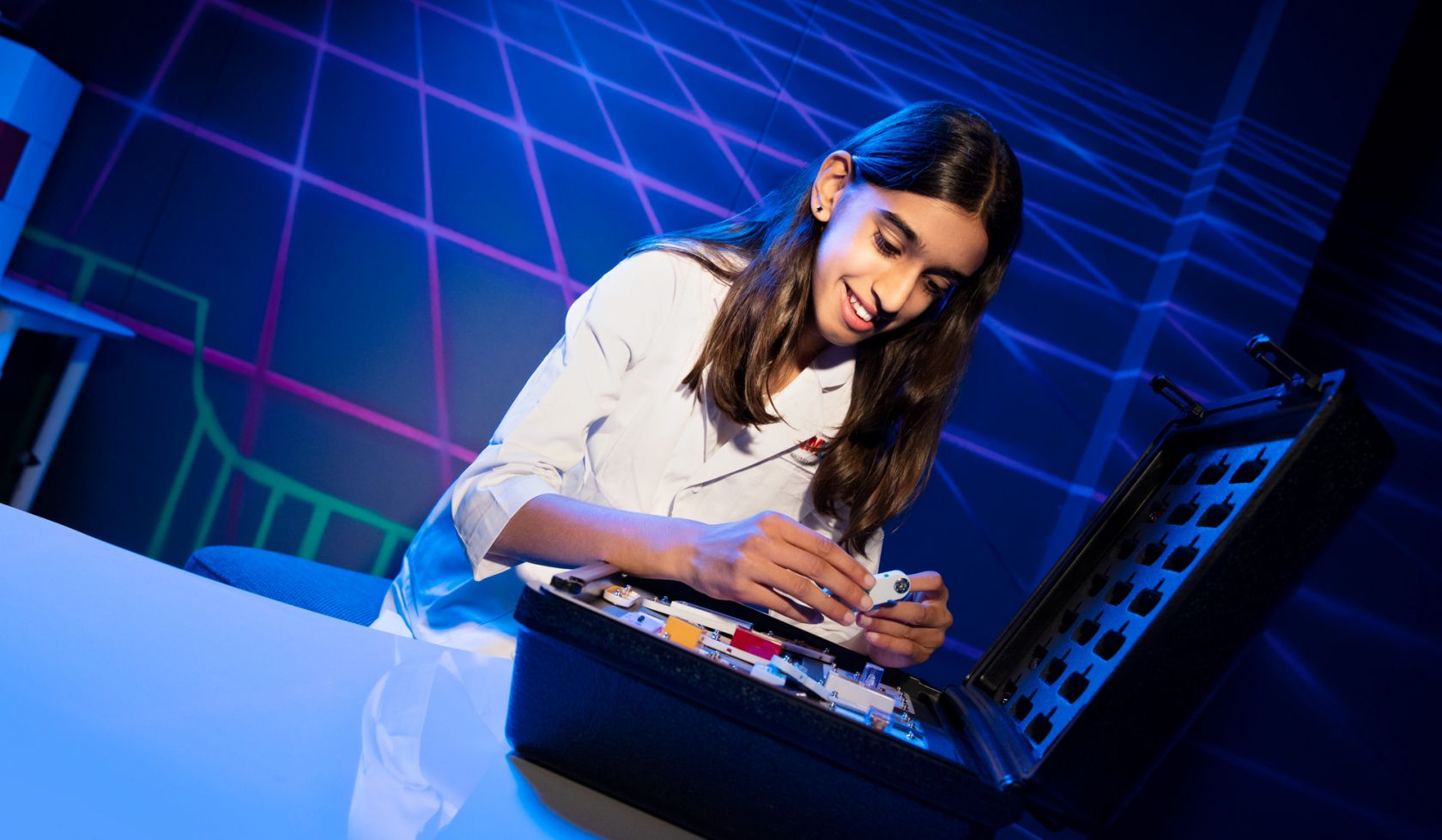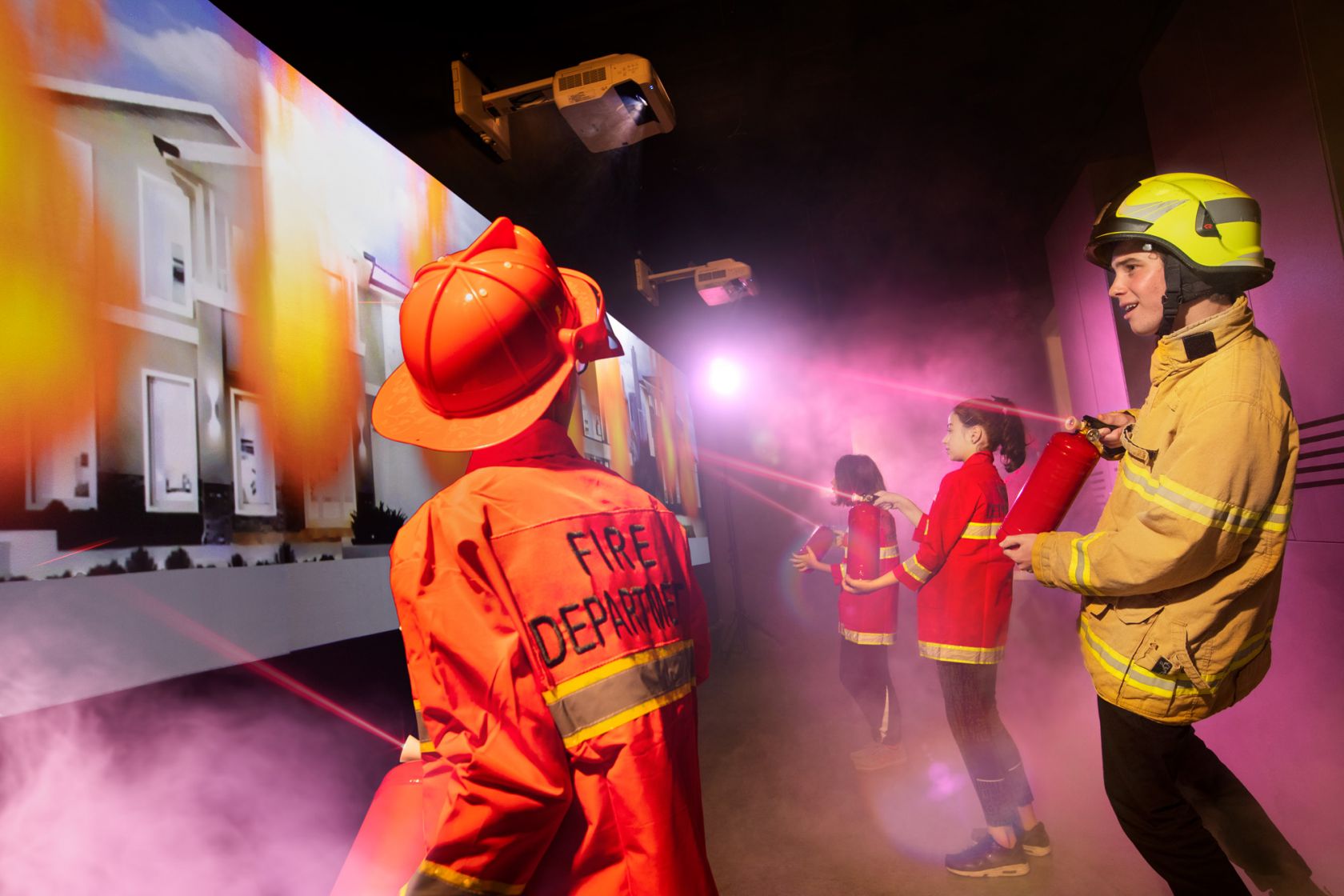 A dedicated team the key to success
Delivered under a Design and Construct (D&C) model, our team worked alongside Airstream Architects, the DreamCity management team, and Vicinity Centres to deliver the high-tech educational venue.
A substantial portion of our involvement in the project was ensuring the design and construction programme aligned with not only the client's final vision but also the budget and timeframe. Our proactive approach in offering buildability advice throughout construction also ensured we delivered on this one-of-a-kind project.
The project team was committed to delivering the DreamCity vision for its creators and worked collaboratively throughout construction to deliver on this promise. Kajal Pala, DreamCity's Founder, says the dedication our team exhibited along the way was critical in the development and completion of the project.

The Schiavello team of project managers, supervisors, and their support teams can't be rivalled by any other contractor we have ever worked with. The DreamCity project delivery would not be successful without our partnership with Schiavello Construction or Daron's ongoing support, and we look forward to building many more DreamCity locations together in the future.

– Kajal Pala, Founder DreamCity

Constructing the aviation academy
Comprised of nine career 'pods', construction of the edutainment venue also saw collaboration between Schiavello's in-house manufacturing subsidiary to deliver the dedicated structures.
Housed in a replica 787 Dreamliner, the aviation academy was designed by Daron, manufactured in our Tullamarine facilities, and assembled on-site. Showcasing our holistic offering, the development of this edifice, as well as other elements throughout the venue, provided DreamCity with innovative, customised, and quality solutions – creating a truly unique venue.
Inside the aviation academy, children can strap themselves in and take control of their very own plane from the virtual cockpit in front of them. Fitted with screens and a replica control wheel, the immersive aviation experience transports children into a reality they may never have thought possible.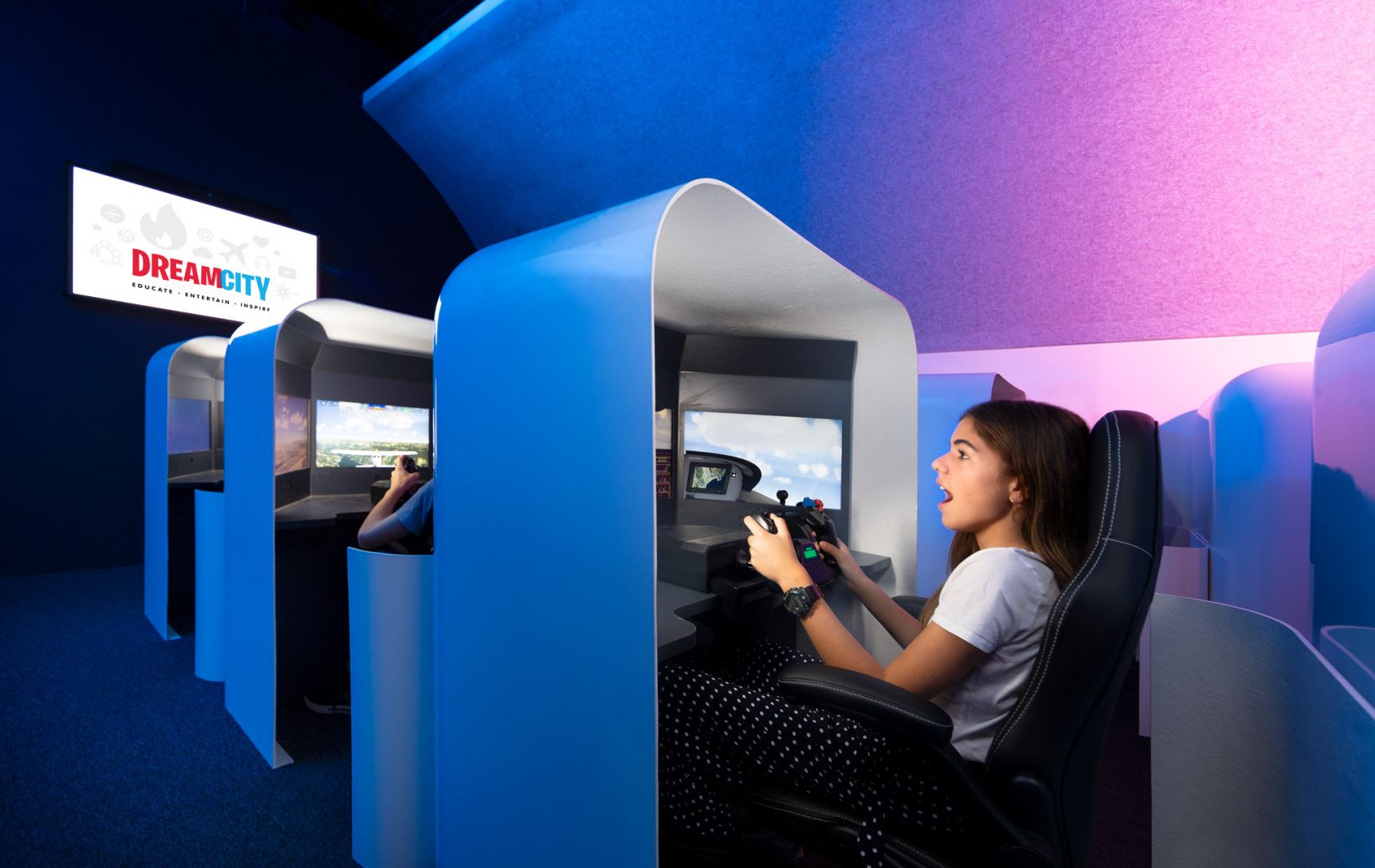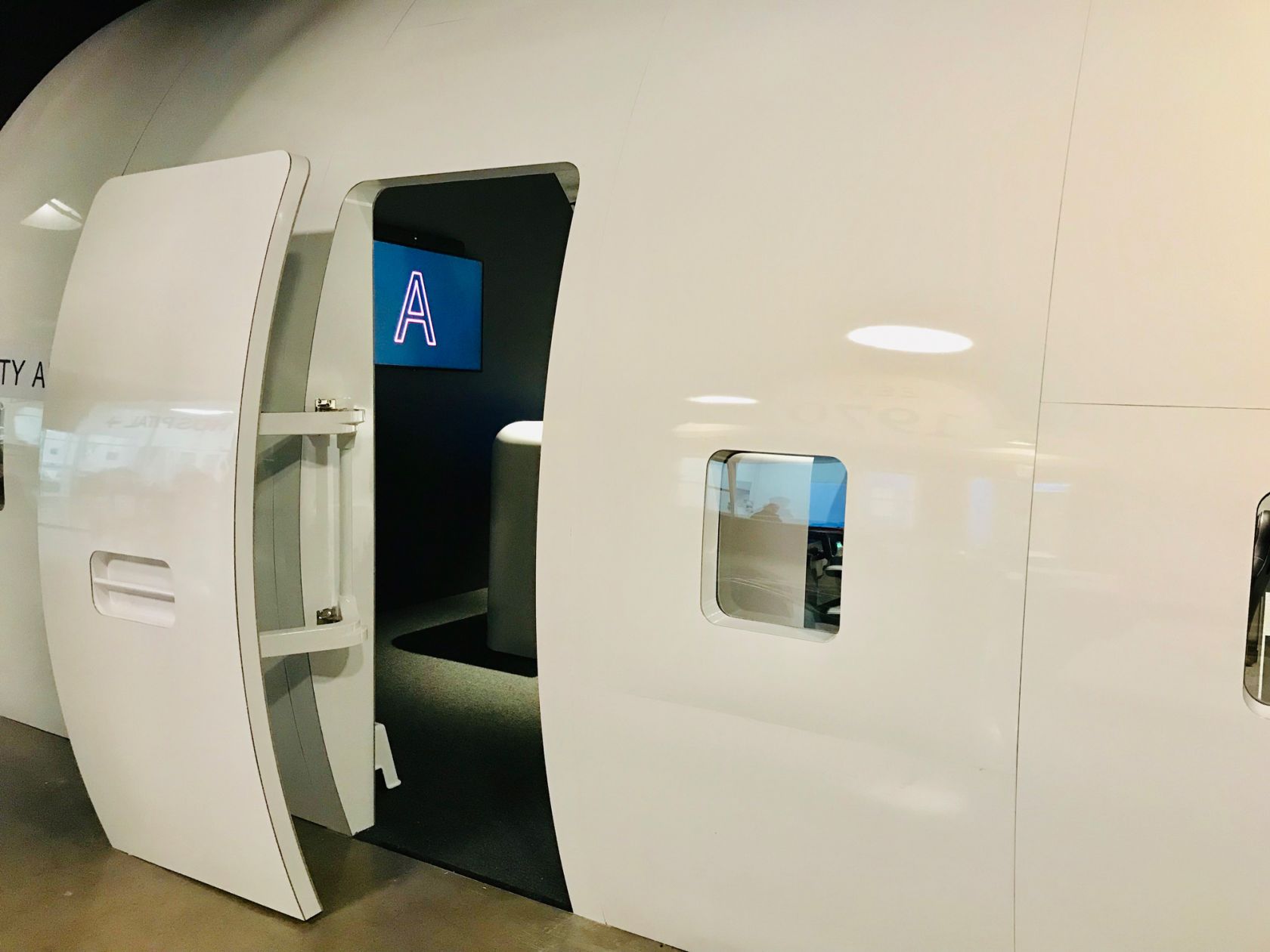 The perfect place for children to create, explore, and collaborate
As the first of its kind in Australia, DreamCity is committed to providing children with an environment that facilitates 'learning by doing'. After a day in the edutainment destination, children leave inspired and educated about their future dream careers.
In a world where science, technology, engineering, the arts, and maths collide in an explosion of fun – DreamCity taps into a child's natural desire to create, explore, and collaborate.
Related Projects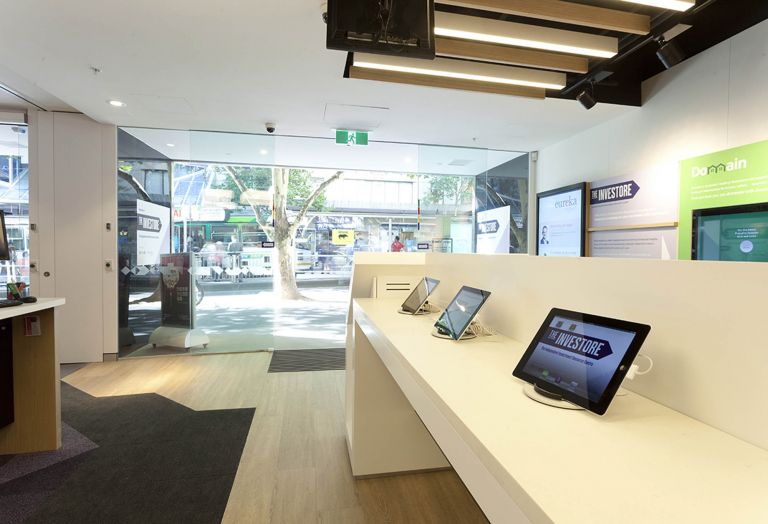 After delivering nine Bank of Melbourne branches to date, Schiavello was engaged to undertake the construction of a flagship branch.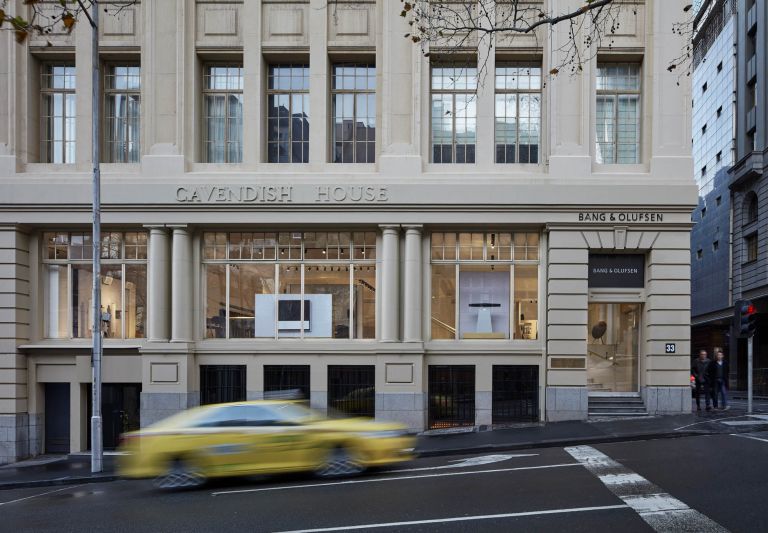 Schiavello undertook demolition of the existing space, then delivered the interior fitout with premium finishes.