Location

16-18 Bayswater Road, Potts Point

Completed

June 2019

Architect

Schiavello (Design Manager) + RFA Architects

Area

490sqm

Type

Fitout

Delivery Type

Design & Construct

Duration

12 weeks
Innovative use of space
A high intensity workout is only part of the full Barry's offering. Encompassed in a 500sqm site in Sydney's Kings Cross lies Barry's signature Red Room, retail area, and fuel bar to provide a full health and wellbeing experience. Together with leading shower and change room amenities, and onsite laundry, all clients need to do is turn up to work out – letting the facilities and Barry's crew take on the rest.
As construction partner, this presented an exciting challenge – to provide the ultimate facilities within a limited floorplate. While it was apparent that the solution would require creative thinking, our team also held a series of workshops with the client to gain insight on their operational requirements. This allowed us to provide an array of creative design solutions focused on maximising operational effectiveness and client experience.
From basement carpark to fitness studio
Since its introduction to the Australian market, Barry's has taken up residence in some of the least traditional spaces; from basement carparks to a heritage-listed building that had remained vacant for months.
In working with Barry's to find these sites, the challenge also included finding landlords who would support our client's unique offerings - Barry's Bootcamp is more than retail racking and gym floor matting.
Through technical expertise and a solution-focused mindset, our team has been able to transform disused sites into thriving retail and hospitality spaces. To deliver the 'best in class' workout facilities, we took a rigorous approach to construction – while keeping to the tight 12-week timeframe.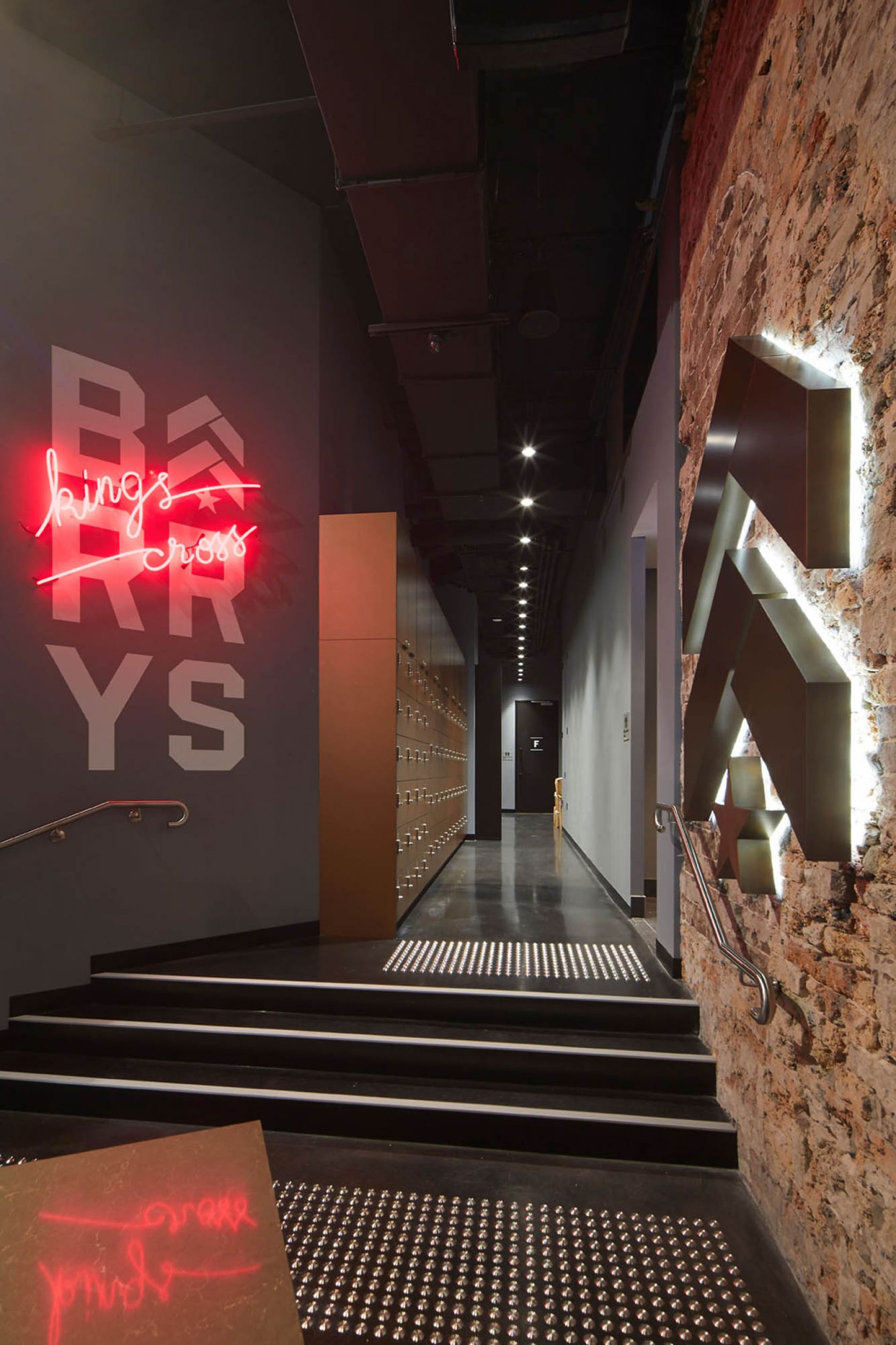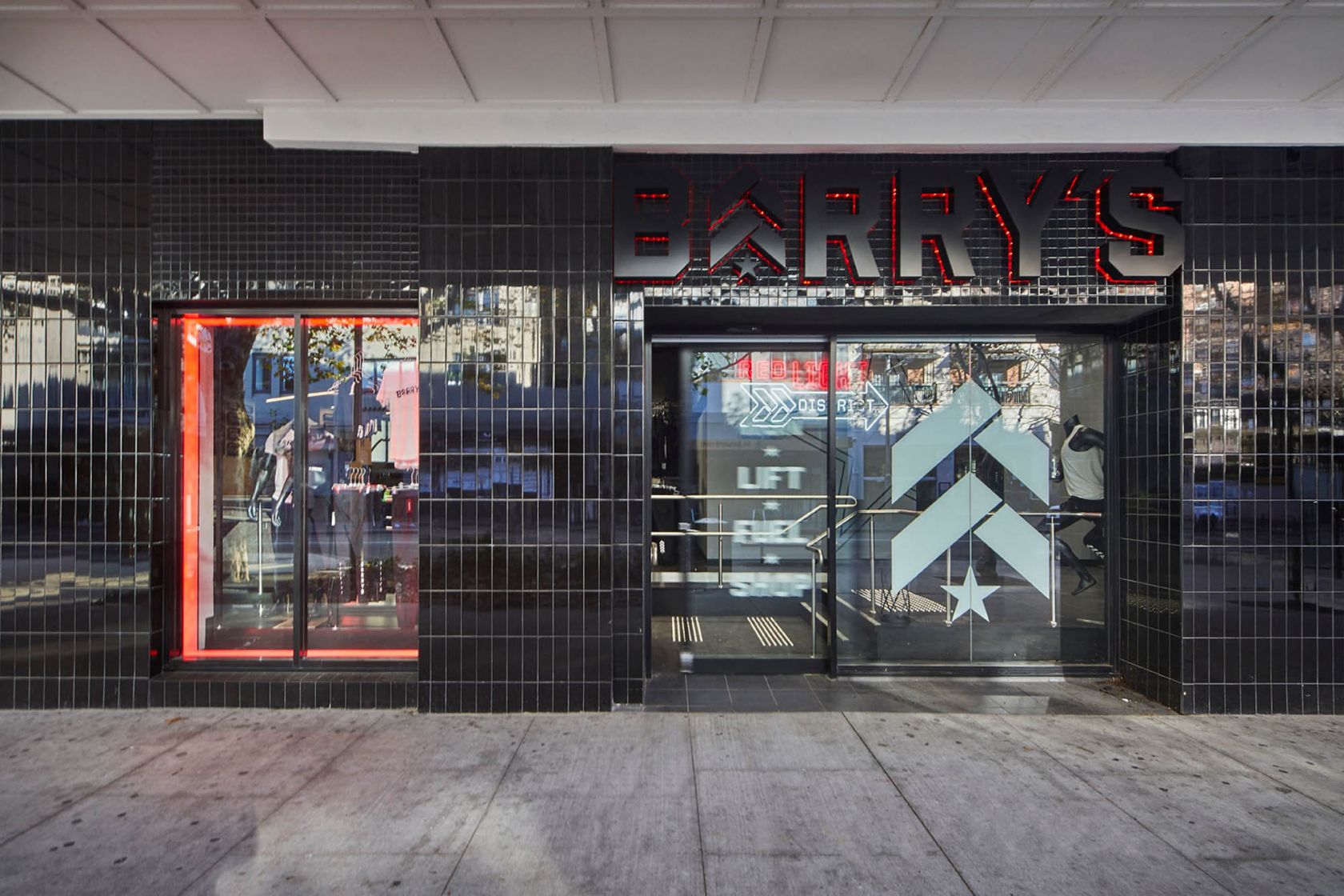 Residents above
Offering the 'best workout in the world' means providing the best of everything and having it all work seamlessly without impacting surrounding neighbours and tenants.
With residents above the tenancy in the iconic Kings Cross Manor building, acoustic consideration was paramount. Having delivered Barry's Surry Hills and Martin Place, our team brought across knowledge from the previous sites.
Having partnered with Barry's through their Asia Pacific roll-out, we've been able to provide single solutions across multiple location - allowing our teams to transfer their knowledge and deliver projects swiftly and seamlessly.
We offered an engineered solution of concrete and springs to ensure the noise and vibrations – expected to be at nightclub levels – are contained to the tenancy.
Design of the heritage overlay was also a critical consideration with our team and the client seeking to make a positive impact on the streetscape while maximising brand exposure.
We worked closely with local authorities and heritage consultants to understand the sensitivities of the heritage requirements. We also collaborated with the Barry's international team to produce a signage package that was not only respectful but also drew in elements of the Vice of Kings Cross.
Related Projects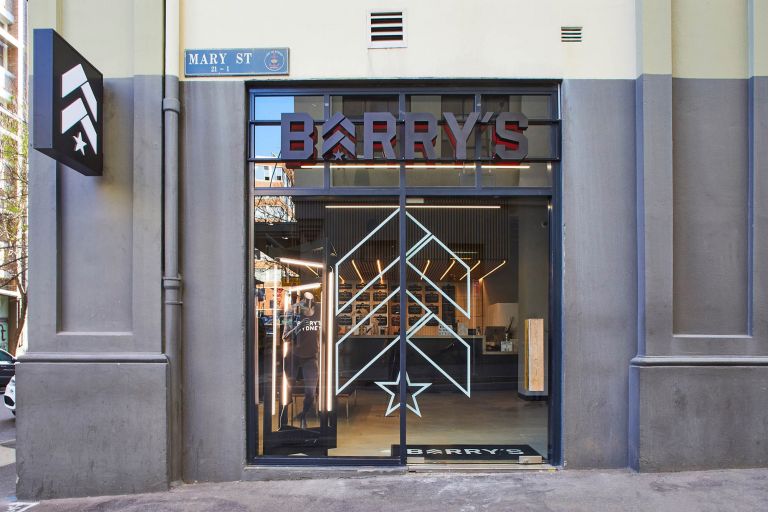 Building on their 42 current locations, Barry's Bootcamp has partnered with our NSW construction team for their highly anticipated Asia-Pacific rollout.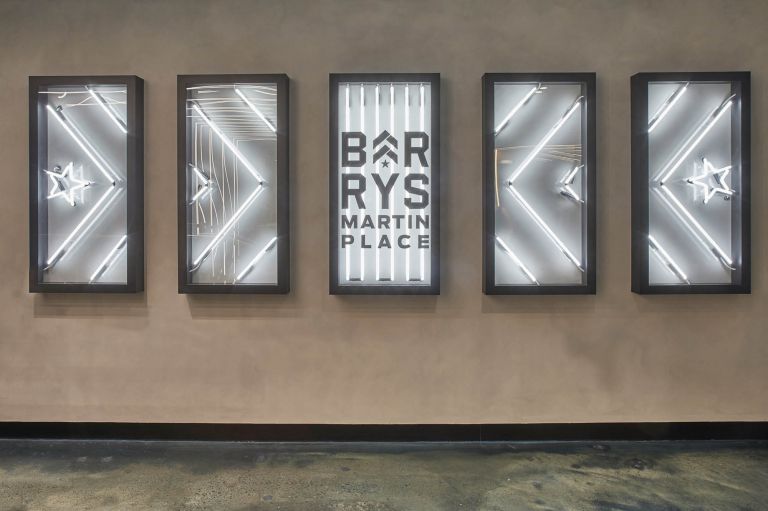 Following the successful delivery of Barry's Surry Hills, our partnership has seen critical construction knowledge carried forward.